Texas legislature adjourns as Abbott prepares to sign bitterly contested bills into law
Austin, Texas – The Texas Legislature's third special session of the year closed early Tuesday morning as Republicans were able to deliver on most of Governor Greg Abbott's priority measures.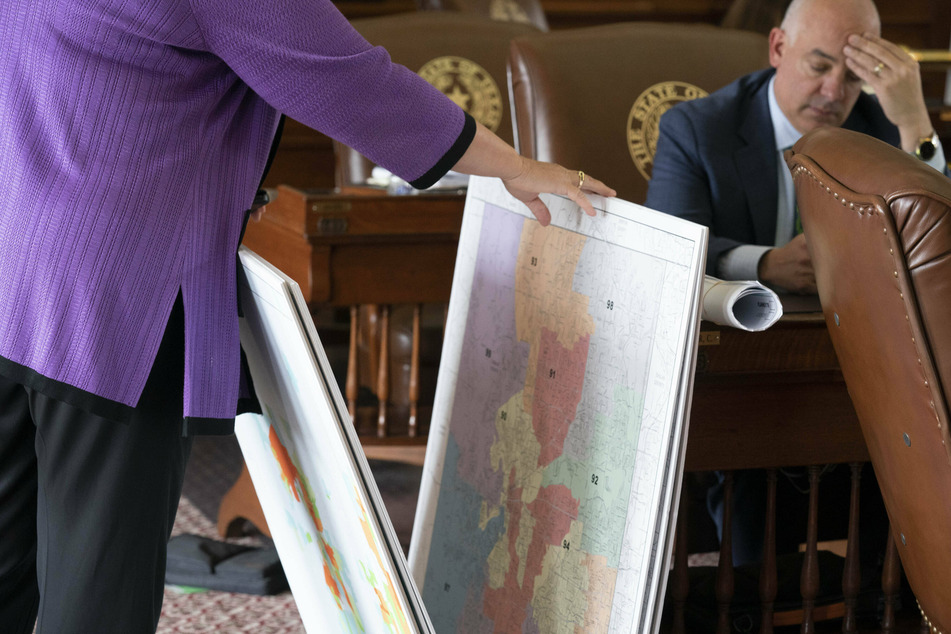 Lawmakers' main task during the most recent session was redistricting, or redrawing the state's electoral maps – a process that happens every 10 years.
After weeks of testimony from constituents, Republican legislators, who hold the majority in both chambers, were able to agree on maps for the next decade and sent the bill to Abbott's desk for signature.
Unsurprisingly, the lines were drawn in a way to secure further Republican electoral gains while reducing the number of majority districts for Texans of color, despite minorities making up around 95% of the state's population growth.
But that's not all that happened in the latest special session.
Republicans also pushed through several priority legislative items on Abbott's conservative agenda, including banning transgender girls from participating on female school sports teams, the Texas Tribune reported. Abbott is expected to sign the bill soon.
They also voted in favor of doling out $3.3 billion to higher education institutions for capital construction projects and increasing cruelty protections for pet dogs, an item previously vetoed by Abbott.
They agreed to send the decision on raising the homestead property tax exemption to voters in the form of a constitutional amendment.
On top of all that, the state legislature agreed to distribute $13 million in federal coronavirus relief funds to state agencies, employees, and industries, including $7.2 million for Texas' unemployment compensation fund, $2 million for surge staffing at hospitals, and $500 million for expanding broadband internet.
It wasn't all wins for Governor Abbott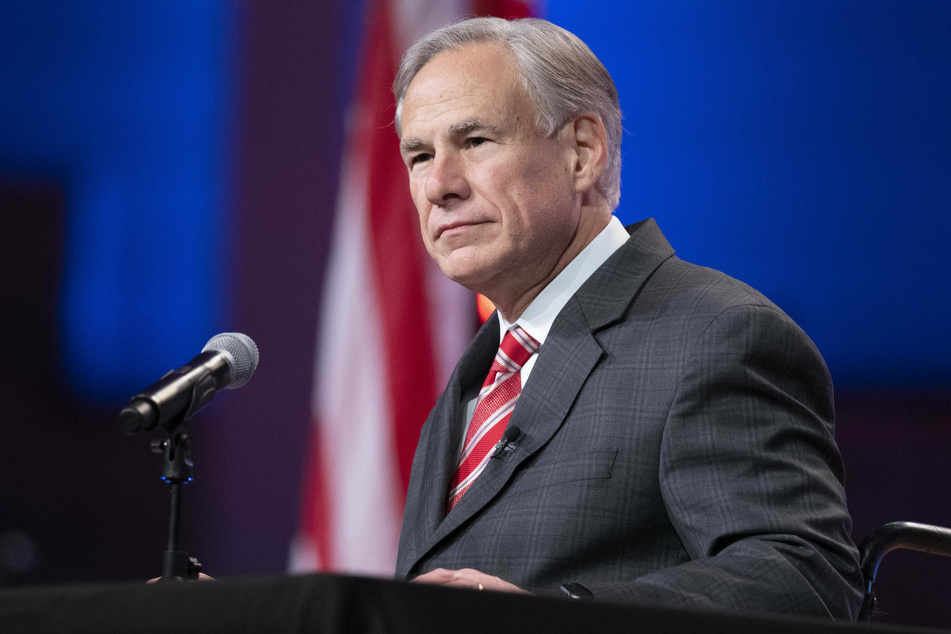 Despite the conservative gains, Abbott didn't get everything he wanted out of the recent session.
Lawmakers voted not to advance the governor's ban on vaccine mandates in the state, including in hospitals and private businesses.
Nevertheless, Abbott's executive order remains in effect.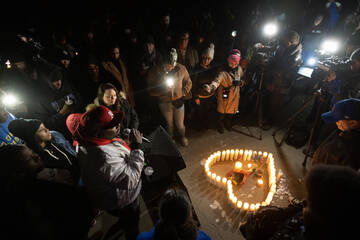 Legislators also chose not to approve tougher punishments for people accused of voting illegally after it was dropped from a second-degree felony to a Class A misdemeanor in Republicans' recent elections bill.
Abbott has not said whether he will call a fourth session to tackle his unfinished business.
State lawmakers, usually in session for just five months every two years, have already been in session for around 10 months this cycle.
Cover photo: IMAGO / ZUMA Wire