House Progressives blast moderate Democrats over budget vote delays
Washington DC – Planned infrastructure votes came to a standstill on Monday night thanks to obstinate moderate Democrats, and progressives didn't hide their frustration.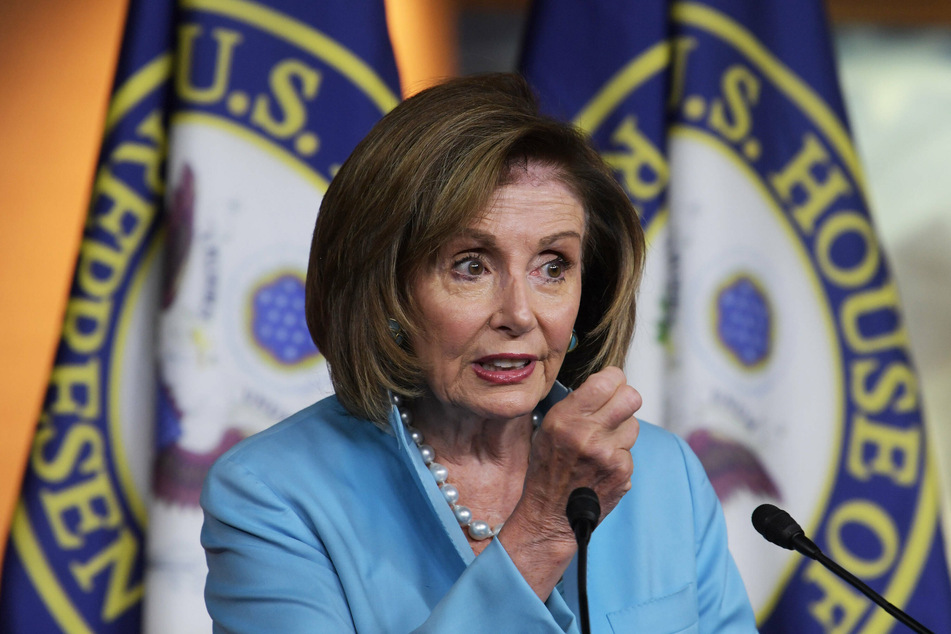 The House returned from summer recess on Monday with at least some members ready to make headway on the $3.5-trillion Democratic budget resolution and the $1.2-trillion bipartisan infrastructure bill, both already passed in the Senate.
House Speaker Nancy Pelosi had previously struck a deal with progressives promising a vote on the budget resolution before a vote on the bipartisan package.
The budget is intended to cover a host of progressive priorities, including investments in child care, affordable housing, Medicare, climate action, and more. Meanwhile, the smaller bipartisan deal has a much narrower focus on roads, bridges, railways, water systems, and broadband internet.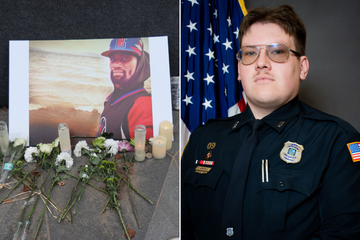 But rather than vote according to plan, a group of centrist Democrats chose to make life difficult for Pelosi and their progressive colleagues, forcing a delay of votes scheduled for Monday night, the Associated Press reported.
The news came a week after nine moderate Democrats sent a letter threatening not to vote for the $3.5-trillion budget unless the bipartisan bill received a vote first.
Their refusal to play along put Pelosi in a bind, as Democrats can only afford three party members to vote against the budget resolution. No Republicans are expected to vote in favor.
The House Speaker met privately in her office with the moderates, hoping to strike a deal. Discussions apparently went late into the night, as bags of take-out food were seen being delivered to the Capitol.
Shortly after midnight, Democratic leaders announced there would not be any more votes until Tuesday.
Progressives voice frustration with moderate colleagues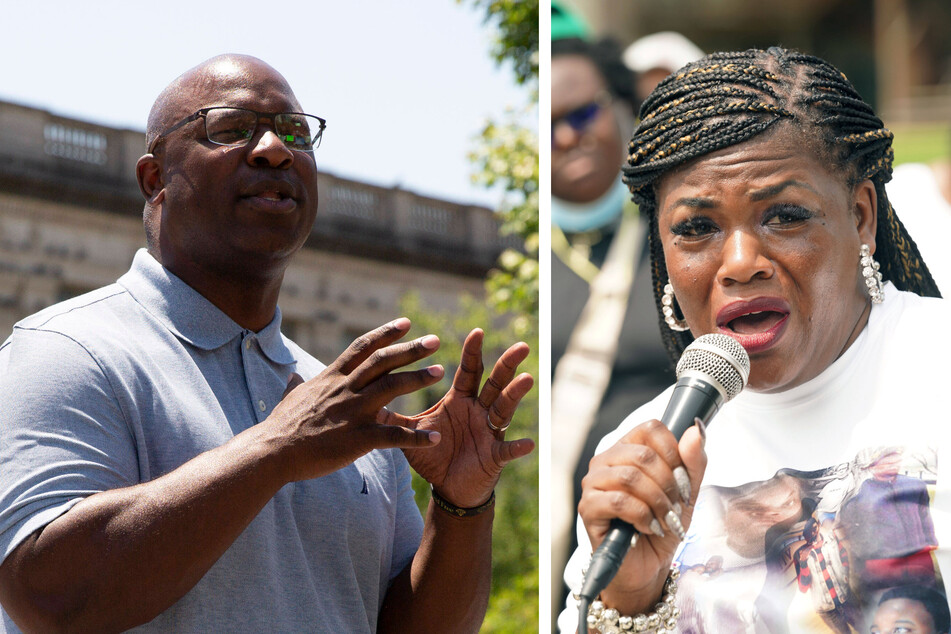 Progressives were quick to express their frustrations with the nine moderates holding up the vote.
New York Rep. Jamaal Bowman said on Twitter, "The 9 Democrats blocking the reconciliation package are not only opposing the president and their party. They're not only risking the House majority. They're ignoring millions of Americans who want: Child care, Climate action, Education, Affordable housing, Paid leave."
Bowman cited a HuffPost article, which states, "More than 60% of voters in the nine moderate Democrats' House districts support the budget reconciliation package, according to the progressive polling firm Data for Progress."
Missouri Rep. Cori Bush tweeted, "St. Louis sent me to Congress to tangibly improve the lives of regular, everyday people. To my colleagues seeking to derail passage of the budget resolution: Why are you here?"
In a statement, she added, "We are not here to play politics with people's lives – we are here to pass transformative policies."
Progressives are casting the budget resolution as both the desire of constituents as well as in line with the vision of the American president. Indeed, the budget is intended to invest in many of the social programs that were mentioned in Biden's American Jobs Plan but cut out of the bipartisan deal.
Cover photo: Collage: IMAGO / ZUMA Wire, IMAGO / UPI Photo