Senate takes on ticketing industry with new bills after Ticketmaster debacle
Washington DC - Two new bills introduced in the US Senate take aim at hidden fees and exclusivity contracts in the ticketing industry.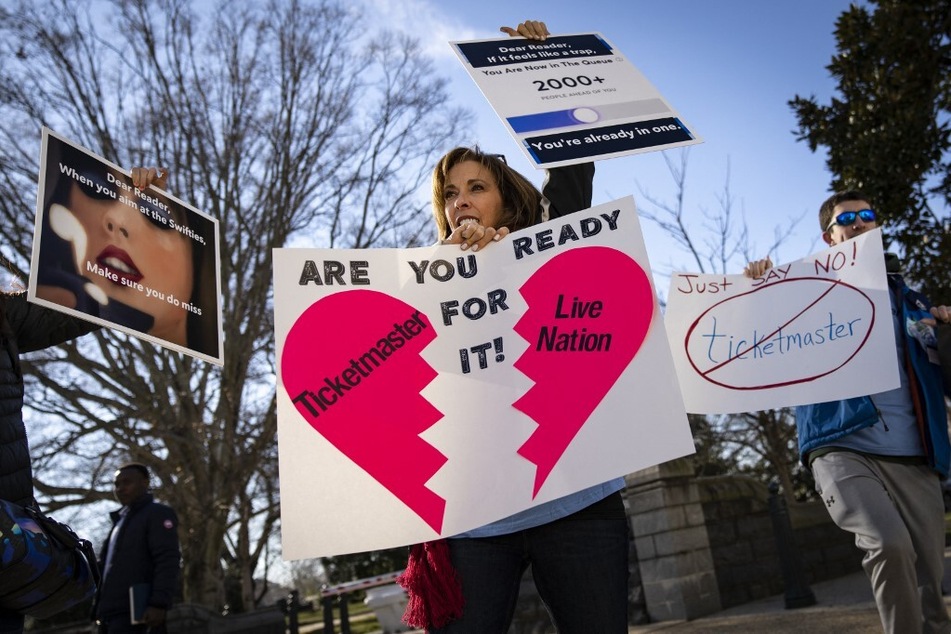 Democratic Senator Maria Cantwell and Republican Senator Ted Cruz teamed up on Wednesday to introduce a new bill called the Transparency in Charges for Key Events Ticketing (TICKET) Act in the upper chamber.
The bill seeks to address hidden fees in the online booking process by requiring companies to disclose the total price of the ticket from the beginning. While it will not stop companies from charging those fees, it will make the booking process more transparent for the consumer.
Cantwell, the chair of the US Commerce Committee, said in a statement on Twitter, "When families budget for a night at a ball game or to hear their favorite band, they shouldn't have to worry about being surprised by hidden fees that suddenly raise the final cost of tickets well over the advertised price."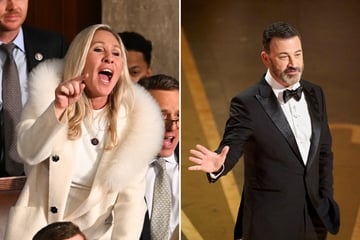 "The TICKET Act requires sellers to disclose the real price of tickets up front. The price they say should be the price you pay. This bill is one part of comprehensive legislation I plan to introduce to rein in deceptive junk fees driving up costs for consumers," she added.
Senators take on lack of competition in ticketing industry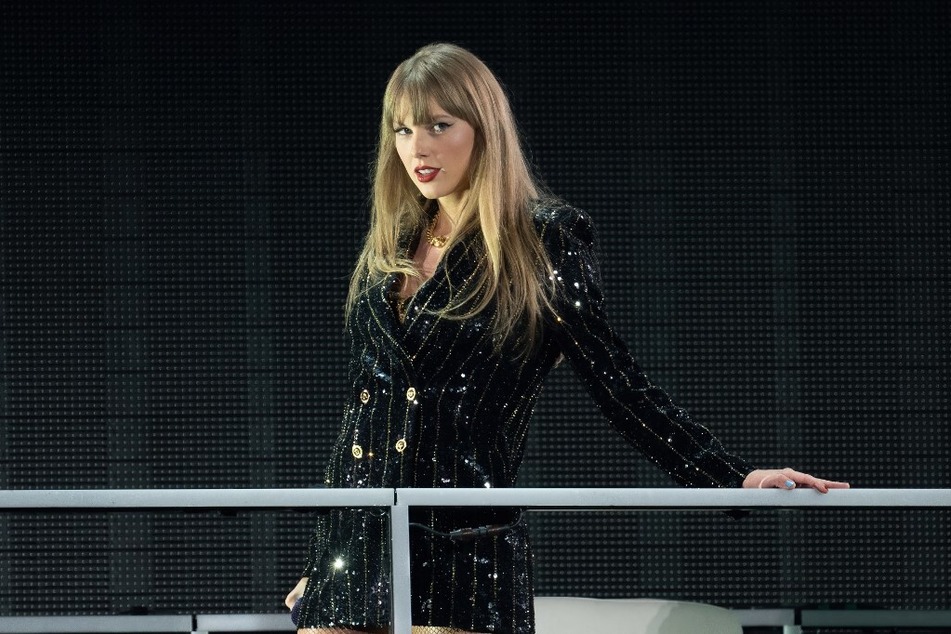 The same day the TICKET Act was introduced, Democratic Senators Amy Klobuchar and Richard Blumenthal introduced the Unlock Ticketing Markets Act, which would limit companies' ability to engage in multi-year exclusivity contracts, lock out competitors, and drive up prices for consumers.
"Right now, one company is leveraging its power to lock venues into exclusive contracts that last up to ten years, ensuring there is no room for potential competitors to get their foot in the door," Klobuchar said in a press release.
"Without competition to incentivize better services and fair prices, we all suffer the consequences," she continued. "The Unlock Ticketing Markets Act would help consumers, artists, and independent venue operators alike by making sure primary ticketing companies face pressure to innovate and improve."
Both pieces of legislation come amid a growing wave of frustration among consumers. In particular, the drama around Taylor Swift's The Eras Tour pre-sale sparked calls for federal action, which culminated in a Senate Judiciary Committee hearing in January.
At that hearing, senators on both sides of the aisle grilled Ticketmaster over its shady practices following its merger with Live Nation, which has allowed them to monopolize the market.
Cover photo: Drew Angerer / GETTY IMAGES NORTH AMERICA / Getty Images via AFP