Texas runoffs: How Our Revolution wants to bring a "working-class agenda" to Congress
Austin, Texas - Ahead of the much-anticipated Texas primary runoffs, one political organization has been making a strong push to make the Lone Star State a home of progressive politics.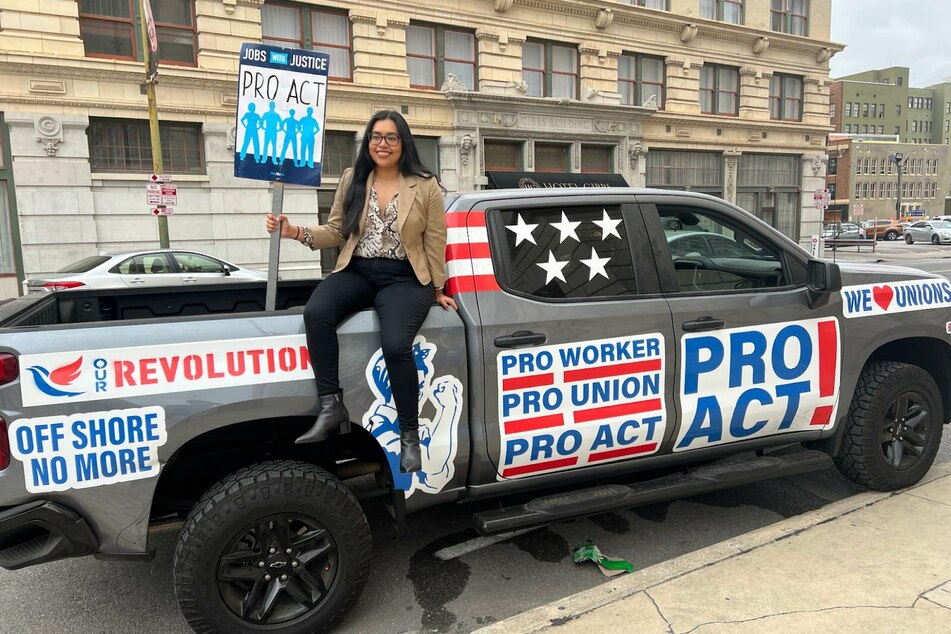 "Texas has just emerged as a real highlight for progressives this cycle," Our Revolution Political Director Aaron Chappell told TAG24 NEWS about the upcoming elections.
Our Revolution is a political action organization that emerged out of the 2016 Bernie Sanders presidential campaign. The group is dedicated to turning out voters for progressive candidates around the country.
They have endorsed three congressional candidates who are in this year's Texas Democratic primary runoffs: Jessica Cisneros (TX-28), Michelle Vallejo (TX-15), and state Rep. Jasmine Crockett (TX-30).
Cisneros is taking on Henry Cuellar, the nine-term, anti-choice incumbent known as one of the most conservative Democrats in Congress.
Vallejo is in a runoff with Ruben Ramirez, who is endorsed by the Blue Dog Democrats.
Meanwhile, Crockett, who founded the Texas House Progressive Caucus, is competing with Jane Hope Hamilton to fill retiring US Rep. Eddie Bernice Johnson's soon-empty seat.
"They're pretty clear-cut choices about viable progressives running in races against the establishment or conservative forces in the Democratic Party," Chappell said of the three women, who are all running on platforms that call for greater economic, social, racial, and environmental justice.
"Expanding health care access, lowering drug prices, giving people the right to vote, protecting our democracy, protecting reproductive rights, these are not fringe issues," he continued. "These are winning, majority-support issues."
"The strength of our strategy is we're keeping this Bernie movement strong and alive, for these races and races in the future."
Our Revolution is sending a message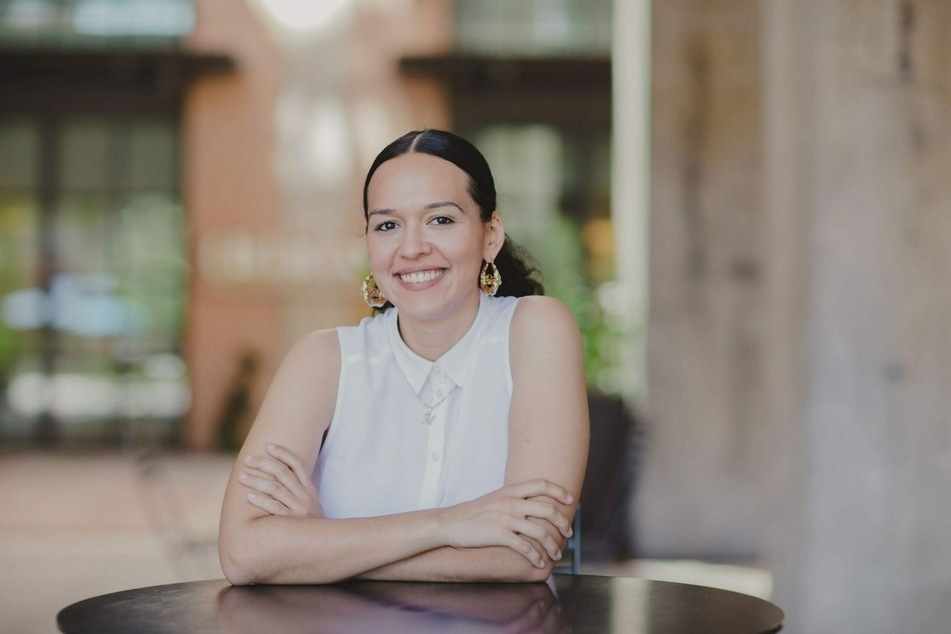 In fighting for progressive candidates, Our Revolution wants to send a message to big-money groups and Democratic leadership that enough is enough.
There is an "unprecedented" level of corporate money pouring into races this year in an attempt to defeat progressives, Chappell said, but he is confident Our Revolution's grassroots approach can overcome that influence.
"We've always believed in the power of organized people over big money, and we are still seeing the ability of people to defeat money in races across the country," he insisted, pointing to big wins from Greg Casar in Texas and Summer Lee in Pennsylvania as examples.
But super PACs aren't the only ones undermining the will of the people. Chappell also called out congressional leaders who don't fight for popular policies, like voting rights and increased worker protections, and actually endorse colleagues like Henry Cuellar who undermine the Democratic Party's stated priorities.
"We've been doing everything we can to warn the party that they face severe consequences for not delivering on the Democratic agenda," Chappell said. Getting progressive candidates in office is part of that equation.
If they succeed, progressives can "make the Democratic Party a vehicle for a working-class agenda," Chappell believes. "We just have to do the work."
In it to win it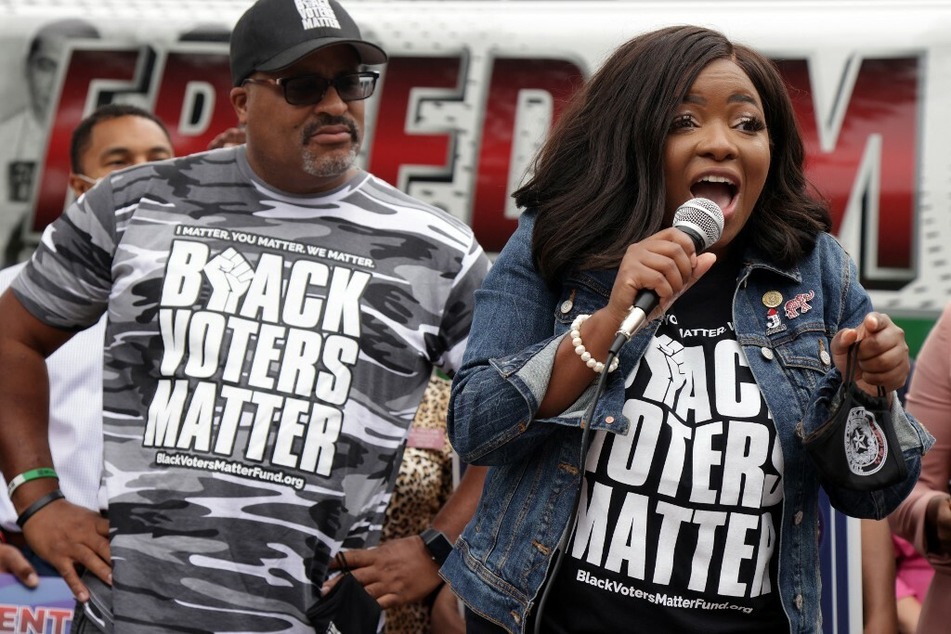 Though Our Revolution is confident their candidates are winners, they know sitting back and watching the show isn't enough.
"We have a popular agenda, delivering for working people, but we have to get people out to vote," Chappell said, noting that typical turnout in primary runoffs is notoriously low.
That's why Our Revolution is working with thousands of contacts in each congressional district to get people to the polls.
They have a "Covid-proof toolkit" that includes phone and text-banking campaigns, email communications, and even word-of-mouth outreach.
"We believe in relational organizing," Chappell explained. "It's about individual contact, talking with people, persuading them. That's really how you build for the future."
Chappell invited anyone who wants to get involved to check out Our Revolution's Mobilize page for upcoming events, join a phone-banking campaign, or attend one of the weekly Monday organizing calls. There's still enough time to make a difference in Texas and in races around the country, he emphasized.
All the hard work is already starting to pay off: "We're adding some great new members of Congress this year, and we hope to keep doing that. It's only mid-May!"
The Texas primary runoffs are set for Tuesday, May 24.
Cover photo: Collage: Screenshot/Twitter/Michelle Vallejo for Congress, ALEX WONG / GETTY IMAGES NORTH AMERICA / GETTY IMAGES VIA AFP, & Our Revolution