Bryce James' insane NBA-like slam dunk sends the internet into meltdown
Memphis, Tennessee - Bryce James is making a strong case as the future of basketball!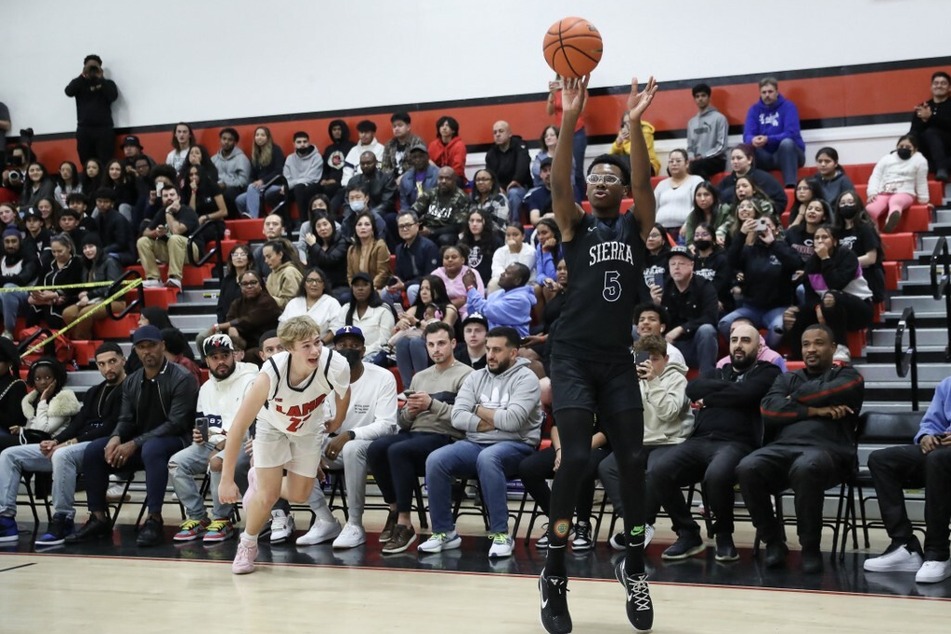 Bryce, the son of four-time NBA champion LeBron James and younger brother of future USC hooper Bronny James, is continuing to make a name for himself on the court.
Over the past few weeks, the younger James has been thrust into the national spotlight for his staggering height as only a 15-year-old teen and his crazy basketball skills. Even his legendary father has publically raved over Bryce's hoops highlights.
On Saturday, the 6-foot-6 high school guard got basketball fans even more hyped after a stellar showing during the Nike Elite Youth Basketball League (EYBL) circuit.
Representing team Strive for Greatness, Bryce went viral after video of his NBA-like slam dunk circulated on the internet.
When a teammate missed a three-point shot, Bryce parachuted out of nowhere and slam-dunked the ball back into the basket.
James' move was arguably the flashiest way any player earned a point during the game, and fans couldn't get enough!
Basketball fans go nuts over Bryce James' slam dunk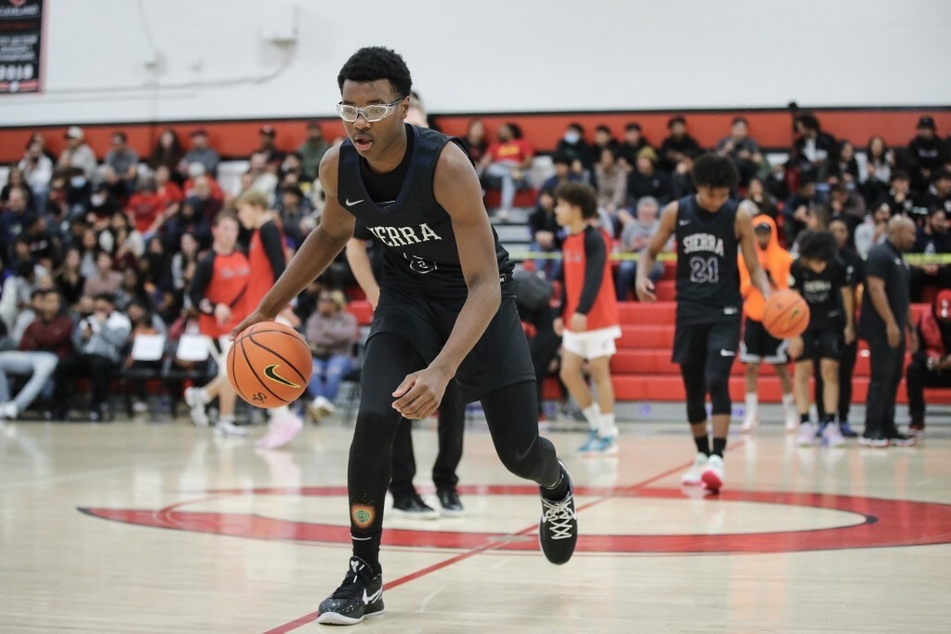 Bryce James has been going viral since his epic dunk, and fans are still raving about the youngest James' crazy talent.
"Man he put weight on…. He'll be the future of the league. Watch," one fan tweeted.
"What are they feeding Bryce good lord," another fan hilariously added.
"LeSpittingImage," someone else said, referring to Bryce as a spitting image of his father.
"I said it from the jump and imma say it again. He the one that's gon be that one," another hoops fan wrote.
"Just wait. THIS the one that's gone be better than or close to Bron stg," another tweeted.
Only a sophomore in high school, Bryce's growth on the court will be a treat to watch. With an NBA dream just like his older brother Bronny, basketball fans may one day witness the James brothers play on the NBA stage together.
Cover photo: MEG OLIPHANT / GETTY IMAGES NORTH AMERICA / GETTY IMAGES VIA AFP