TIME Magazine names Simone Biles as their 2021 Athlete of the Year
New York, New York - One of the most popular sportspeople of the last several years, Simone Biles, has been named TIME Magazine's Athlete of the Year for 2021.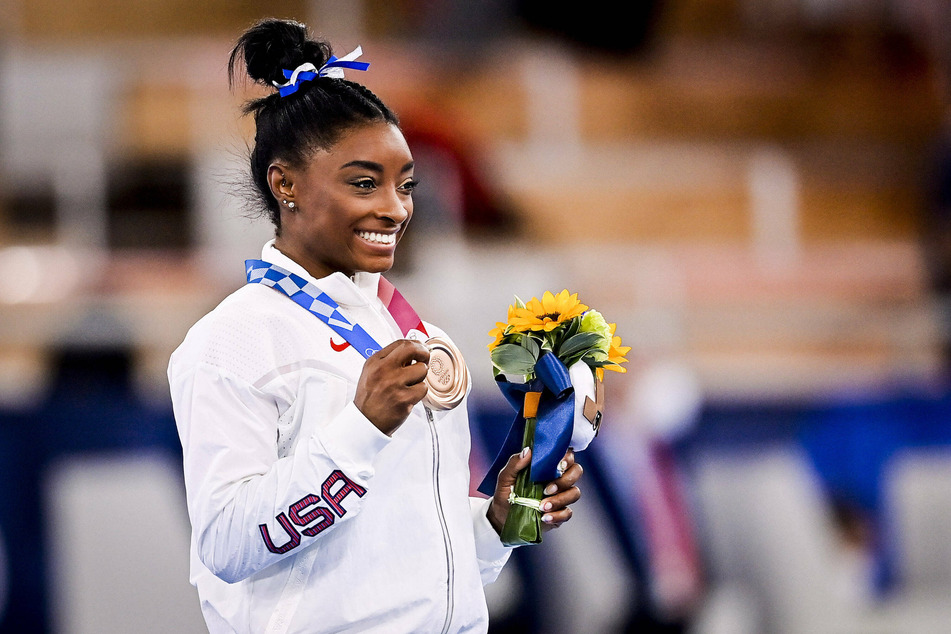 On Thursday morning, TIME unveiled their list of this year's Persons of the Year with Biles (24) named in the field of athletics.
Already a legend in gymnastics, Biles moved to transcend the sport by practically not moving at all, in a manner of speaking.
While competing with her fellow US Gymnastics National Team members at this past summer's Tokyo Olympic Games, Biles removed herself from the women's all-around team final after her performance leading up to the competition appeared to be shaky.
The Russian Olympic Committee ended up winning gold over the heavily favored Americans.
Biles explained her struggles with having a proper mental health balance while training and competing at the Olympic level as the cause for her stepping back from her team.
A trailblazer for mental health awareness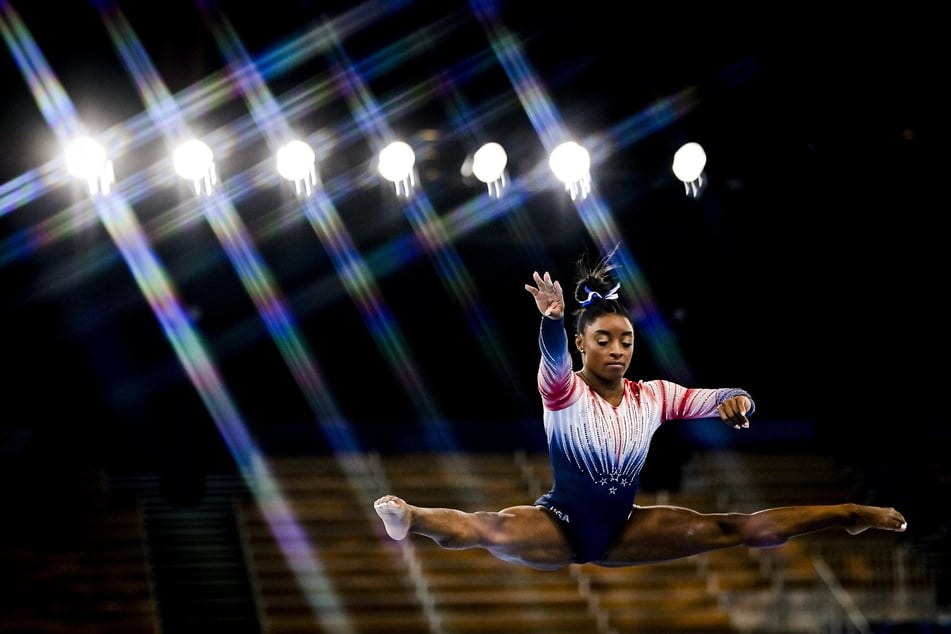 Throughout her time in Tokyo, Biles skipped the rest of the gymnastic apparatus finals except the balance beam event, where she earned a bronze medal.
By choosing not to be active, followed by the brave vulnerability she displayed in sharing her struggles as a professional athlete, she inspired a positive wave of support, realizations, and revelations from fans and supporters from all walks of life.
She's become widely seen as a hero, generally speaking, but even more so for women of color like herself.
She then went a courageous step further this past September by joining her former USA Gymnastics teammates in speaking out to the US Senate on USA Gymnastics sex abuse allegations involving former team doctor Larry Nassar.
"I do believe everything happens for a reason, and there was a purpose," she told TIME. "Not only did I get to use my voice, but it was validated as well."
Biles just wrapped up a national gymnastics tour, Gold Over America, last month and is back in therapy, though she hasn't discussed whether or not she'll return to the sport for the 2024 Paris Games.
Cover photo: imago/PanoramiC