College basketball: The biggest surprises and shocks as Selection Sunday looms
Houston, Texas - With March Madness one month away, college basketball teams around the country are racing against the clock to earn big wins ahead of Selection Sunday.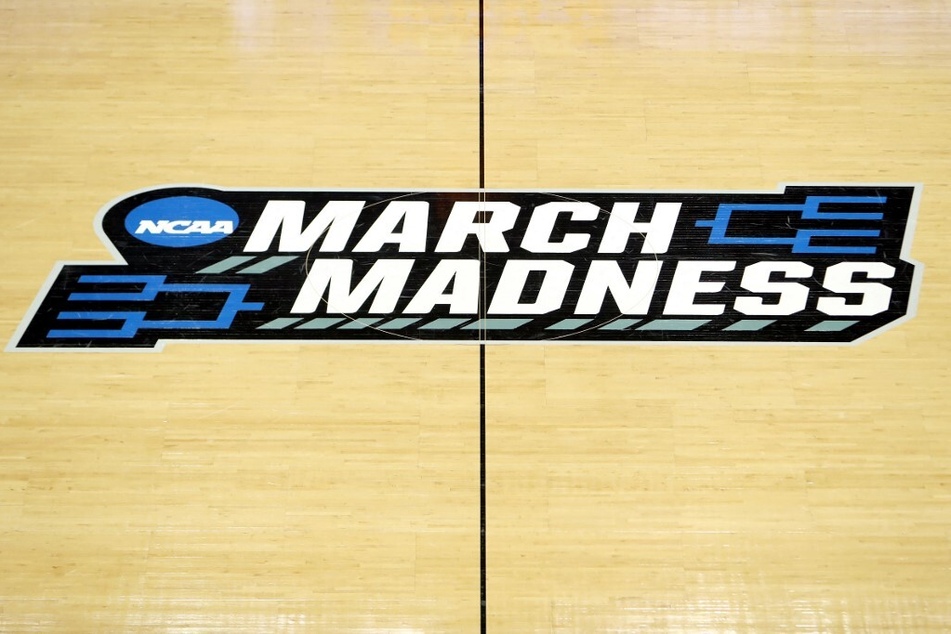 This season of college hoops can be defined in one word: chaotic.
So far, fans have witnessed several different programs ranked as the nation's best, 10 different top-ranked teams hit with major upsets (the most in AP Poll history), and traditional blue blood schools like Duke, North Carolina, Kansas, and Kentucky not look so blue blood this year.
Only five weeks remain in the regular season, and the NCAA Tournament Selection Committee will soon be tasked with picking the top 68 teams in the nation to compete in March Madness.
The selected teams are set to be revealed on Selection Sunday, which takes place on March 12, with the March Madness tournament starting on March 14.
Ahead of arguably the most important day in college basketball, here's a reminder of the most surprising facts and unexpected results so far this season!
No one saw the nation's current top teams coming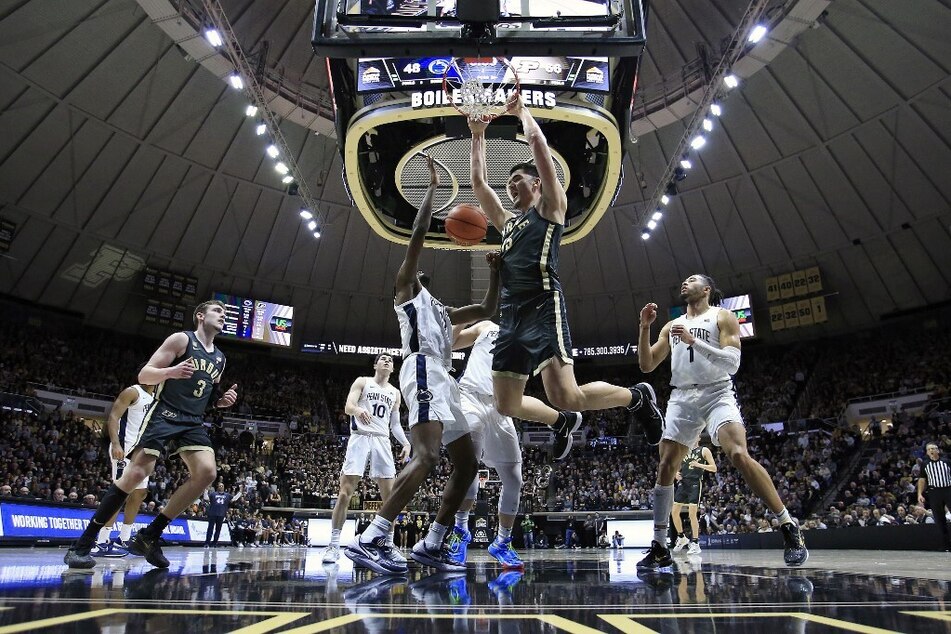 According to basketball experts who constructed the preseason poll, North Carolina was supposed to be among the nation's best.
Instead, they're among one of the worst performing teams from a major conference this year.
Like the Tar Heels, Kentucky and Duke were also supposed to lead the national rankings, but both are now gone from the top 25 all together.
The top four teams are currently Purdue, Tennessee, Houston and Alabama, who all hold a rare and unique factor about them.
Surprisingly, not one of these national leading teams has ever earned a national title, and only two teams have ever played in a national championship game: Purdue in 1969 and Houston in 1984.
For weeks now, Purdue has remained untouchable as the nation's best while Houston sits at the top of the NCAA NET rankings, with a perfect road game win streak. Alabama reigns as the only Power 5 team still unbeaten in its respective conference with a 9-0 record.

While there is still a lot of basketball to be played this season, the four teams at the top have much to be proud of as they continue to dominate towards the end of the regular season.
This week will continue to throw major tests at Purdue as they take on Indiana on Saturday at 4 PM EST, while Houston will face off against Temple on Sunday at 6 PM EST.
ACC has one team in the top 20 amid Louisville's shocking 1-10 conference record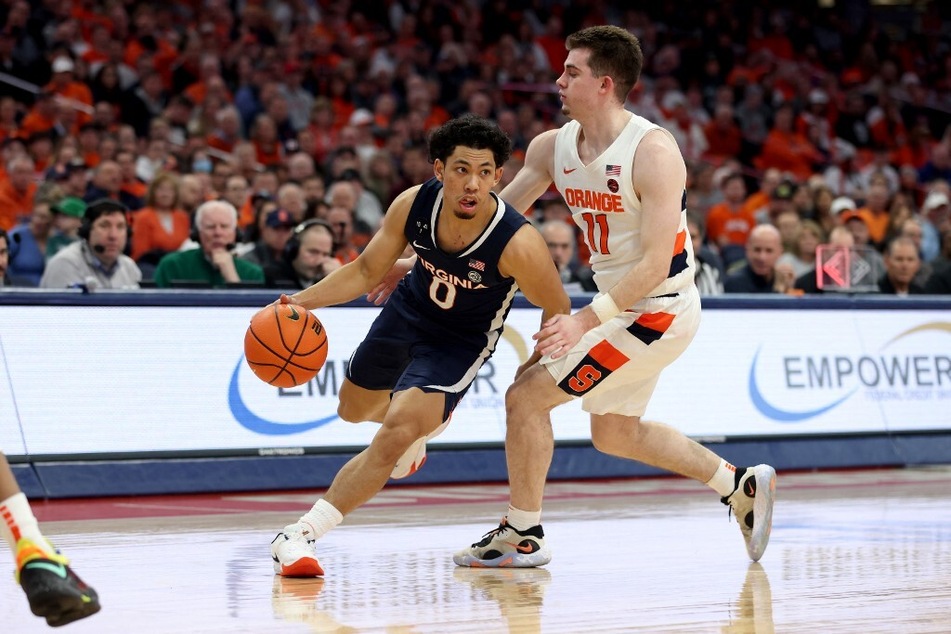 Again, with Duke and North Carolina surprisingly not being national title contending teams, the ACC looks a little different this year.
Only No. 6 Virginia is ranked in the top 20 in both NCAA NET rankings and AP Poll rankings.
In more ways than one, the conference has underperformed on the court this season as Louisville, Notre Dame, Georgia Tech, and Florida State have all joined Duke and UNC on the struggle bus.
The Cardinals have performed the worst out of any ACC team this year with a shocking 1-10 conference record.
The historically low record for the program has definitely left Louisville out of the NCAA tournament this season during Kenny Payne's first first year as head coach.
Gonzaga trails in the West Coast Conference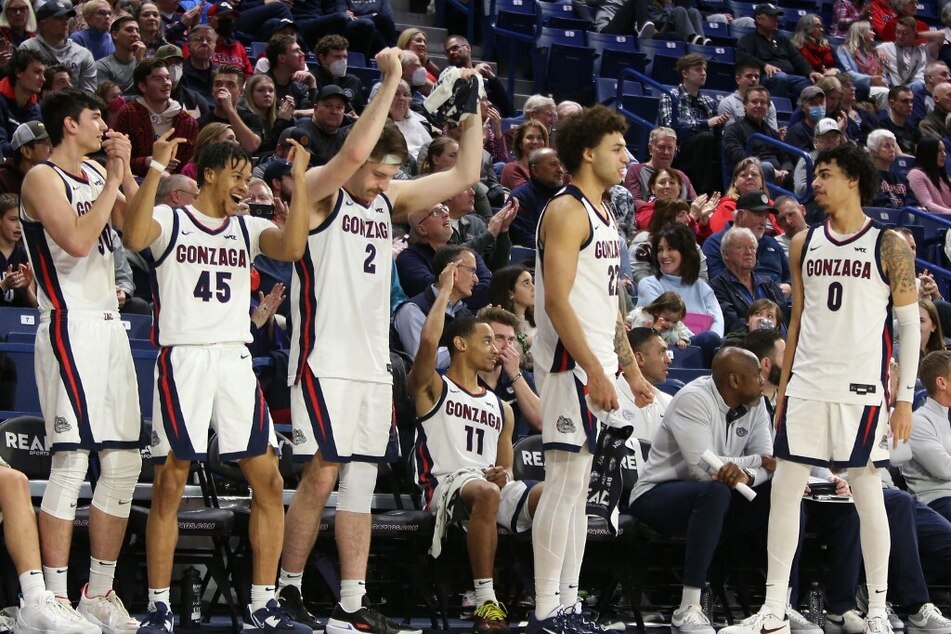 When Gonzaga ended their massive 76 home winning streak with a loss to Loyola Marymount, they stood in unfamiliar territory after falling in the conference standings.
The Bulldogs have won or shared the WCC regular-season title 10-straight years in a row and for 23 of the past 25 seasons.
While there is still a lot of basketball to play that could see the team regain the top spot, it won't come without a tall order.
Gonzaga will likely have to defeat Saint Mary's twice, which may be difficult considering the Gaels have won 10 games in a row.
Gonzaga will take on Saint Mary's on Saturday at 10:30 PM EST.
Cover photo: Justin Casterline / GETTY IMAGES NORTH AMERICA / Getty Images via AFP