NCAA Tournament 2023: Possible second round March Madness upset alerts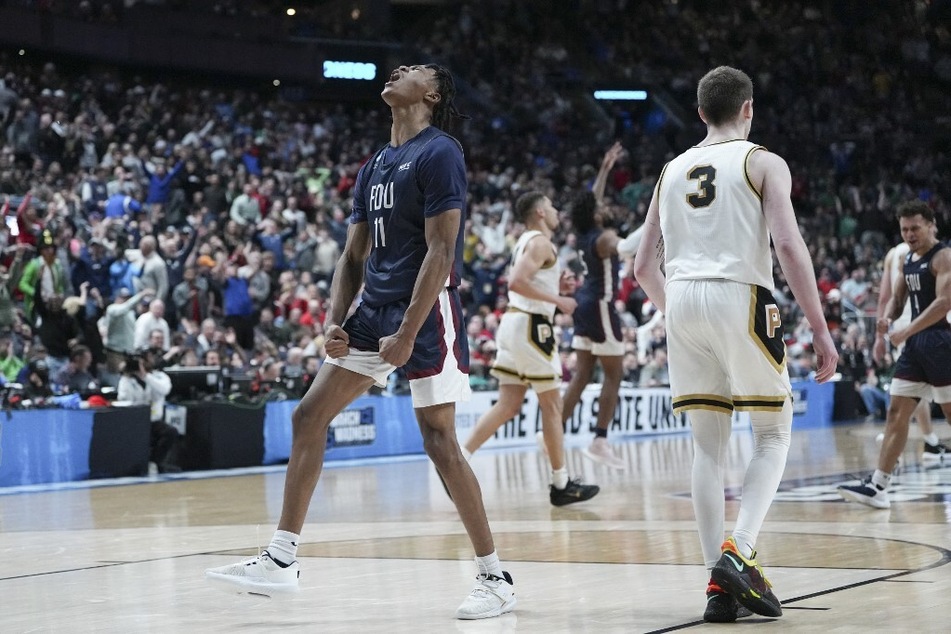 When it comes to March Madness, upsets are a major part of the first two weekends of the men's NCAA Tournament.
So far, the first round provided a handful of magical upsets that will forever be a part of the tournament's history.
For just the second time in men's NCAA March Madness history, a No. 16 seed, Fairleigh Dickinson, accomplished the unbelievable by taking down a No. 1 seed, Purdue, 63-58 in the first round of the NCAA Tournament!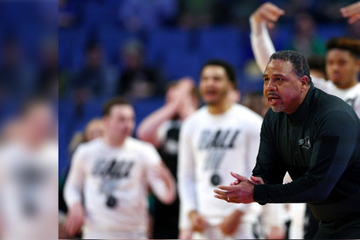 The Knights pulled off the largest upset in the history of the men's tournament since its 1985 expansion.
Similarly, No. 15 seed Princeton delivered one of the biggest upsets of the tournament by defeating No. 2 seed Arizona 59-55.
Purdue and Arizona's respective losses reminded fans just how hard it is to navigate the tournament bracket – even as a favorite!
With this said, here are the fan-favorite teams on a possible major upset alert for the second round of the NCAA Tournament.
NCAA March Madness: Will Houston and Texas face shocking upsets like Purdue?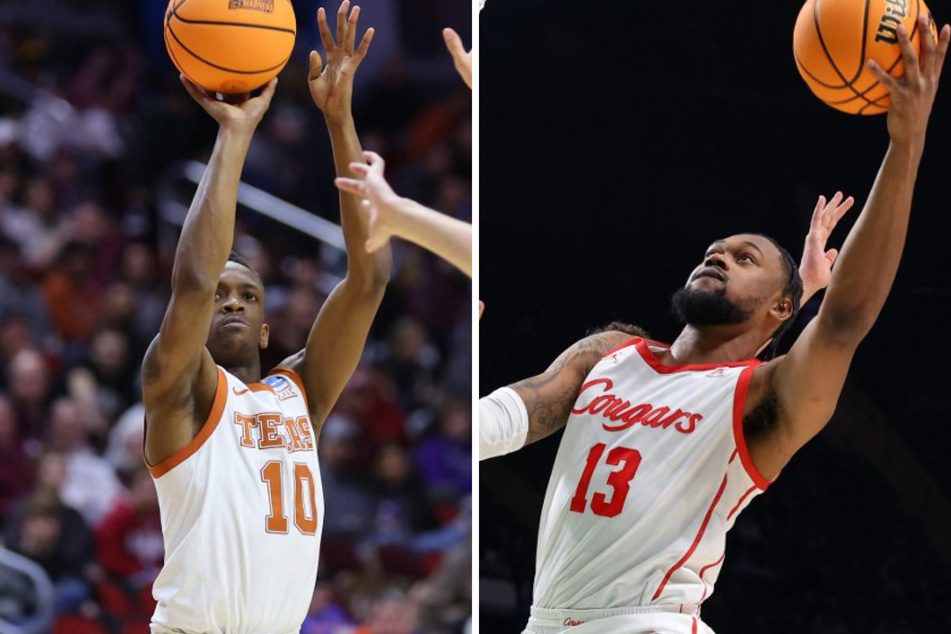 After defeating Northern Kentucky, Houston will face a dangerous No. 9 seed: the Auburn Tigers.
The Tigers are coming from a conference (SEC) where five of its six qualifying teams who played on Thursday advanced to the second round.
Marcus Sasser, the Cougars' leading scorer, is currently dealing with a re-aggravated groin injury, putting the Cougars in major NCAA March Madness jeopardy.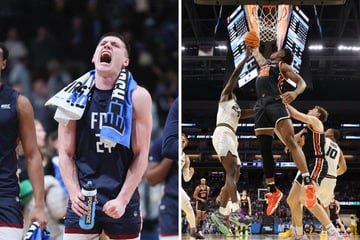 Adding insult to injury, Houston guard Jamal Shead hyperextended his knee in the Cougars' 63-52 win over Northern Kentucky on Thursday. Now, the once-favorite team to make a historic run to the Final Four faces major March Madness concerns.
Then, there's the Texas Longhorns, a team that's currently seen as one of the hottest in the country! However, so are the Penn State Nittany Lions!
Penn State's aggressive offense will make them a threat against Texas and beyond. That is, if they can advance past the Longhorns in the second round.
The Nittany Lions caught fire in the Big Ten tournament earlier this month. Since then, Penn State hasn't let go of its NCAA Tournament momentum.
The Houston Cougars will take on the Auburn Tigers on Saturday at 7:10 PM ET, followed by the Texas Longhorns matchup against Penn State at 7:45 PM ET.
Cover photo: Collage: Michael Reaves / KEVIN C. COX / GETTY IMAGES NORTH AMERICA / GETTY IMAGES VIA AFP