College basketball's top teams flirt with March Madness firsts and making history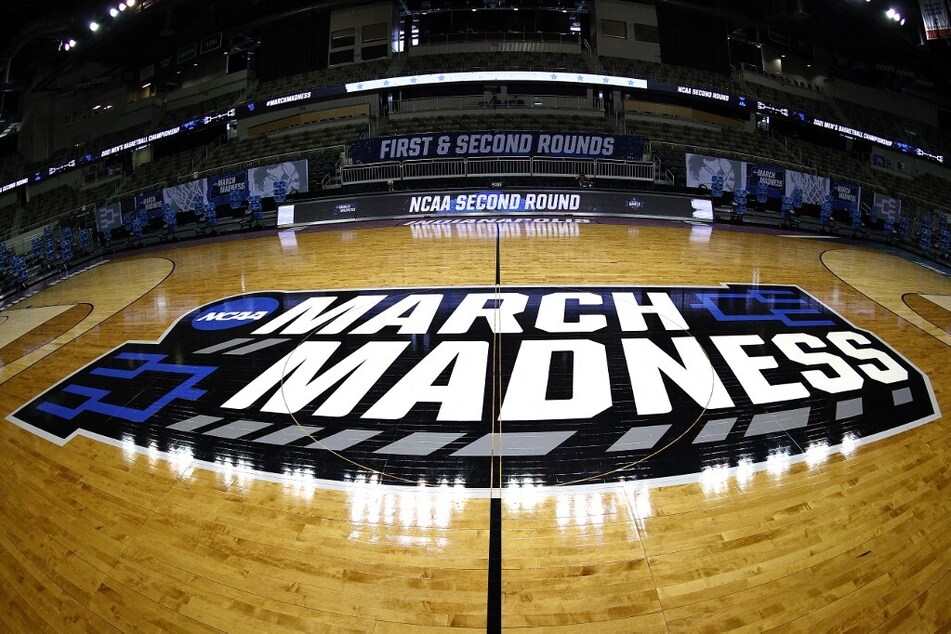 Only 26 days remain until March Madness Selection Sunday, and the nation's top teams are becoming more clear each week.
Since the beginning of the season, college hoops fans have already been treated to shocking firsts, ranging from traditional powerhouse teams falling short of success to new teams rising to power!
While basketball is an unpredictable sport and anything is can happen on the hardwood, some teams have established themselves as leading front-runners this season – and they just so happen to be "first timers."
Boldly going where their programs have never gone before in NCAA basketball history, these front-runners are set to make big waves as March Madness draws near.
Here's a look at the college teams that can achieve program "firsts" in this year's March Madness tournament.
Can Houston or Purdue win the college basketball National Championship?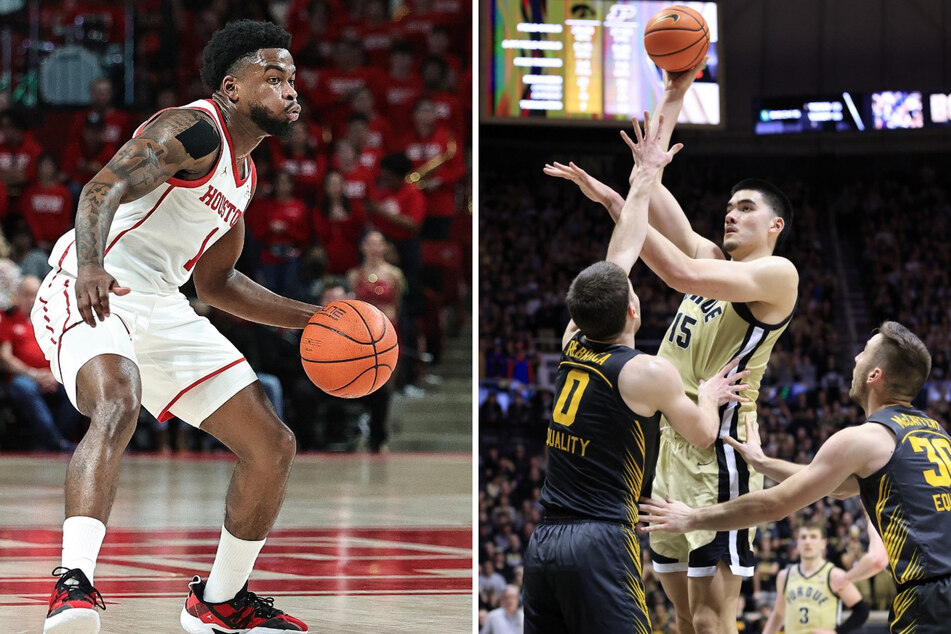 All season long, Houston and Purdue have traded their AP Poll No. 1 ranking, both separating themselves from the competition as huge favorites for March Madness.
Ironically, both teams also have one major thing in common: neither have ever won a national title.
Houston has earned the most Final Four appearances of any program in the country – six – with their latest in 2021, losing to eventual national champs Baylor.
Purdue has been to only two Final Four tournaments, their most recent being when current Boilermakers head coach Matt Painter was a third-grader.
This year, both teams have what it takes to earn a championship game appearance and are even projected to be the title winning team in some experts brackets.
Houston thrives with their big defense, while Purdue's greatest weapon is Naismith Player of the Year front-runner, Zach Edey.
Will Alabama make their first Final Four appearance ever?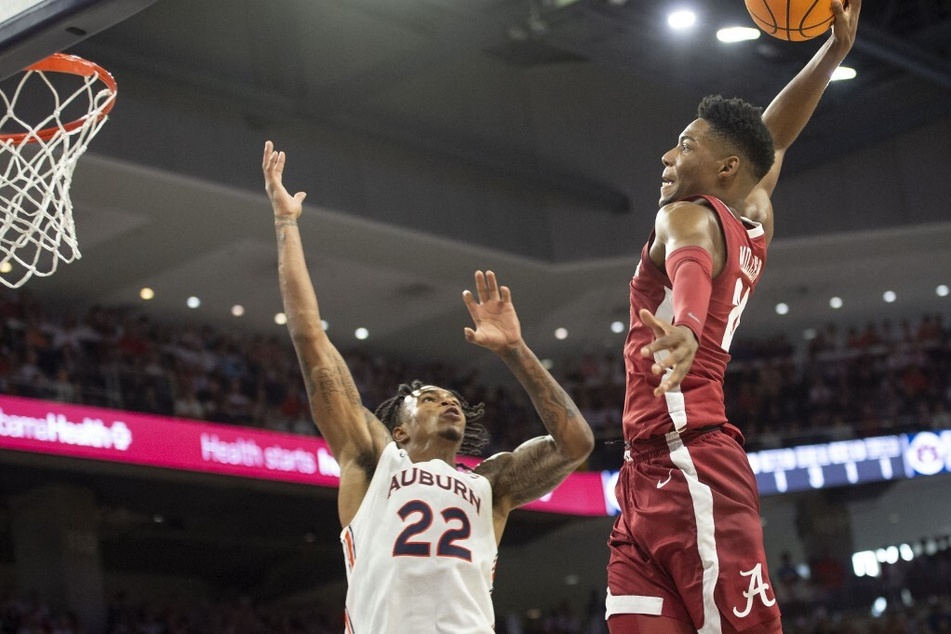 It's been said before, and we'll say it again: Alabama is not just a football school. Or at least not this year. And Alabama basketball has certainly proven the point in the past.
The Crimson Tide has made 23 trips to March Madness but has never locked in a Final Four appearance.
Things are looking good this season, as Alabama has celebrated three triple-digit showings – scoring 106 points against LSU, 103 against UNC, and 101 against Vanderbilt.
The Crimson Tide is the only unbeaten Power 5 team without a league defeat, and as of Monday, Alabama are the No. 1 team in the AP Poll - a first in 20 years.
The Crimson Tide will travel next to play against the No. 10 Tennessee Volunteers on Wednesday at 7 PM EST.
As March Madness draws near, college basketball fans may be seeing a lot of firsts for the first time.
Cover photo: Collage: BOB LEVEY & JUSTIN CASTERLINE / GETTY IMAGES NORTH AMERICA / GETTY IMAGES VIA AFP