Which college basketball stars will own March Madness 2023?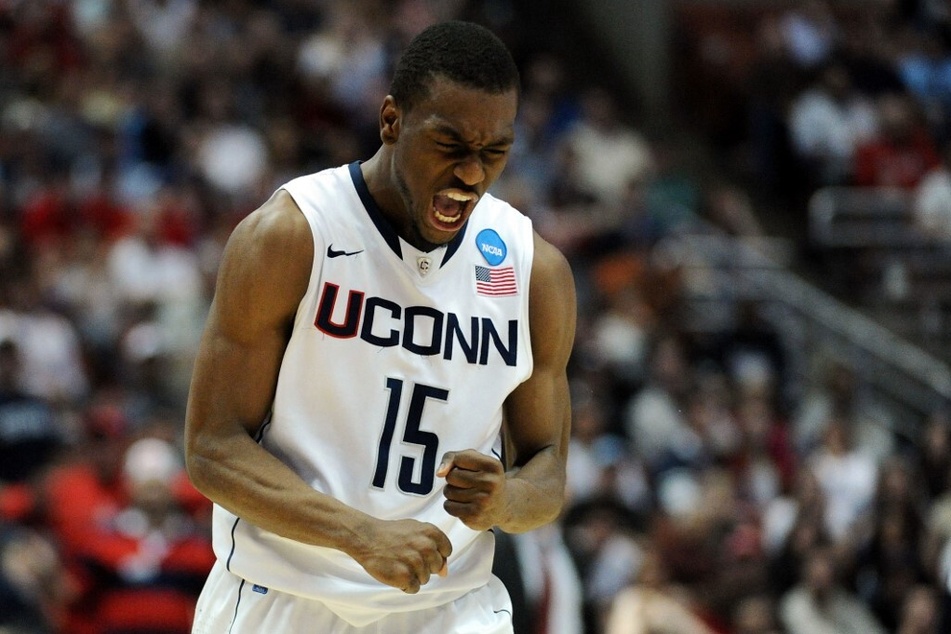 When a team makes a deep run into March Madness, it's of course because their roster is full of players who are talented and share great chemistry.
On occasion though, standout ballers largely fuel the team's run with huge solo performances that go down in history, and stand on their own.
Take for instance UConn's Kemba Walker, who guided the Huskies to the greatest March Madness run in the history of college basketball.
Walker was named the tournament's Most Outstanding Player after leading UConn to the national title in 2011, when they were initially ranked among the lowest seeding group.
This March Madness season, college basketball fans are in for a treat. With several standout hoopers like Zach Edey of Purdue and Brandon Miller of Alabama expected to perform big on the court, the basketball world can anticipate major competition this year for the tournament's Most Outstanding Player honor.
Much like Walker, players in this year's tournament will ball out on the court for a national title victory, and pick up some personal glory on the way. Here are just some of the hot players to keep a lookout for.
Zach Edey of Purdue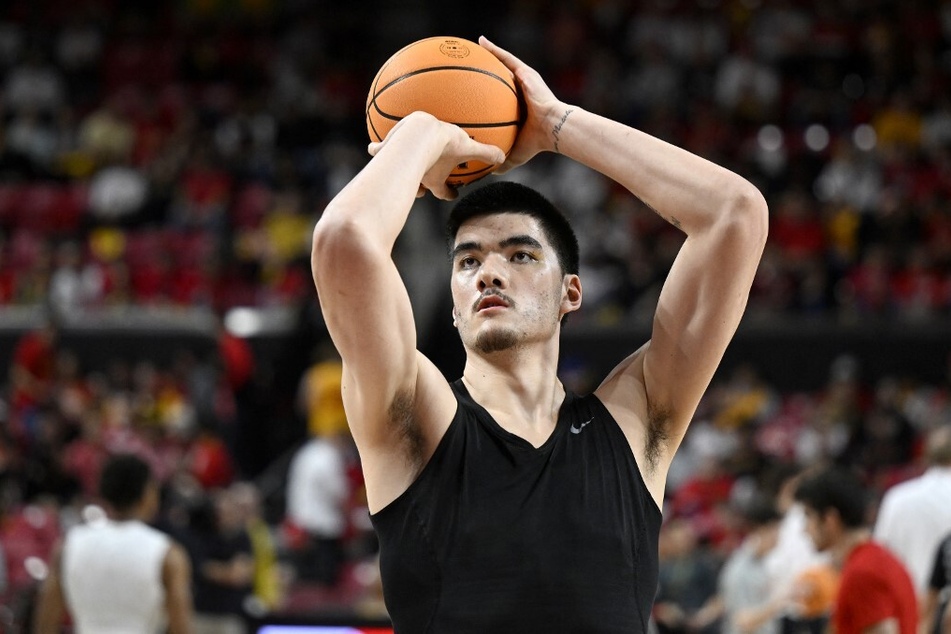 Without a doubt, National Player of the Year front-runner Zach Edey of Purdue will arguably be one of the hottest players to watch during March Madness.
The Boilermaker big man averages a team-high of 22.1 points, 12.7 rebounds, and 2.4 blocks per game - leading the Big Ten in points and rebounds.
Purdue basketball absolutely revolves around the center. So far, he's logged 25-plus minutes in every conference game and has scored a massive 30 or more points six times this season.
Brandon Miller of Alabama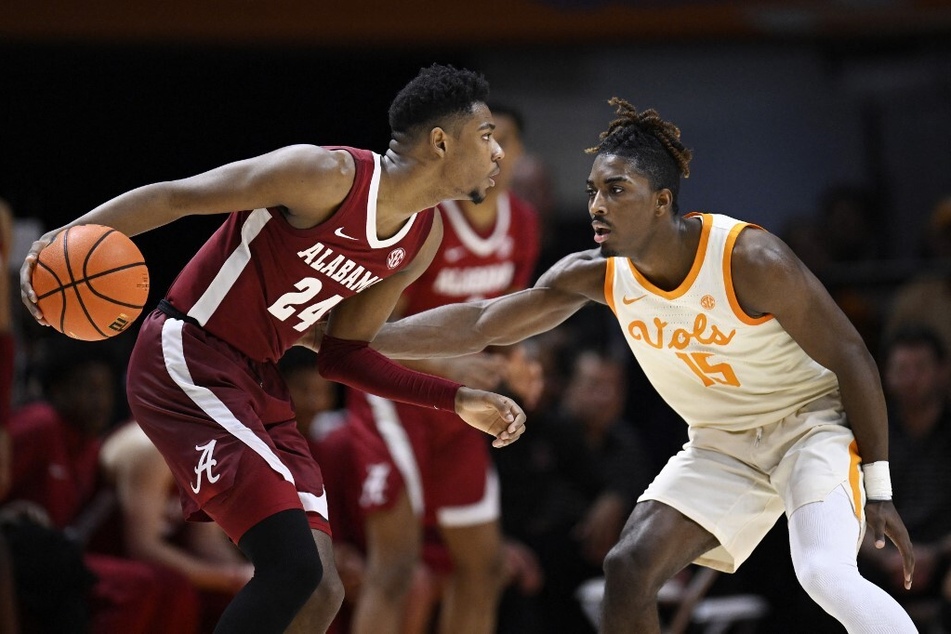 Not too often do newcomers enter the NCAA March Madness tournament and come out the best player in the league.
But for Alabama's freshman Brandon Miller, this just might be the case.
Playing on Saturday against Georgia, the star forward became the fastest player in Alabama school history to reach 500 points.
During that showdown, he scored 21 points to garner his 10th 20-point game this season.
Led by Miller, the Crimson Tide will hope to earn their first ever Final Four appearance in program history.
Marcus Sasser of Houston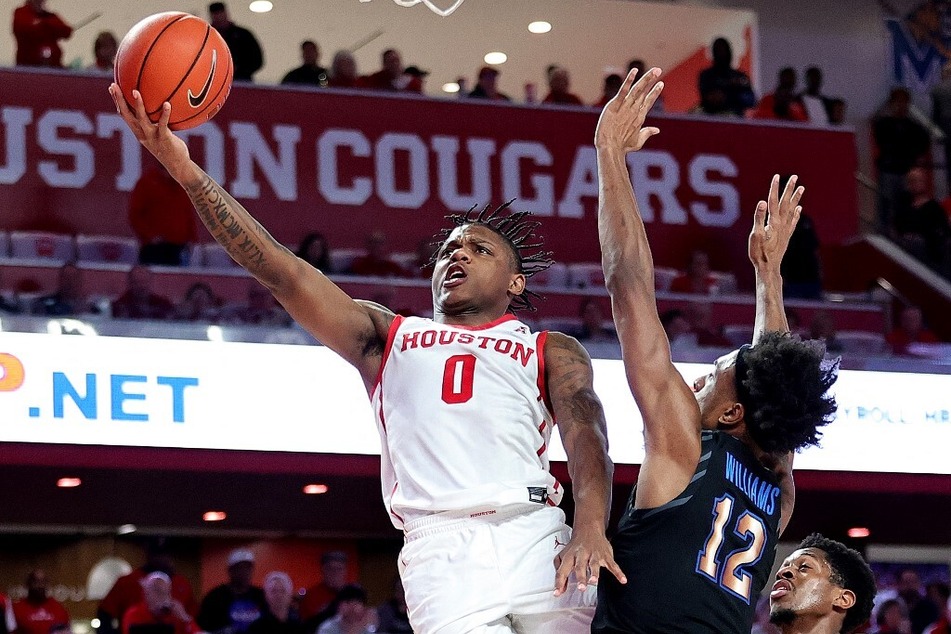 Last year, Marcus Sasser's time on the court was cut short due to a toe injury that ended his season early in late December.
Now, the Cougar is back, as healthy and strong as ever.
So far this season, Sasser has become Houston's go-to guy when it comes to the team's scoring, averaging 16.7 points, 3.2 assists and 1.7 steals.
Led by the fourth-year guard, the Houston Cougars were recently dubbed a projected No. 1 NCAA tournament seed by the selection committee and are en route to claiming a regular season ACC title.
The NCAA basketball committee will reveal the top 68 teams set to compete in March Madness on Selection Sunday, March 12.
Cover photo: Collage: Bob Levey & GREG FIUME / GETTY IMAGES NORTH AMERICA / GETTY IMAGES VIA AFP