New Zealand lifter Laurel Hubbard will become first Olympic transgender athlete in history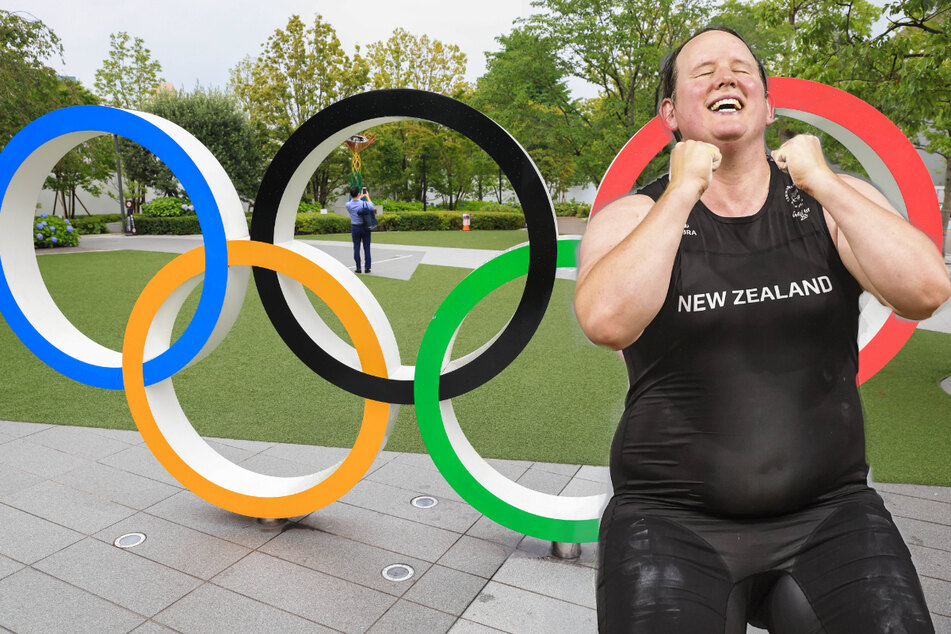 The 43-year-old has been included on the New Zealand team having met revised qualifying criteria to compete in the women's 87 kilograms category, equal to 191 pounds, at the upcoming July 23 through August 8 Games in Tokyo.
"I am grateful and humbled by the kindness and support that has been given to me by so many New Zealanders," Hubbard said in a statement on Monday.
Hubbard won silver at the 2017 world championships and became the first New Zealand transgender athlete at the Commonwealth Games in 2018. She previously competed as a man and transitioned in 2012.
According to International Olympic Committee regulations, athletes who identify as females can compete in women's events if their testosterone level is below a certain level for 12 months.
Transgender athletes have been allowed to compete in international competition since 2003, yet Hubbard is the first ever to qualify.
However, there has been lots of debate about transgender women in sports and whether male-born athletes have an unfair advantage in women's events. Laws banning transgender girls from school sports has been put to a legislative vote a number of times this year, and has recently become law in several states.
Yet, Hubbard has continued to break barriers on an international level.
"As well as being among the world's best for her event, Laurel has met the...eligibility criteria," New Zealand Olympic chief Kereyn Smith said.
"We acknowledge that gender identity in sport is a highly sensitive and complex issue requiring a balance between human rights and fairness on the field of play," she added.
While the debate continues, she will have plenty of fans from around the world cheering her on as she makes history in Tokyo.
Cover photo: Collage: IMAGO / ZUMA Wire & IMAGO / Action Plus