Bernie Sanders leads the charge to reintroduce the PRO Act for US workers
Washington DC - Senator Bernie Sanders joined forces with Representatives Bobby Scott and Brian Fitzpatrick on Tuesday to reintroduce a sweeping labor rights bill that would guarantee significant protections for US workers.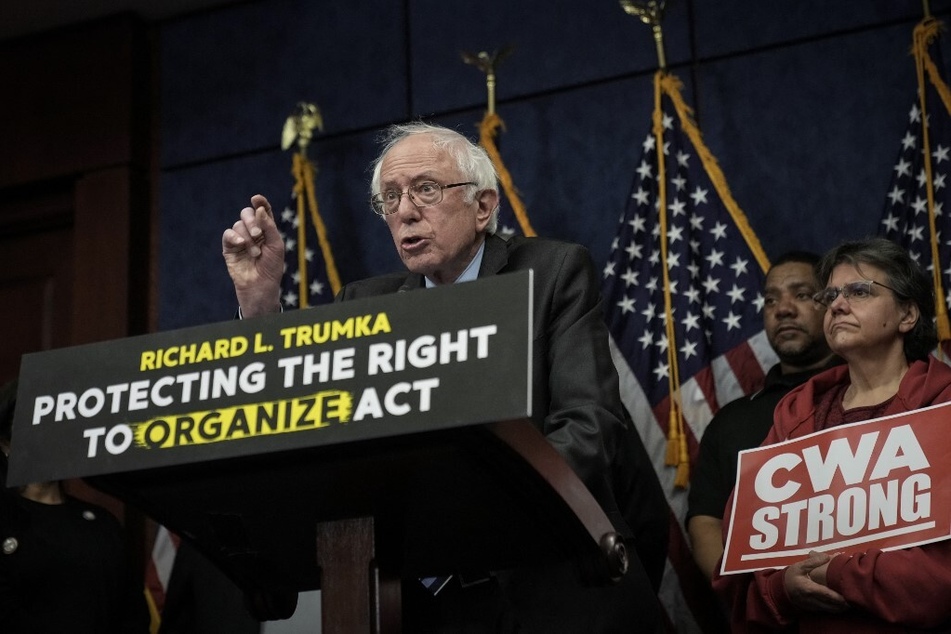 The Richard L. Trumka Protecting the Right to Organize (PRO) Act, named after the late AFL-CIO president, has already garnered co-sponsorships from nearly 200 members of the House and Senate.
First introduced in 2019, the legislation calls for a number of reforms designed to remove the barriers that make it difficult for workers to form a union.
The bill would end right-to-work laws, increase penalties for companies that unlawfully fire pro-union workers, ban mandatory anti-union meetings, and extend labor and organizing rights for gig contract workers, among other provisions.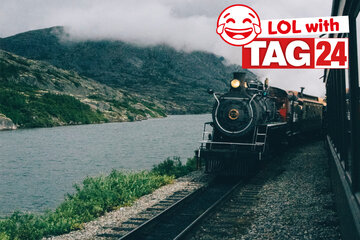 "We need to hold CEOs accountable for flagrantly violating labor laws, illegally firing pro-union workers, and closing down pro-union shops," Sanders said in a statement.
"If we are going to reverse the 40-year decline of the middle class, reduce the widening gap between the billionaire class and everyone else, and take on the unprecedented level of corporate greed in America, we have got to rebuild the trade union movement," the Vermont Independent continued. "That is what the PRO Act is all about."
The PRO Act is reintroduced amid rising levels of inequality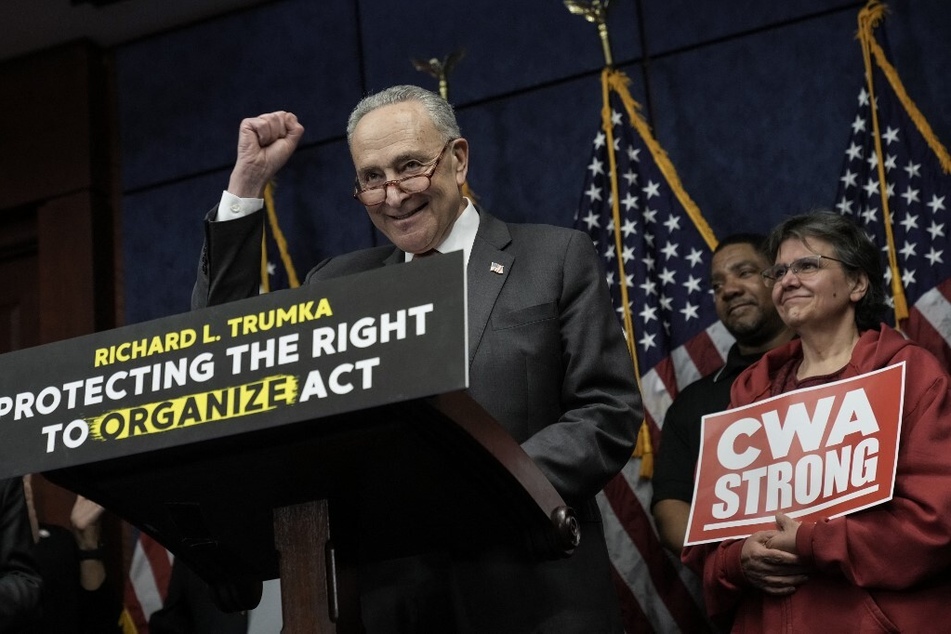 The reintroduction of the PRO Act comes amid soaring levels of inequality and skyrocketing costs of living across the US.
The lawmakers noted in their press release that annual wages for the bottom 90% of households went up by just 26% from 1979 to 2020, while average incomes for the wealthiest 1% increased by more than 160% in that same time period.
Unions have been shown to be powerful means of reducing those severe inequities. A 2022 congressional report found that union workers make 10.2% higher wages on average than non-union workers, and that unions can drive up wages across an industry – even at workplaces that aren't unionized.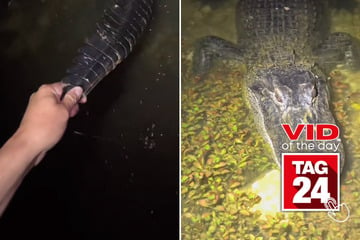 While support for unions is on the rise, there are still many hurdles that prevent workers from organizing and engaging in collective bargaining. The PRO Act would be a powerful means of reining in corporate retaliation and evening the playing field for everyday people seeking better wages and working conditions.
"A union is about working people having each other's backs, making sure you get the pay and benefits you deserve," tweeted Joe Biden. "That's how we rebuild the middle class. Employers aren't supposed to undermine that."
"The PRO Act will make sure your right to join one is protected. Pass it," the president added.
Cover photo: Drew Angerer / GETTY IMAGES NORTH AMERICA / Getty Images via AFP