Starbucks illegally closed unionized Ithaca store, judge rules
Ithaca, New York - Starbucks broke US law when it closed a unionized store in Ithaca, a National Labor Relations Board (NLRB) judge ruled on Thursday.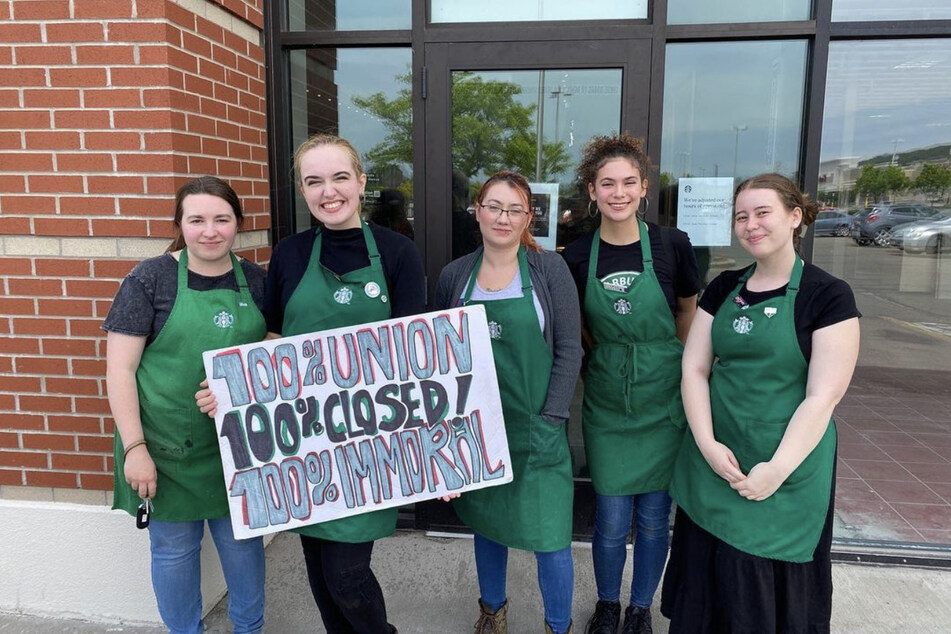 Administrative law judge Arthur Amchan ruled that Starbucks closed its College Avenue café, located near the Cornell University campus, "in large part to discourage unionization efforts in Ithaca and elsewhere."
The coffee chain announced it was shutting down the College Avenue store just two months after all three of its locations in Ithaca voted to unionize. This year, the company said it would close the other two stores as well.
Amchan called for Starbucks to reopen the store immediately, reinstate fired workers with back pay, and post a notice about workers' rights at its cafés around the US.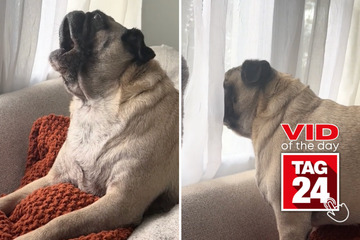 Starbucks has been hit with over 90 official complaints from the NLRB detailing alleged labor violations, from closing unionized stores to firing pro-union workers, cutting employees' hours, and refusing to negotiate in good faith.
Meanwhile, Starbucks Workers United has won union elections at more than 330 stores around the country – and counting.
The company has already said it plans to appeal Amchan's ruling.
Cover photo: Screenshot/Instagram/sbworkersithaca