UPS strike averted as "historic" deal reached with Teamsters union: "We've changed the game"
Washington DC – The Teamsters union and UPS shipping announced Tuesday that the two sides had reached a tentative agreement on a five-year contract that would avert a crippling strike across the United States.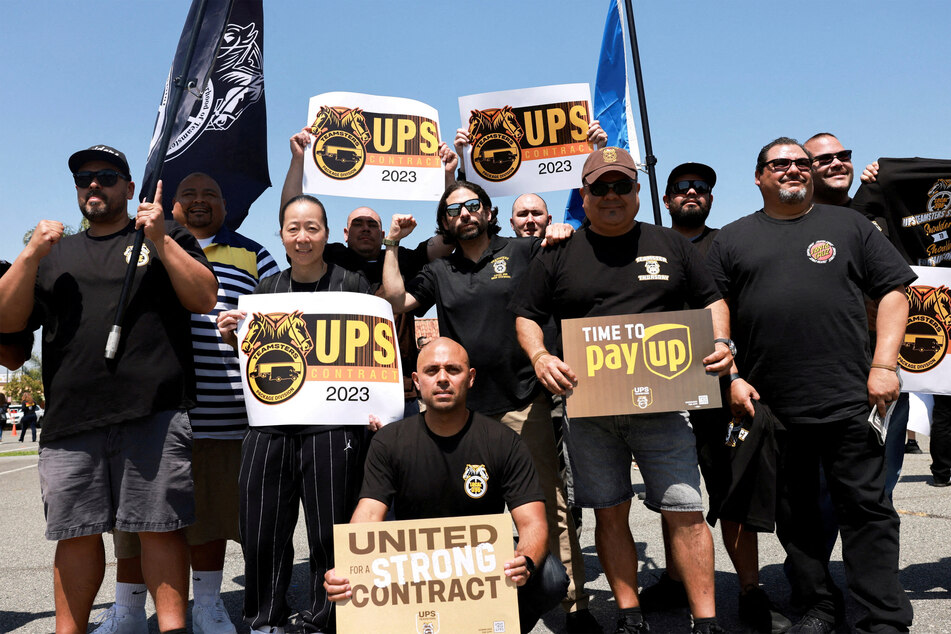 Some 340,000 UPS workers had stood poised for a stoppage as Teamsters leaders pressed for increased wages. While backed by union leadership, the proposed deal now faces rank-and-file workers, who will vote on the agreement from August 3-22.
News of the tentative deal drew cheers from business groups and from President Joe Biden, who is close to unions but has sometimes disappointed organized labor when union demands compete with other economic priorities.
"This agreement is a testament to the power of employers and employees coming together to work out their differences at the bargaining table in a manner that helps businesses succeed while helping workers secure pay and benefits they can raise a family on and retire with dignity and respect," Biden said in a statement applauding the deal.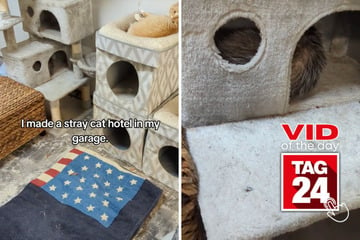 The impasse at UPS has played out as much of Hollywood has shut down due to strikes involving actors and writers. The talks also come on the heels of other difficult negotiations in freight rail and ports, and as Detroit's Big Three automakers enter difficult negotiations with the United Auto Workers.
Is the agreement between UPS and its workers a "win-win-win?"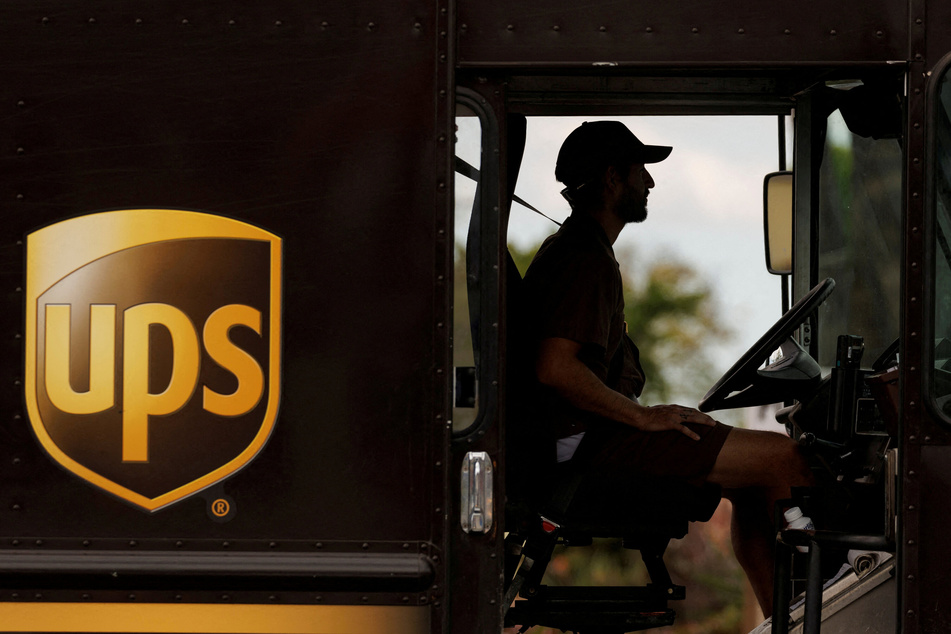 Labor experts predicted a likely ratification at UPS in light of the benefits outlined in a Teamsters press release, which include broad-based pay increases and critical quality of life provisions, such as an end to required overtime work on an employee's scheduled day off.
The agreement is "much better" for workers than the existing contract, said Art Wheaton, director of labor studies at Cornell University's School of Industrial and Labor Relations.
Wheaton praised Teamsters President Sean O'Brien's strategy during the talks, which included a series of "practice picket" events that prepared members for a potential strike, while putting UPS on guard that the union meant business.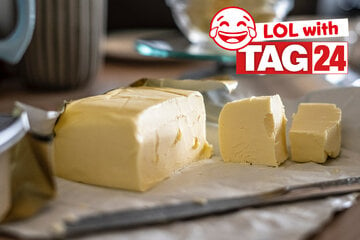 "By practicing and showing a willingness to strike, it forced UPS back to the table without actually having to strike," Wheaton said.
The Teamsters described the agreement as "overwhelmingly lucrative," listing provisions that included the addition of Martin Luther King Day as a company holiday for the first time and the elimination of a controversial "two-tier" wage system in which more recent hires were held to a lower pay scale than veterans.
"We demanded the best contract in the history of UPS, and we got it," said O'Brien. "UPS has put $30 billion in new money on the table as a direct result of these negotiations. We've changed the game."
UPS Chief Executive Carol Tome called the agreement a "win-win-win" for UPS, its customers and the Teamsters.
"This agreement continues to reward UPS's full- and part-time employees with industry-leading pay and benefits while retaining the flexibility we need to stay competitive, serve our customers and keep our business strong," Tome said.
Cover photo: REUTERS