Workers at Tesla gigafactory allege horrific conditions: "We can't keep things quiet"
Austin, Texas - The workers who helped build Tesla's Texas gigafactory outside Austin have shared harrowing tales of abuse in a new video by More Perfect Union.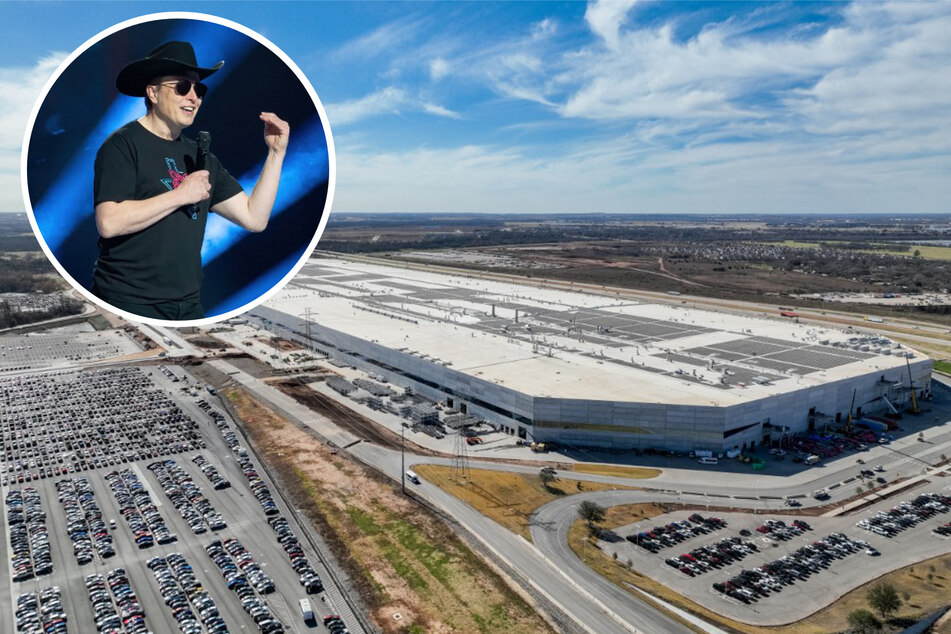 Tesla, an electric car company run by the world's richest man Elon Musk, received at least $60 million in tax breaks to construct a gigafactory outside Austin beginning in July 2020.
Since then, the people employed to build the factory have filed complaints of labor violations ranging from unsafe conditions to wage theft, but now, several have spoken out on camera for the first time.
In the More Perfect Union clip, a custodial worker named Cristina details the extreme amount of work she was required to do each day, tasks she says were previously shared by seven people instead of just one.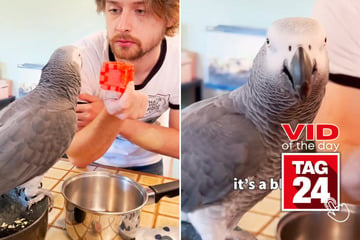 "The truth is I'd get home crawling through the door!" she recalls. "Because it was 12 hours where I had to do everything they asked, and they, the supervisors, would be constantly after me."
Cristina adds that even though she was asked to work in hot temperatures with no ventilation, she was told she could not take breaks to drink water.
"Because of that, I suffered a heat stroke," she continues. "Paramedics arrived. They took me. My supervisors were notified, and they were very angry, asking why the paramedics had been called instead of them."
"I had fainted! How was I supposed to call them?" she asks.
Workers on Tesla gigafactory say they suffered permanent injuries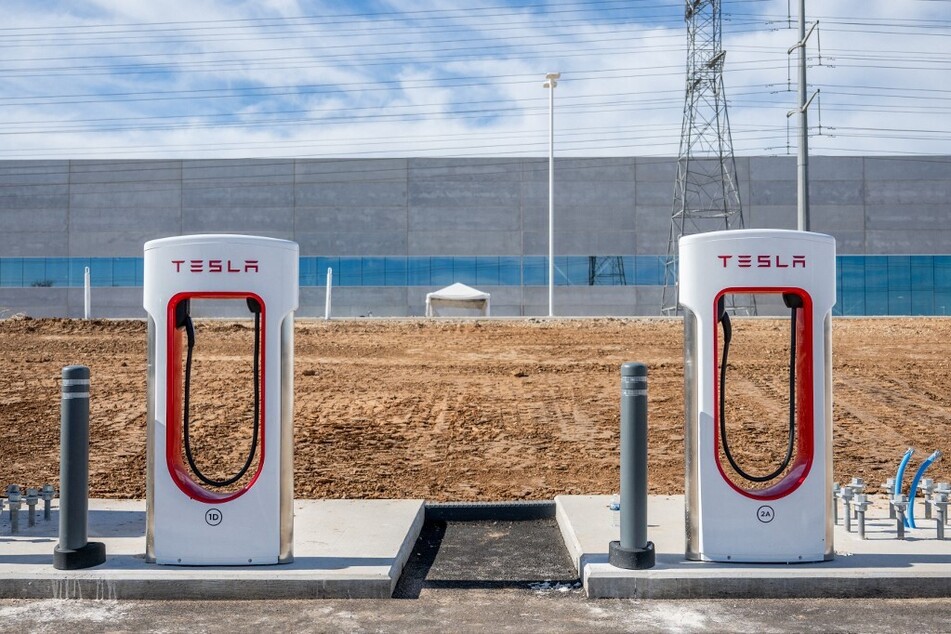 Musk, who has announced plans to build a small town outside Austin, has been accused of spearheading a project purposefully lax on safety standards.
A construction worker named Luis reveals in the video that workers were only given safety talks when they first began, and then never again.
The improper protections, on top of huge pressure to get the job done as quickly as possible, led to increased workplace injuries. Luis was no exception, suffering an injury to his hand while operating a piece of machinery.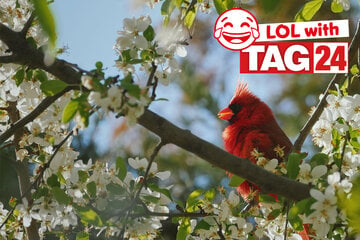 "The blades moved and that's where I got crushed, metal to metal, by the blades, you know? It was but an instant, like I said. When I took off my gloves, I saw that my fingers were almost fully mangled," he describes.
To this day, Luis suffers physical consequences, including periods when his hand and his shoulder go numb. Nevertheless, the incident is nowhere to be found in Tesla's injury reports.
Cristina also says she did not receive proper safety equipment to complete her job and adds that she had to fight to receive a face mask.
Migrant workers at Tesla gigafactory face fears of retaliation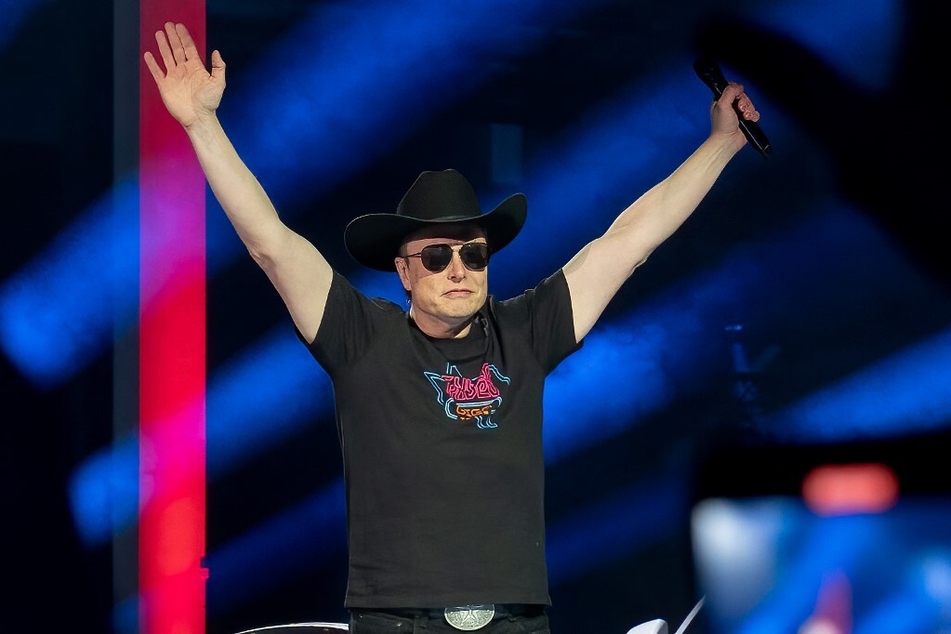 Many of those responsible for constructing and maintaining the Tesla gigafactory were immigrants.
Despite rampant accusations of workplace abuse, many may have been afraid to speak out due to fears of retaliation over their immigration status, advocates explain in the video.
"I tell my coworkers in construction that we can't back down, we can't keep things quiet, because these are abuses that always happen in construction," Luis insists. "We as Latinos and workers, we rise to bring our families' daily bread, but sometimes there are things that we keep quiet out of fear."
This chilling effect has not stopped workers like Luis and Cristina from speaking out against Tesla CEO Elon Musk.
"How is it that he, being a [billionaire], is not interested in the fact that thanks to people like me and many others, he has everything?" Cristina says.
"He has all that treasure thanks to us, and I believe that as humans, we deserve respect, deserve consideration, deserve the opportunity to earn well, earn a decent salary."
Cover photo: Collage: Brandon Bell / GETTY IMAGES NORTH AMERICA / Getty Images via AFP & SUZANNE CORDEIRO / AFP