Arkansas' ban on gender-affirming care for minors blocked as judge steps in
Little Rock, Arkansas - A US federal judge on Tuesday struck down a law prohibiting minors from gender transition treatment in Arkansas, the first time such a restriction has been overturned as similar laws are enacted in Republican-led states.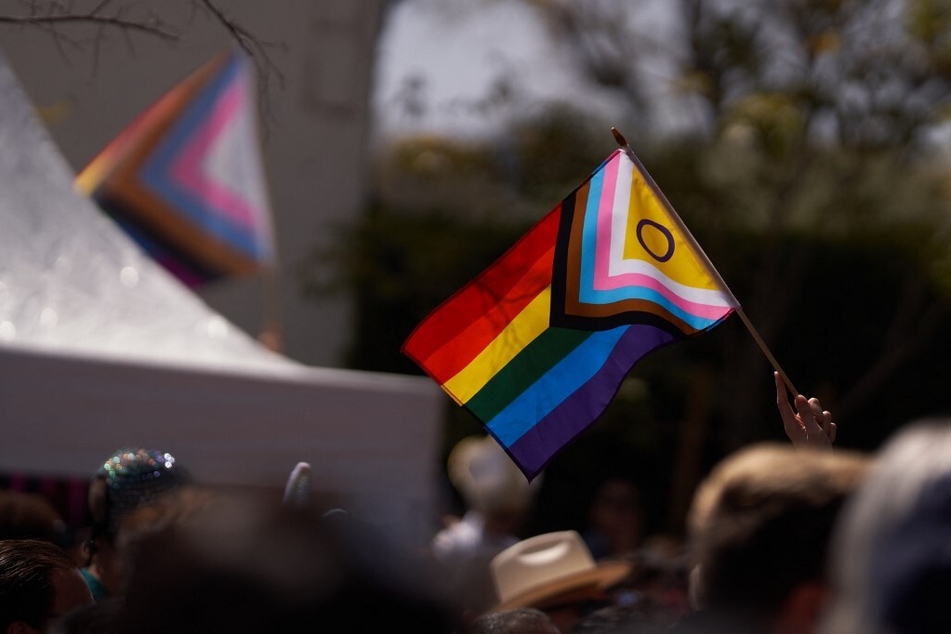 Judge Jay Moody ruled the law was unconstitutional because it violated the rights of doctors to provide medical care and discriminates against transgender people.

"The evidence showed that the prohibited medical care improves the mental health and well-being of patients and that, by prohibiting it, the state undermined the interests it claims to be advancing," the judge said.
Arkansas in 2021 became the first to ban minors from accessing hormonal or surgical gender transition treatments.
Since then, around 20 other US states have followed suit, including Florida and Texas.
The Republican Party is leading an offensive on LGBTQ+ issues, attacking the discussion of gender at schools and even lambasting drag queen shows, which they deem too sexualized.
Gender transition treatment laws have already been temporarily suspended while lawsuits continue, but Tuesday's decision was the first by a federal judge to rule on the merits.
Arkansas plans to appeal decision allowing gender-affirming care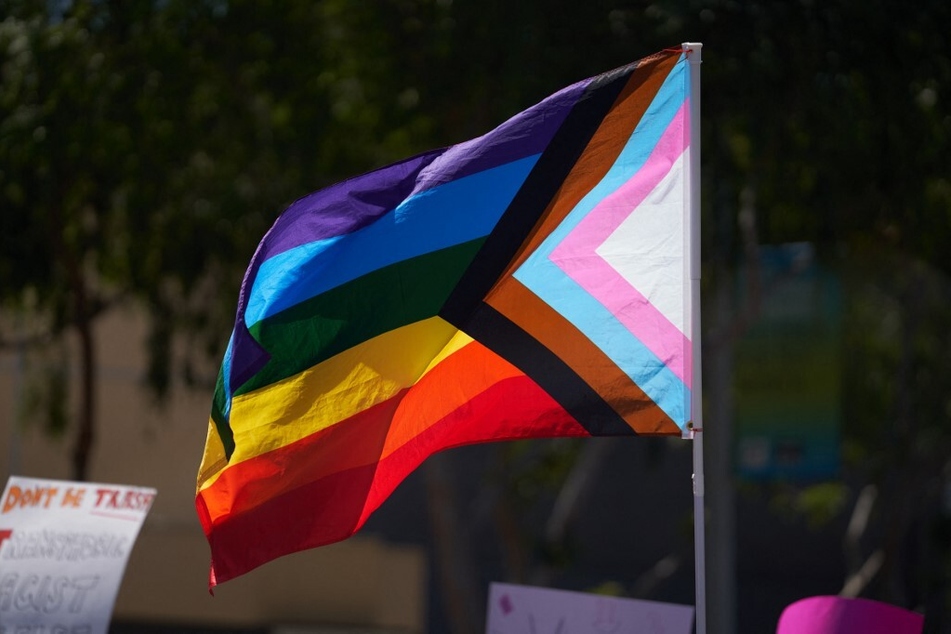 Arkansas District Attorney Tim Griffin said the state would appeal.
"There is no scientific evidence that any child will benefit from these procedures, while the consequences are harmful and often permanent," he said in a statement.
Plaintiff Dylan Brandt, a 17-year-old transgender teen, said he was "grateful" to the judge, who understood how this treatment "has changed my life for the better and saw the dangerous impact this law could have on my life and that of countless other transgender people."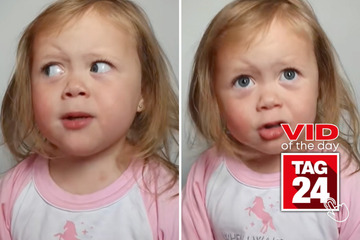 The decision affects only Arkansas, but activists defending transgender rights were hopeful it will have symbolic significance beyond the borders of the state.
"This decision sends a clear message," said Holly Dickson, the executive director of the American Civil Liberties Union in Arkansas.
"Fear-mongering and misinformation about this health care do not hold up to scrutiny: it hurts trans youth and must end," she said.
Cover photo: ALLISON DINNER / AFP