Disney breaks barriers with debut of its first gay love song!
Burbank, California – As High School Musical says, "This could be the start of something new." It's certainly staying true to the sentiment, as its spinoff is breaking new ground with Disney's first same-sex love song!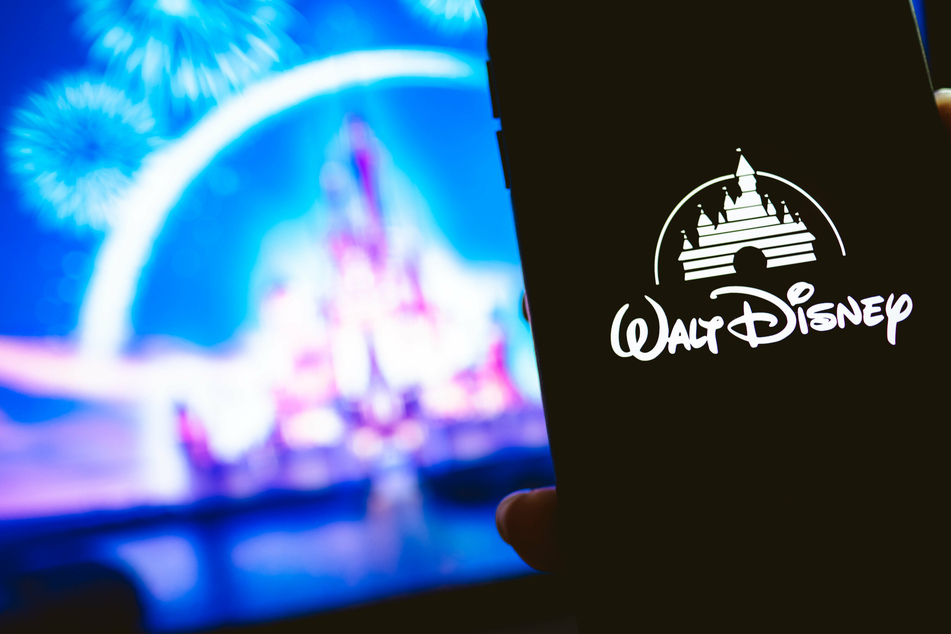 While romantic ballads have been part of Disney's arsenal of television shows, animated features, and Oscar-winning films for decades, what makes its newest tune different is who's singing to whom.
On Friday's episode of the GLAAD Media Award-winning show High School Musical: The Musical: The Series, Carlos – played by Frankie Rodriguez – sings the love song to his boyfriend Seb – played by Joe Serafini.
In a Heartbeat is the studio's first LGBTQ+ love song, and breaks barriers for representation on the network.
"When all is said and done, you'll always be the one that I keep comin' back to. In a heartbeat, I'd choose you. Hope you know you'll never dance alone. So, don't you worry, don't need to. In a hеartbeat, I'd choose you," Carlos sings, after learning that his boyfriend feels insecure about their relationship.
The Disney+ streaming series is based on the High School Musical films, and was a vehicle for young stars Olivia Rodrigo and her alleged ex Joshua Bassett.
The love interests are a couple in real life, too!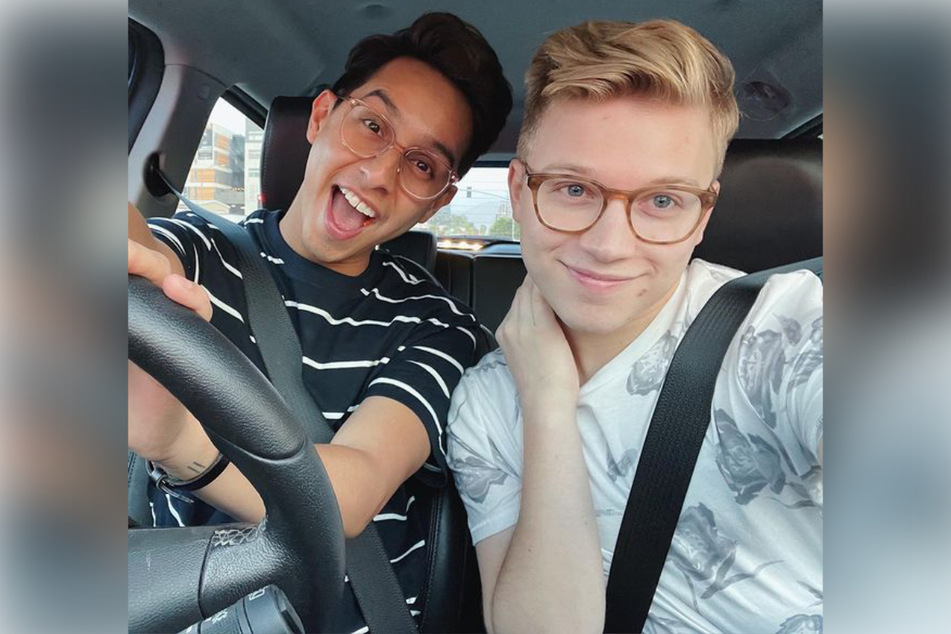 Rodriguez and Serafini, who are also a couple in real life, are aware of the importance of the groundbreaking moment.

"It's very special and I hope that people are able to connect with it," Rodriguez told Entertainment Weekly. "I'm just hoping that this is like a blueprint for what else is to come and what else they can explore and what they'll do," he said, adding that it's "kind of crazy" to sing Disney's first LGBTQ+ love ballad.
Being part of a same-sex couple in the show "feels amazing and obviously it's so needed," he said. "The fact that we get to be that representation that we definitely did not get to see growing up on a platform like Disney with a popular franchise, it means a lot."
Serafini agreed: "It's just so important to have people to look to, especially if you're in a situation or environment that's maybe less accepting, to see that, if I am feeling these feelings, other people are too and there's hope."
"There's someone to look towards. It's going to be okay, and hopefully, it will get better," he said.
In a Heartbeat appears in the 10th episode of the second season of High School Musical: The Musical: The Series. New episodes stream Fridays on Disney+.
Cover photo: 123RF/nikkimeel