Uganda threatened with "repercussions" by US after passing of brutal anti-LGBTQ+ bill
Kampala, Uganda - Anti-gay legislation in Uganda that allows for long prison sentences or even death for LGBTQ+ people was roundly condemned by the UN and rights groups on Wednesday, while the US warned of potential repercussions.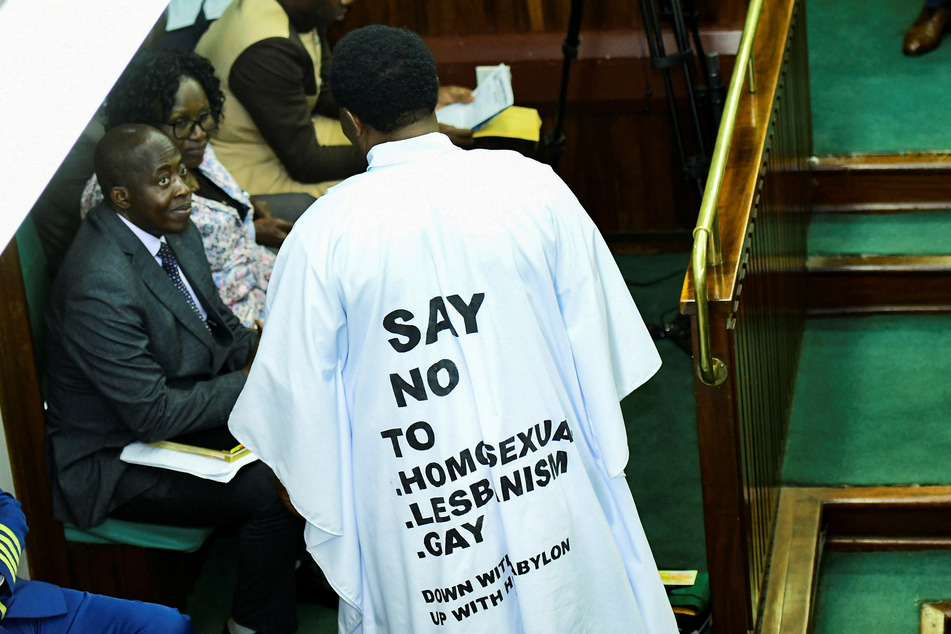 "The passing of this discriminatory bill – probably among the worst of its kind in the world – is a deeply troubling development," UN High Commissioner for Human Rights Volker Türk said in a statement.

Although anti-gay laws are already in place in the East African country, the latest measures are far more intrusive and the punishments harsher.

The legislation adopted by parliament on Tuesday night, and which now awaits President Yoweri Museveni's signature, would allow for people who are guilty of "aggravated homosexuality" to face the death penalty.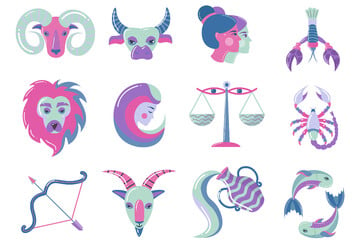 People who even attempt to have same-sex relations could find themselves behind bars for years, even life, while those who knowingly harbor, or provide medical care or legal assistance to LGBTQ+ people are also threatened.
US warns of economic repercussions
The Biden administration warned of "repercussions" if the law goes into force.
"We have grave concerns with the passage of the Anti-Homosexuality Act (AHA) by the parliament of Uganda yesterday and increasing violence targeting LGBTQI+ persons," said White House Press Secretary Karine Jean-Pierre at the start of her daily press conference.
She called the legislation against sexual minorities one of the "most extreme in the world."
US National Security Council spokesman John Kirby said there "might be repercussions ... perhaps in an economic way," if Uganda moves forward with the law.
Uganda's LGBTQ+ community feels forced to flee the country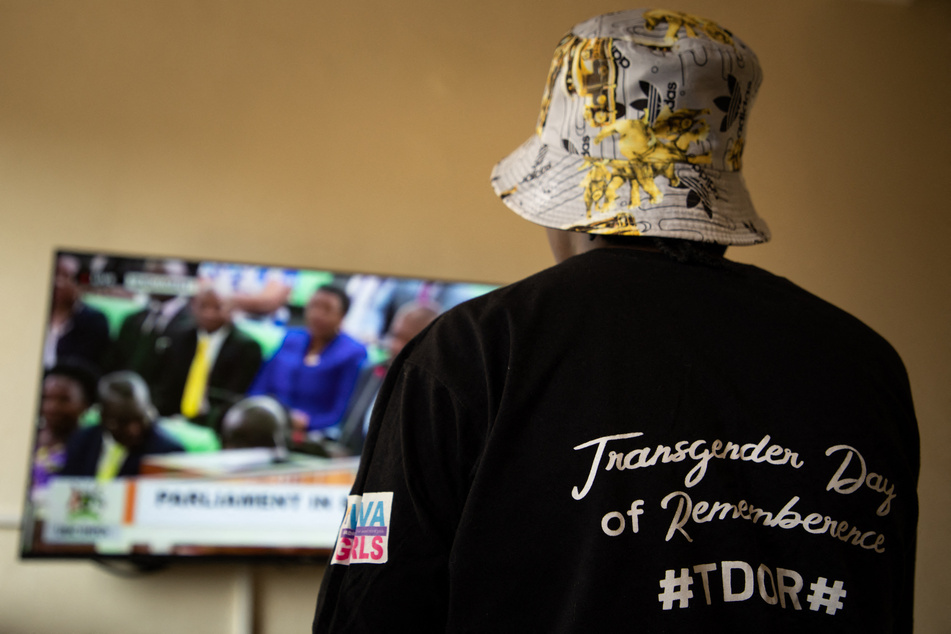 Nevertheless, President Museveni is thought likely to sign the legislation, which has broad political support.
Members of parliament shouted homophobic comments while the bill was being passed. During an hours-long debate, one lawmaker called for homosexuals to be castrated. Fox Odoi-Oywelowo, one of the few lawmakers to criticize the sweeping measures, was hissed at by his peers.

Sam Ganafa, leader of the Ugandan gay rights group Spectrum, described the situation as dire, saying gays and lesbians are losing their jobs or becoming homeless because landlords are sending them away.
"With this law, we have no choice but fear and danger. The best way is to leave this country," a 23-year-old trans woman told DPA on Wednesday. Two weeks ago, she was attacked by a group of teenagers who threatened to "make her a real woman."
Kenneth Roth, the former long-time executive director of Human Rights Watch, tweeted of the legislation: "This is grotesque."
Cover photo: Collage: STUART TIBAWESWA / AFP & REUTERS