New Yorker feels no fear after having part of his brain removed
New York, New York - Fear comes in many different forms – but not for Jody Smith, who had the part of his brain responsible for that emotion removed due to a health condition. But the consequences of his surgery are more complicated than that.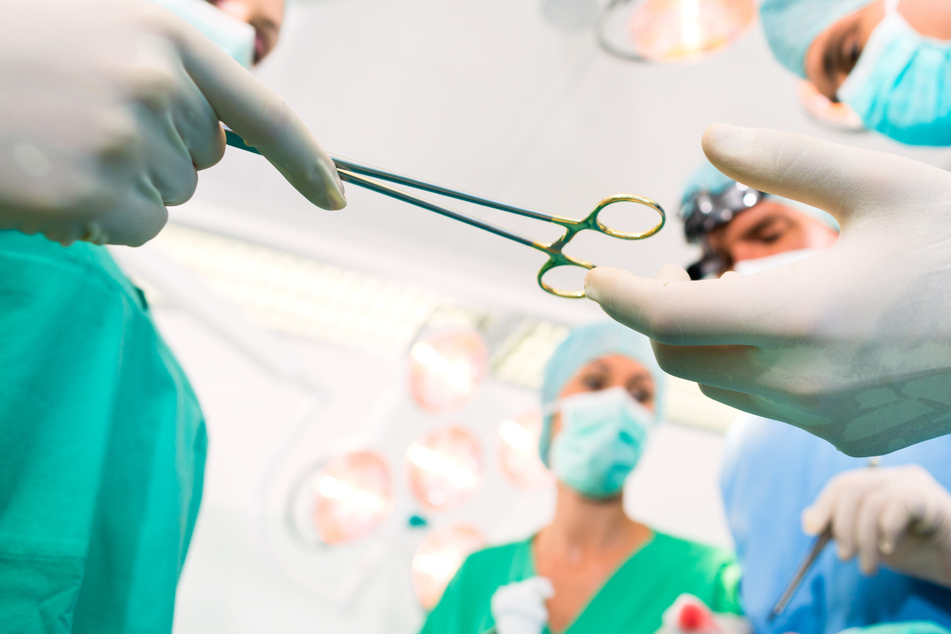 As Vice reported, when he was 28, Jody Smith had a life changing surgery to cure his odd epileptic seizures that made him feel intense fear. His entire life had been riddled with episodes of overwhelming fear that went beyond normal panic attacks and were debilitating.
In his late 20s, the attacks had become so severe that the New Yorker lost consciousness at a family party, only to wake up to find that he had been stumbling and crawling through a neighbor's yard for several minutes. He didn't remember the episode, but that's when his epilepsy was diagnosed.
After all attempts to treat Smith's seizures with medication failed, his doctors finally opted for brain surgery.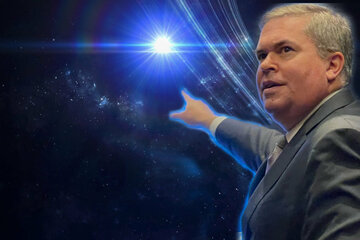 The now 32-year-old had his right amygdala and hippocampus removed, both of which are responsible for regulating emotions such as fear.
"I'm talking about the fear you feel in the face of death"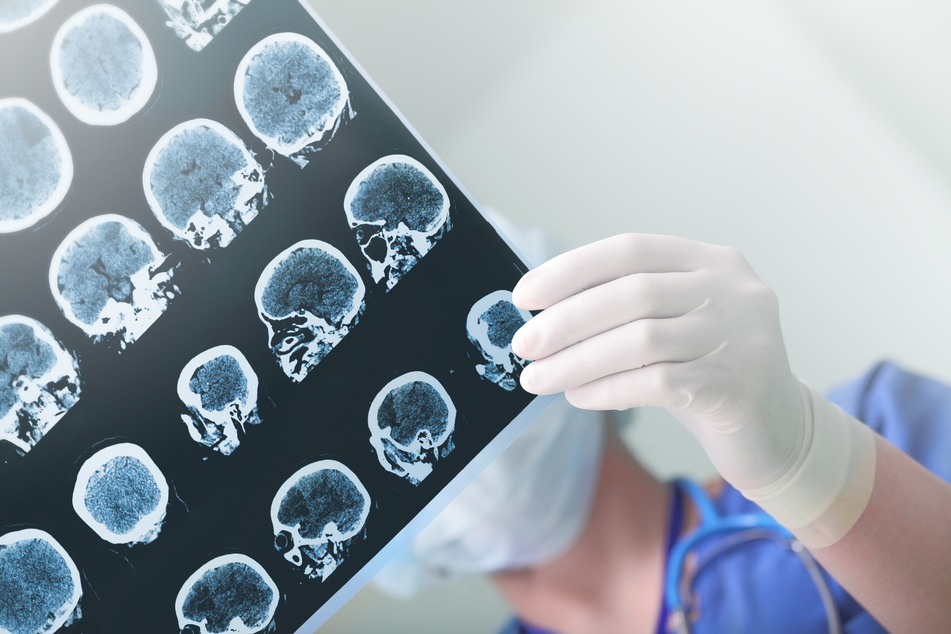 The brain surgery was a success, and Jody Smith no longer feels fear.
"I'm talking about the fear you feel in the face of death or serious injury," he told Vice.
One time, a group of five men surrounded him with the intent of mugging him, only to be surprised when he just pushed past them, as if they weren't even there.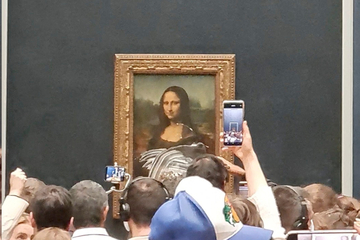 This boldness and lack of concern for his wellbeing was a direct result of his surgery, and though it worked out for him in this situation, means he has to evaluate his surroundings more carefully from now on.
If Smith looks over a cliff, his body still prevents him from going further, but without the emotions that others naturally feel. Dr. Sanne van Rooji told Vice that this effect was to be expected, adding that other epilepsy patients who have undergone the surgery have also had similar experiences.
Scientists have also begun to recognize that people who accomplish scary feats, such as rock climbing without harnesses, tend to have a smaller than average amygdala.
Smith's operation also had negative health consequences. He now suffers from attention deficit disorder and memory lapses, for example. To him, however, the surgery was a success, as he no longer feels crippled by the fear that governed his life before.
Cover photo: kzenon/123RF