Attorneys and activists push the UN over racism at Ukrainian border
Ukraine - A group of well-known attorneys and activists have formed a coalition, and announced Wednesday they will file an appeal to the United Nations on behalf of Black and brown refugees facing racist treatment at Ukraine's border.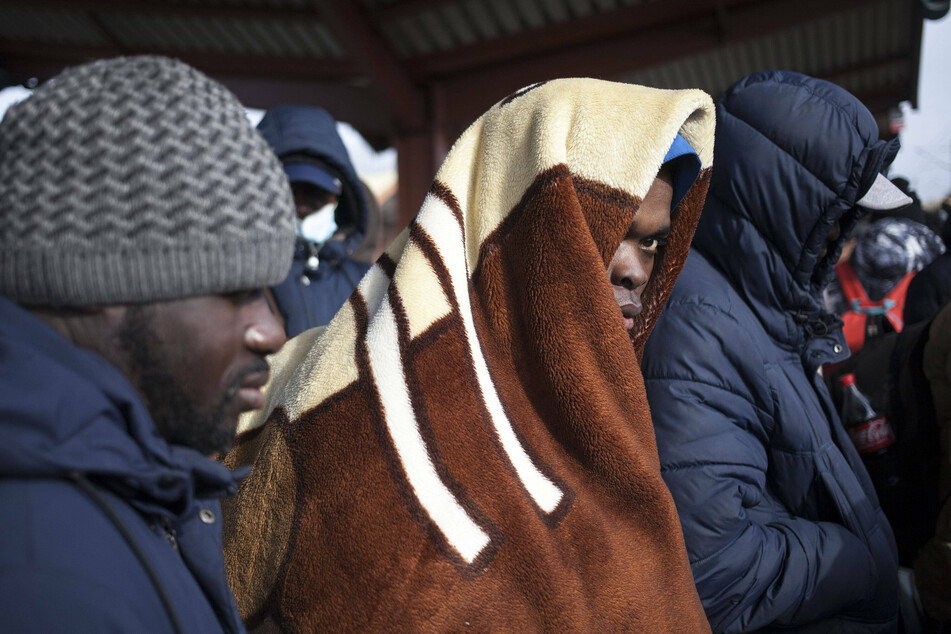 The UN's top refugee official Filippo Grandi confirmed on Friday that more than 1.2 million people have now fled across the borders of Ukraine since Russian forces invaded a week ago.

"The appeal by attorneys, civil society leaders, and activists comes after several reports and video evidence of physical violence, segregation, and discrimination preventing African refugees from fleeing war-torn Ukraine at the border of Poland," civil rights attorney Bill Crump said in a press release.

The appeal is calling on the UN to demand that border countries "admit persons of African descent and racial minorities fleeing the war at rates that are equal to other persons."
Crump, along with attorney Jasmine Rand, are well known for having represented the families of George Floyd, Ahmaud Arbery, Trayvon Martin, and Michael Brown after their murders at the hands of police in the US.
They have formed a coalition that also includes president of the US' National Bar Association Carlos Moore, Jamaican member of parliament G. Anthony Hylton, British judge Peter Herbert, and British solicitor Jacqueline McKenzie.
The coalition held a news conference Wednesday via Zoom to outline the issues and demands that will be brought to the UN.
"They face one war waged by Russia, and they face a second war waged by racism because of the color of their skin. We are here today because Black Lives Matter in times of war, and in times of peace," Rand stated during the conference.
There have been countless stories from Black and brown refugees being threatened with violence at the border, and videos have circulated across social media of people being turned away or forced to wait longer for assistance in comparison to white Ukrainians.
"When you see people turned away to be slaughtered because you thought they were more expendable because of the color of their skin — that is a crime in and of itself," Crump said at the conference.
The coalition also plans to submit the appeal to other international embassies and organizations in the hopes of getting as much help for refugees of color as possible.
Cover photo: IMAGO/NurPhoto