Barbie vs. Bratz: CBS acquires rights for bombshell doll docuseries
Los Angeles, California - CBS Studios has acquired the rights to the nonfiction book You Don't Own Me: How Mattel v. MGA Entertainment Exposed Barbie's Dark Side, opening the door for a potential TV adaptation.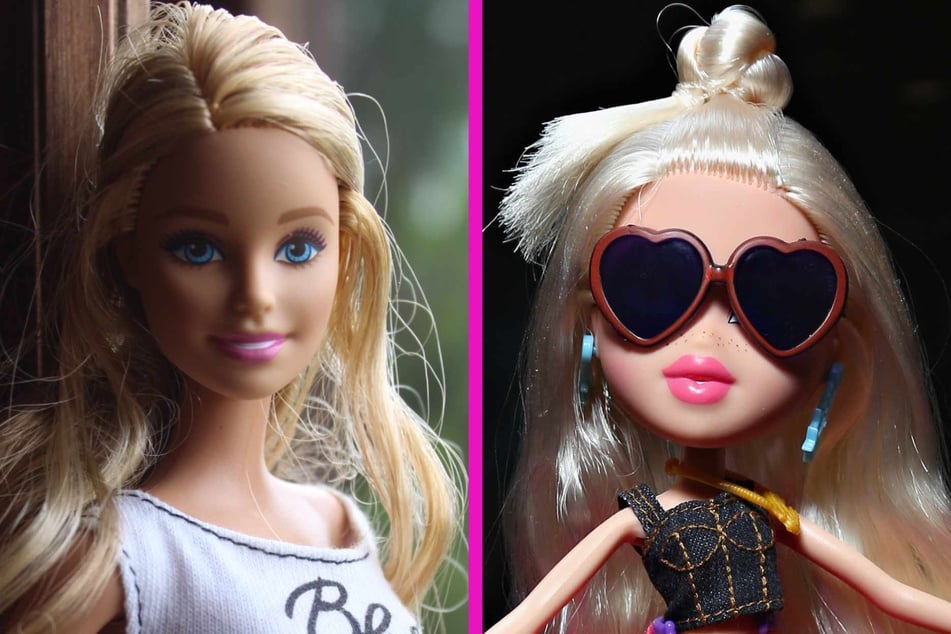 The book, published in 2018 by San Diego law professor Orly Lobel, outlines the bitter legal battle between the toy giants Mattel and MGA Entertainment back when Bratz first launched in the early aughts.

Per Deadline, CBS Studios scored the rights before both the release of the Barbie movie and the beginning of the Hollywood strikes in May.
You Don't Own Me compares the trajectory of Barbie creator Ruth Handler to that of Carter Bryant, the creator of Bratz dolls.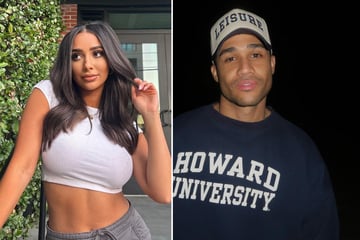 Carter Bryant started his career out at Mattel designing outfits for Barbie but found himself feeling stifled by the company - just like America Ferrera's character in the Greta Gerwig Barbie movie!
Bryant dreamed of creating a more modern-feeling fashion doll that could take more fashion risks. Soon, the Bratz doll — and a dramatic feud — was born!
How Bratz threatened the Barbie fashion doll monopoly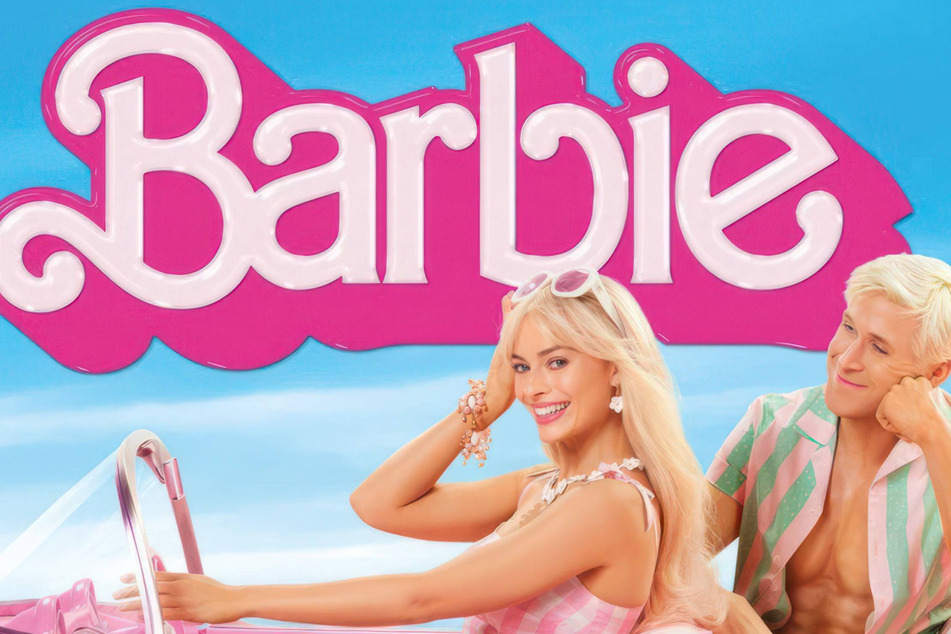 The idea for Bratz dolls was purchased by MGA Entertainment, but they weren't an immediate hit with customers.
After all, Barbie had created a fairly solid monopoly in that area of the toy market over the years.
However, when Bratz began to catch up in sales, Barbie decided to take legal action against the fledgling doll line.
The dramatic feud has been raging on ever since!
Now, there's a fan theory going around that the four tween girls featured in the Barbie movie who bully Margot Robbie's "stereotypical Barbie" were a reference to the four original Bratz dolls — and the brands' bitter rivalry!
If true, that Easter egg certainly puts the scene in a new light, and may make for a very interesting doll docuseries or TV show down the line!
Cover photo: Collage: Unsplash/Sandra Gabriel & Cindy Ord/GETTY IMAGES NORTH AMERICA/Getty Images via AFP