Arch Manning leads Texas Longhorn athletes with big bucks in new ranking
Austin, Texas - Thanks to one of the largest fan bases in all of college sports, the Texas Longhorns are killing it with NIL deals, and freshman phenom Arch Manning is leading the way.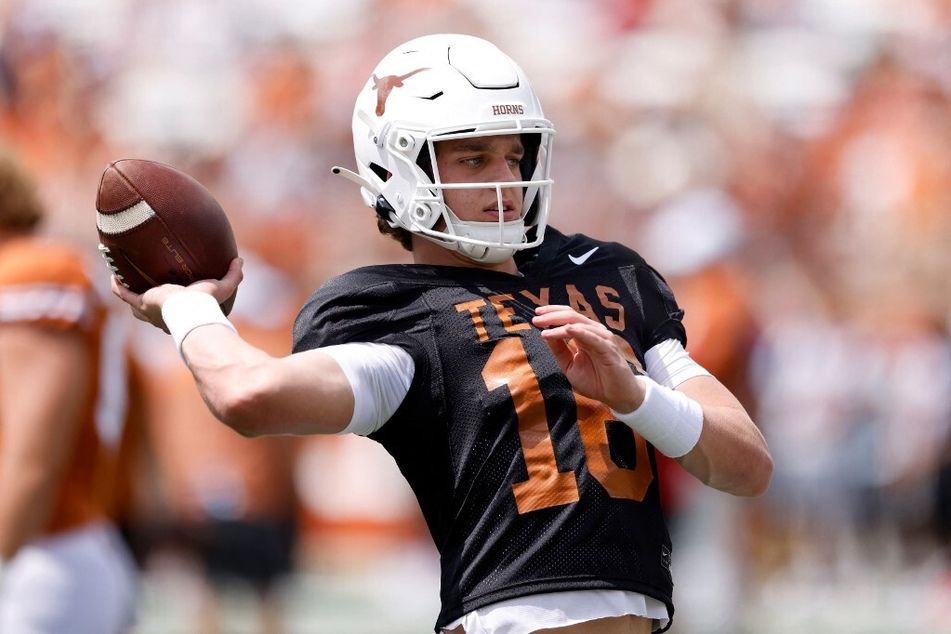 Name, Image, and Likeness (NIL) deals have forever changed the landscape of college athletics over the past two years.
Now, student-athletes can profit off their name and earn massive endorsements that can translate into some serious multimillion dollar earnings.
The Texas Longhorns in Austin have become one of the top schools in providing major deals for student-athletes by way of their NIL collective, Texas One Fund.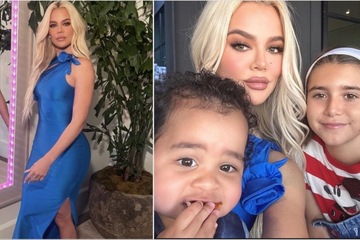 With five of the school's biggest athletes listed on On3's latest release of its NIL 100 list – naming "high school and college athletes' projected annual value" – Texas freshman quarterback Arch Manning leads the way for the Longhorns as their top earner.
While the nephew of NFL greats Payton and Eli Manning reportedly won't take any NIL money until he becomes a starter, the 18-year-old already has an estimated worth of $2.8 million in NIL valuation.
The whopping estimate earns Arch the title of being the highest-paid college football player in the nation and third-highest athlete overall, behind Bronny James (USC) and Olivia Dunne (LSU).
Texas wide receiver Xavier Worthy and Texas high jumper Sam Hurley rank as the second and third-highest Longhorn earners, respectively.
Worthy and Hurley's estimated values both sit at $1.1 million, as the No. 18 and No. 20 highest-paid overall athletes.
Who are the highest paid Texas Longhorns football players?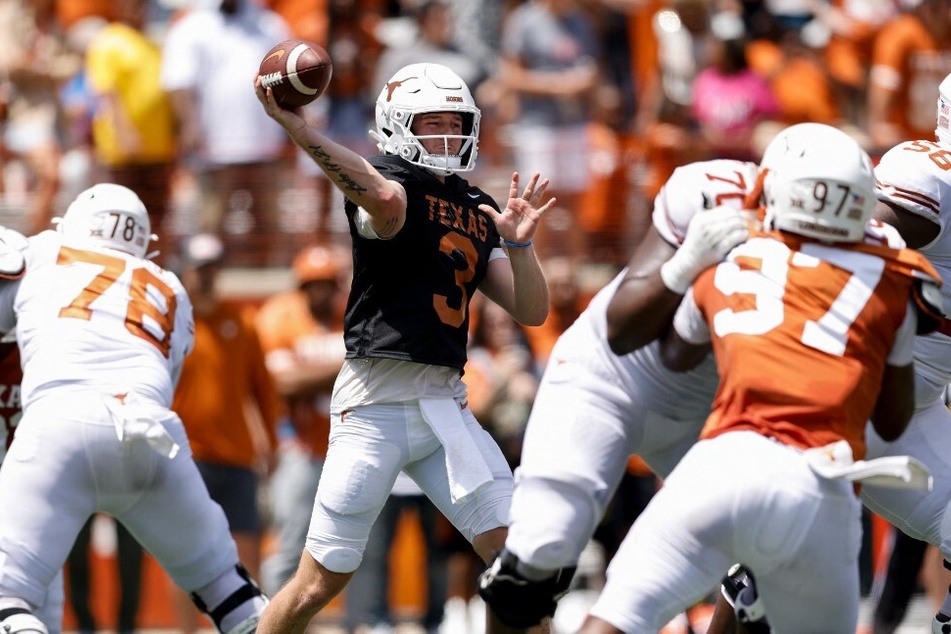 Longhorns football has proved to be a big brand in college sports, with several college football players unsurprisingly ranked as high NIL earners.
Along with Manning and Worthy, starting quarterback Quinn Ewers and left tackle Kelvin Banks also rank in On3's top 100 NIL.
Ewers lands at No. 60 in the NIL valuation rankings, with an estimate value of $701,000.
The national championship contender has over 200,000 followers on Instagram and Twitter combined, and is expected to see his NIL value skyrocket once the college football season begins.
Banks rounds out the Longhorns in the ranking at No. 74.
Only a sophomore, the left tackle has an NIL valuation of $619,000 as one of the best offensive tackles in the Big 12 Conference.
As Texas athletes are in the position to earn even more big bucks, will a Longhorn make the jump to become the highest-paid overall athlete this year? Arch Manning certainly has a good shot.
Cover photo: Tim Warner / GETTY IMAGES NORTH AMERICA / Getty Images via AFP