Ariana Grande's reaction to nailing Wicked might make you cry
Los Angeles, California - Ariana Grande's reaction to being cast as Glinda in the upcoming movie adaptation of Wicked is quite the tear-jerker.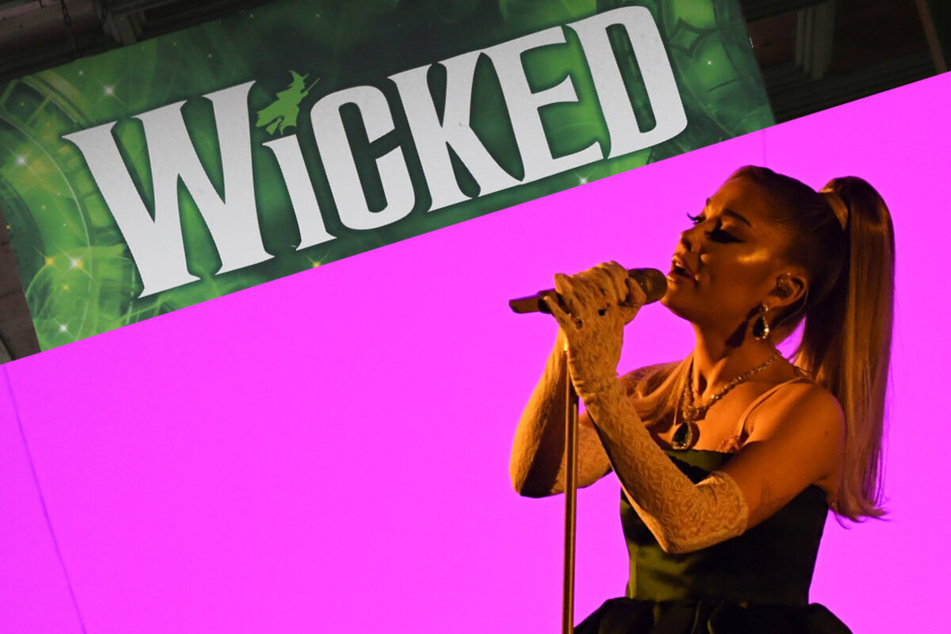 Let's face it: queen Ari was practically made for the bubbly and "popular" role of Glinda the good witch in the upcoming film version of Wicked the musical.
When the announcement was made, fans across the world praised the incredible casting of Ariana Grande as Glinda and Cynthia Erivo as Elphaba, her green witch counterpart.
But how exactly did Queen Ari herself react?
The news was immediately posted on the Dangerous Woman singer's IG with the caption, "thank goodness" - an ode to one of Glinda's songs in the original Broadway musical.
But now, her brother Frankie has spilled the beans on Ariana's audition process, and what happened the moment she found out she'd be officially a part of the movie.
And it's priceless.
How did Ariana Grande react to her Wicked casting news?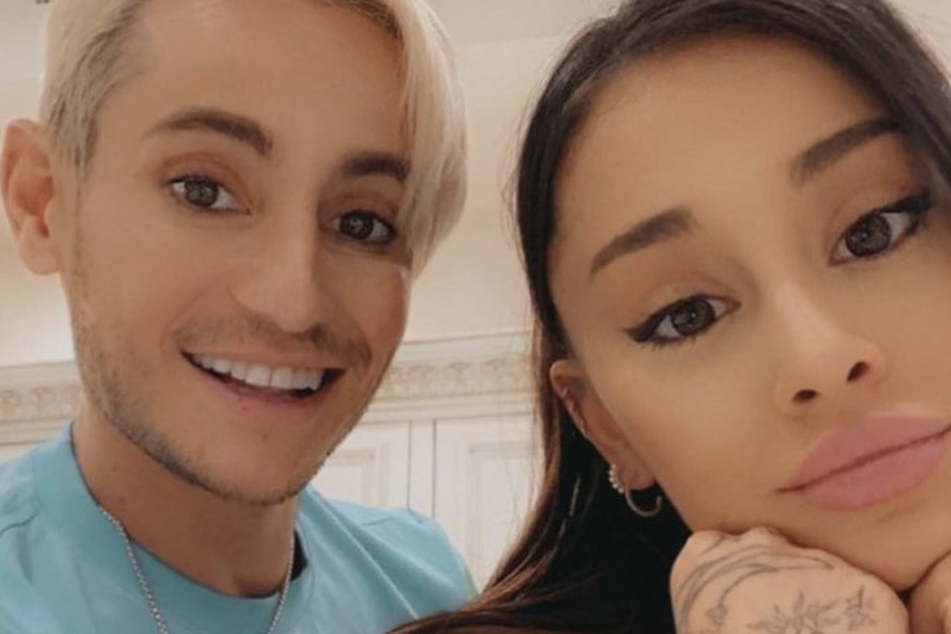 Ari's brother Frankie Grande has been a supporter of his sister doing the film project since day one, as the two have grown up with theatrical backgrounds and both have starred on Broadway.
He told E! News in a new chat that he was by his sister's side throughout the film's auditions and even helped her practice lines.
"She worked very, very, very, very, very hard on the audition process and she would let me in afterwards and tell me how each one of them went," he said.
"I remember when she told me that she booked it, we just both burst into tears together. Because it was something that she had been dreaming of her entire life."
Ariana is keeping the dream alive, as it seems the icon has been wearing pink more than usual lately in her social media posts.
She has continued to express her gratitude for the role by keeping fans updated during filming. Her posts have shown her singing songs from the musical on TikTok and hinting at her love for the role with Instagram posts inspired by Glinda.
With 20 months left of waiting for the movie release, can Ari keep the hype going strong?
Cover photo: Collage: Screenshot/Instagram/arianagrande & IMAGO / PA Images