Beyoncé's Renaissance World Tour debut lights up social media
Stockholm, Sweden - Beyoncé's long-awaited Renaissance World Tour has begun, and fans who couldn't attend the first show in Stockholm got a sneak peek at the long-awaited visuals on social media!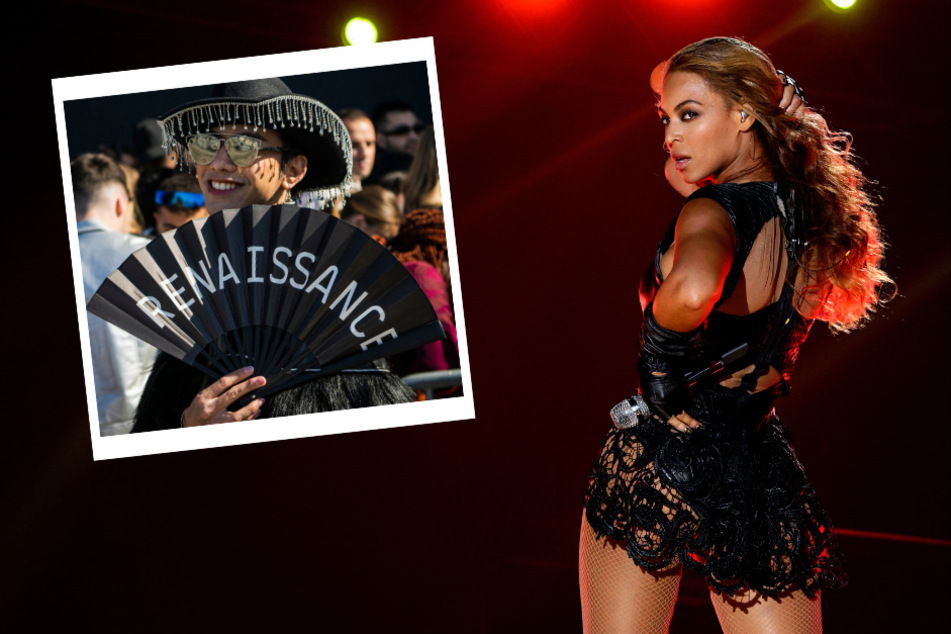 Beyoncé kicked off her Renaissance World Tour in Stockholm at the Friends Arena on Wednesday, and fans were elated to see a first look at the music tour's opening night on social media.
Dedicated members of the BeyHive who were lucky enough to attend the show shared videos on Twitter featuring stunning set designs, visuals, and jaw-dropping choreography.
From performing the song Black Parade while dancing on a chrome vehicle to hitting some trendy TikTok moves, the 41-year-old Grammy-winning artist has started the tour off with powerful dynamics and pizzazz.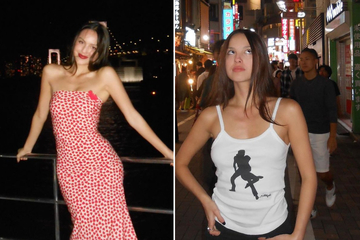 Beyoncé also addressed the release of the highly-anticipated Renaissance visuals from her seventh studio album during the tour.
"I know you hear me. You asked for the visuals. You've called for the queen, but a queen moves at her own pace, b***h," appeared on the huge arched screen encompassing the stage, which sent the crowd into a feral frenzy of excitement.
Take a look at how the online world of social media is celebrating the Halo singer's tour.
BeyHive reacts to Renaissance World Tour first-look clips on social media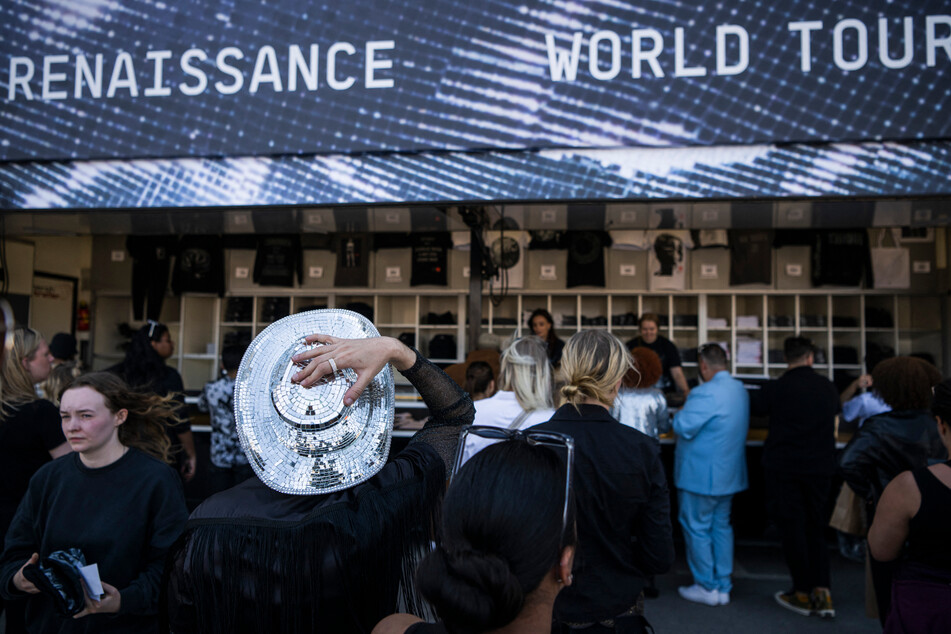 Fans gushed on social media as they shared their admiration for the tour's debut.
"Beyoncé is ART. The greatness that she serves is truly untouchable," one fan wrote.
The stunning set designs also didn't go unnoticed by fans, with one saying, "These stage productions are actually insane."
"The Queen is Queening. Just look at the material, and production of it all. Nobody is doing it like this, and this is only the opening act. I can't even imagine what the rest of the concert is going to be like," another commented.
With 56 shows left, the excitement for the Renaissance World Tour continues to grow.
Queen Bey will perform another show in Stockholm on Thursday before moving onto Brussels on May 14.
Cover photo: Collage: EZRA SHAW / JONATHAN NACKSTRAND / GETTY IMAGES NORTH AMERICA / Getty Images via AFP (TAG24 Edit)