Billie Eilish makes a surprising confession about social media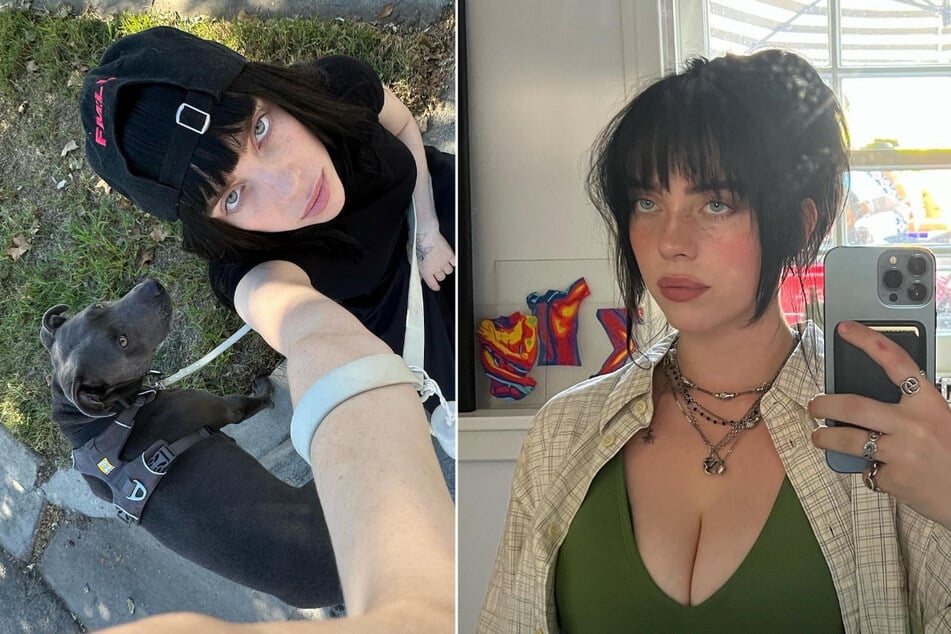 The 21-year-old and her brother, Finneas, were the latest guests on Conan O'Brien's podcast, and the group learned they share a mutual dislike for the internet.
Eilish recalled computers not playing a key role in her childhood, but that she gravitated towards online communities as she entered adolescence.
It was hard to break the habit of mindlessly scrolling, and things took a turn when her newfound fame meant that the videos she used to watch to unwind were now often about her.
The Ocean Eyes singer revealed that she was watching videos with her boyfriend, Jesse Rutherford, when a clip targeting her came up.
"It was like, 'Billie Eilish is a horrible person,'" she said.
The star said such "definitive" videos detailing the so-called truth about her have rattled her, admitting that she has grown "gullible" even while reading stories about herself.
"Anything I read on the internet, I believe," she said. "I know for a fact that's stupid, and I shouldn't do that because I have proof that it's not all true. Almost none of it's true."
The onslaught of negativity has led the Happier than Ever artist to delete all social media apps from her phone.

Billie Eilish reveals that she's ditched her social media apps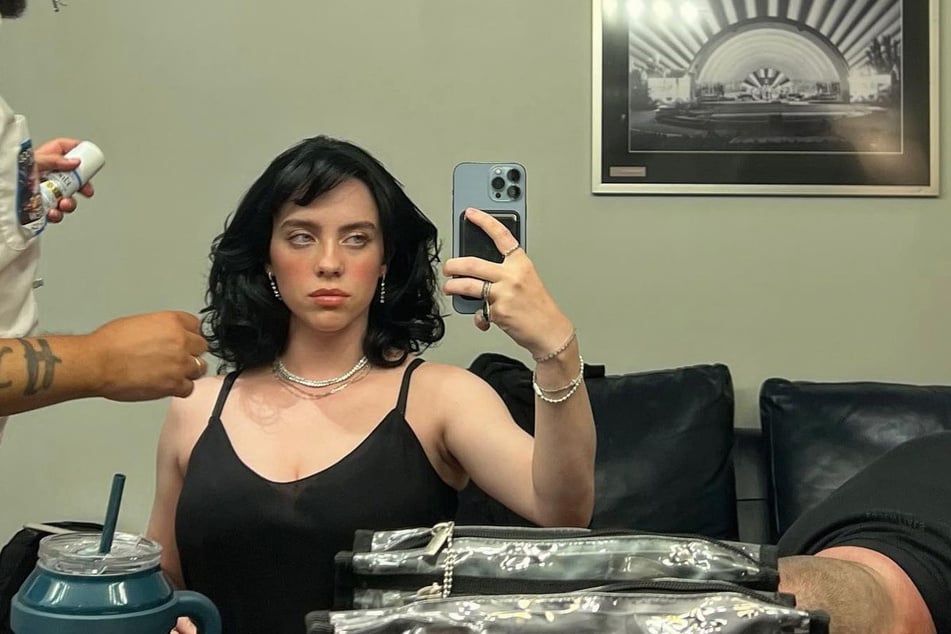 Eilish may have over 100 million followers on Instagram, but she doesn't want it to rule her life.
"I don't look at it anymore," she said. "I've deleted it all off my phone, which is such a huge deal for me."
While speaking with Lana Del Rey in a recent interview, Eilish shared a similar sentiment as she confessed how social media has made her feel as though "everyone hates" her.
Other celebrities have taken similar steps to the Bad Guy singer, with Selena Gomez recently admitting that the constant "anxiety" spurred by social media led her to give the reigns of her profiles to her assistant.
It seems that Eilish may be doing the same thing, as she just shared a photo dump on her Instagram on Thursday.
Fans can listen to Eilish's full appearance on Conan O'Brien's show Needs a Friend on March 27.
Cover photo: Collage: screenshot/Instagram/@billieeilish