Brendan Fraser slams the Golden Globes and reveals Oscars attendance status
New York, New York - Actor Brendan Fraser has doubled down on his opposition to the Golden Globes after he boycotted the ceremony despite being nominated. But will he attend the Oscars?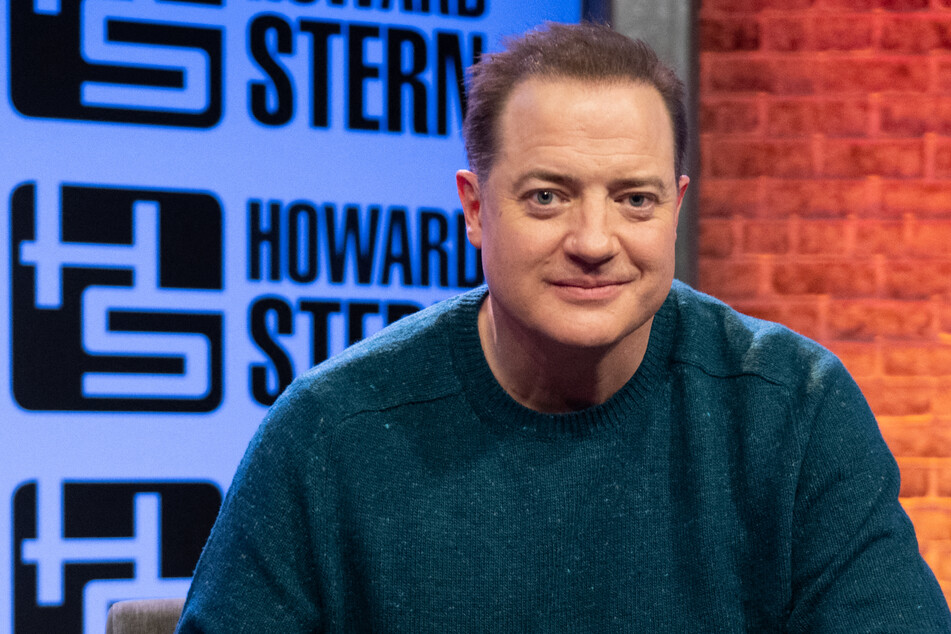 The 54-year-old has certified his Hollywood comeback with an acclaimed performance in The Whale, but he doesn't need a trophy to prove that to anyone.
Speaking on The Howard Stern Show, Fraser doubled down on his decision to skip this year's Globes, telling Stern, "They needed me, I didn't need them."
"Get it or don't get it, doesn't matter," he previously said, per People. "What does matter is that it would mean nothing to me. I don't want it. I didn't ask to be considered even, that was presumed."
Last November, The Mummy star confirmed that he would not attend the award show regardless of whether he scored a nomination. In 2018, he came forward with allegations that Philip Berk, the former president of the Hollywood Foreign Press Association, sexually assaulted him in 2003.
"Honestly, my mother didn't raise a hypocrite, and I didn't wanna sit and feel like I really don't know if I want this," he told Stern about his decision to boycott the ceremony.
Fraser hasn't received an apology from the organization.
"I found myself wondering is this a cynical nomination," he told Stern. "I couldn't really tell because of my history with them and that I still have yet to see the results from their reformation. We all are still awaiting that, to tell you the truth."
Fraser has been attending other award ceremonies this year, though, and he told GQ that he is prepared to participate fully in The Whale's Oscars campaign.
Will Brendan Fraser attend the Academy Awards?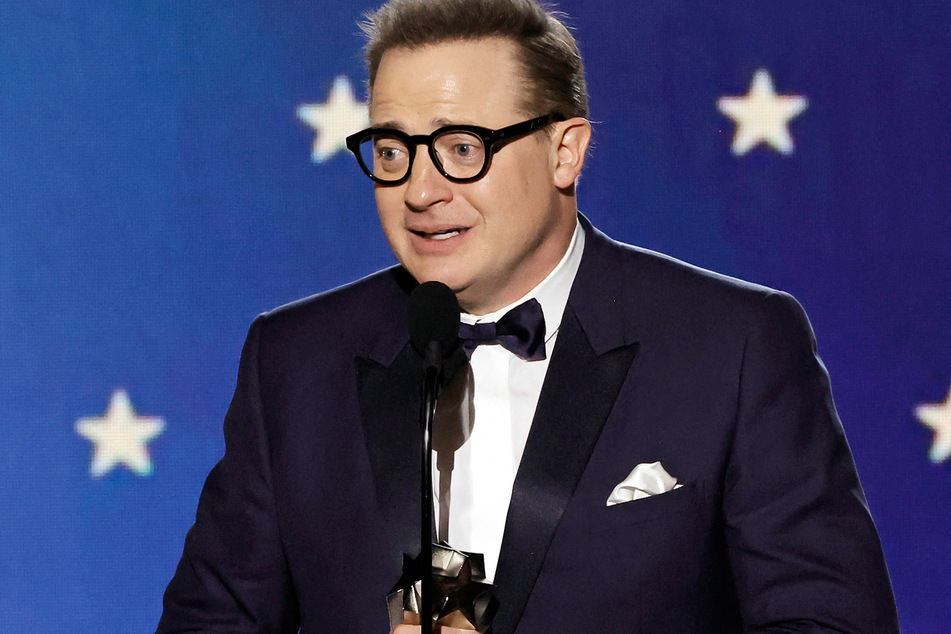 Fraser lost out on the Golden Globe for best actor to Austin Butler, who won for his role in Elvis, which Fraser said was "well deserved."
The two actors are set to face off again on the biggest night of awards season – the Oscars.
The Doom Patrol actor is a notable front-runner in the race, but he faces stiff competition from Butler and another Globes winner: Colin Farrell.
When Stern asked his thoughts on the Oscars, he confirmed he "absolutely" would like to win the award and will be attending the ceremony.
Fraser scored a major win over his competitors for best actor at the Critics' Choice Awards in January, which just might foreshadow good news for the actor at the Academy Awards.

Thankfully, movie buffs won't have to wait much longer to find out the winner, as The Oscars will take place on March 12.
Cover photo: Noam Galai / GETTY IMAGES NORTH AMERICA / Getty Images via AFP