Britney Spears and Victor Wembanyama slap scandal gets shocking video backup: "F*** you all!"
Las Vegas, Nevada – Video evidence has entered the chat in the he said-she said discrepancy between Britney Spears and NBA player Victor Wembanyama, and it seems to be proving the pop star's point.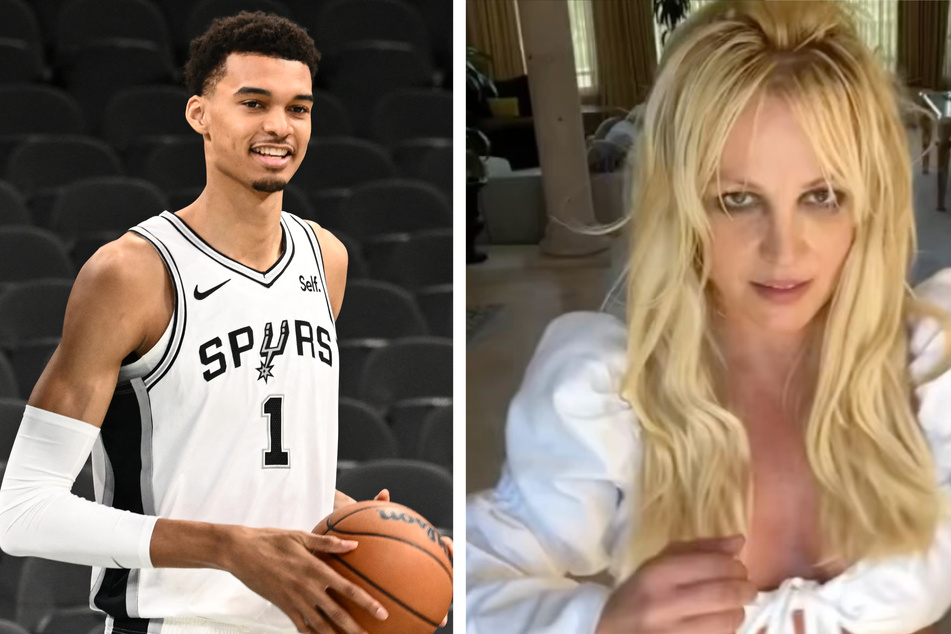 The security slap scandal can now be seen by fans around the world, and it's not pretty. It also shows Britney going ham in a British accent.
It went down on Wednesday night, when the star attempted to ask the 19-year-old rookie for a photo together at Catch restaurant in Las Vegas by approaching the ball player.
The director of team security for the San Antonio Spurs Damian Smith reportedly reacted by backhanding her in the face.
Both Victor and Britney responded to the incident on Thursday with very different accounts of what happened, with her saying she "tapped him on the shoulder" and him saying she "grabbed him."
Now, TMZ has revealed slow motion footage of the infamous moment, which shows Britney's account may be closer to the truth.
What happened between Britney Spears and Victor Wembanyama's secuity?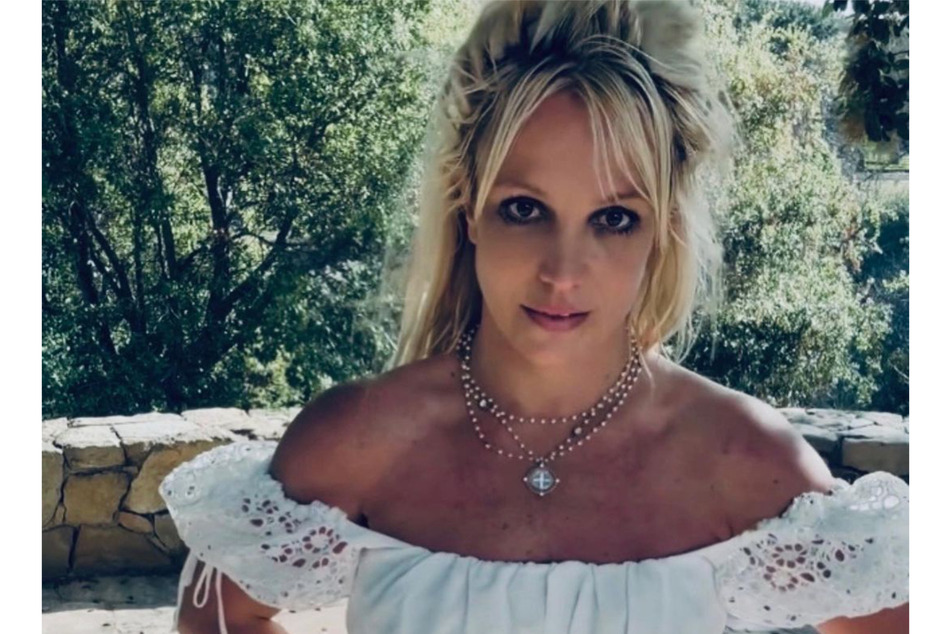 First, the clip shows Britney trying to get the athlete's attention by yelling in a British accent, "Sir, Sir!"
As she comes up behind him and touches his back, Victor's security guard slaps her hand away and makes contact with her face – hitting her glasses off. It's unclear whether she's hit by his or her own hand.
Then a second security guard shoves past Britney, grabbing her by the shoulder and briskly moving her out of his path.
Afterward, Britney can be heard screaming in a British accent, "That's America for you. F*** you all!"
Britney later called the incident embarrassing and traumatic on Instagram.
"I get swarmed by people all the time," she wrote. "My security team didn't hit any of them."
"I have yet to get a public apology from the player, his security or their organization.
"I also don't appreciate nor do I think this is a laughing matter," she added, calling Victor's reaction "cruel and demoralizing."
TMZ reported the police department has closed its investigation and no charges will be filed against the security guard.
Cover photo: Collage: PATRICK T. FALLON / AFP & Instagram/britneyspears