Is Britney Spears' dad stopping her from marrying and having kids?
Los Angeles, California - Britney Spears has been in a relationship with boyfriend Sam Asghari for the past four years . But according to her makeup artists, things won't be moving any further than that if dad Jamie has his way.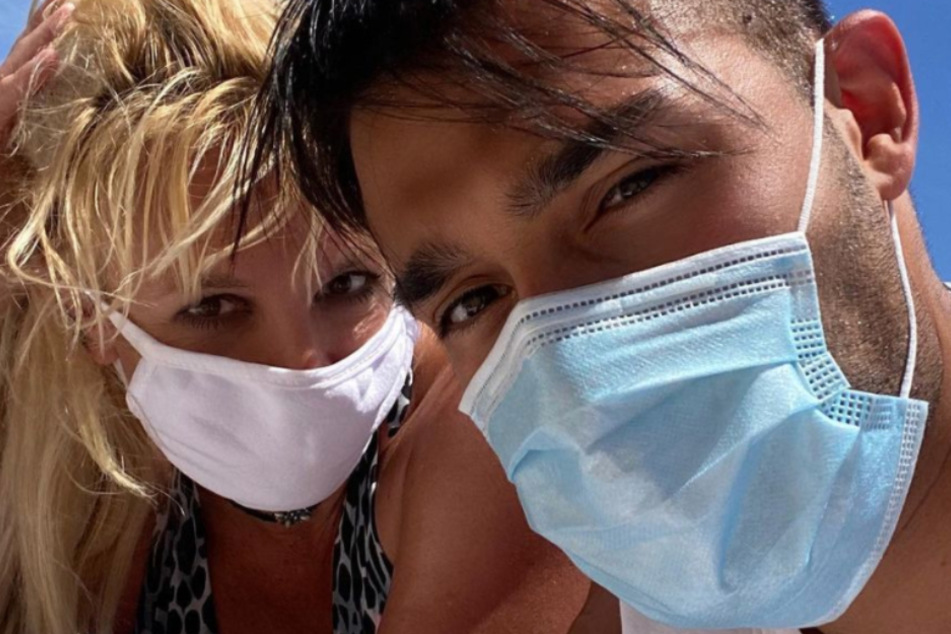 Cosmetician Maxi appeared on a live stream staged by the Calababes podcast on Thursday. She claimed that Britney's romance with the 26-year-old fitness trainer is strictly monitored by her father.
"I can tell you what they're still controlling to this day is whether she has a baby or not, whether she gets married or not, who her friends are," Maxi said.

She also insisted that the two would have long been married and even had kids if it were up to them, but the pop star still needs the consent of her legal guardian for these decisions.
Since Britney's public breakdown in 2008, Jamie Spears (68) has been in charge of her life.
In addition to controlling her finances, he decides over his daughter's movements, who she meets, and when she can see her two children from her previous marriage with Kevin Federline (42).
The #freebritney movement keeps growing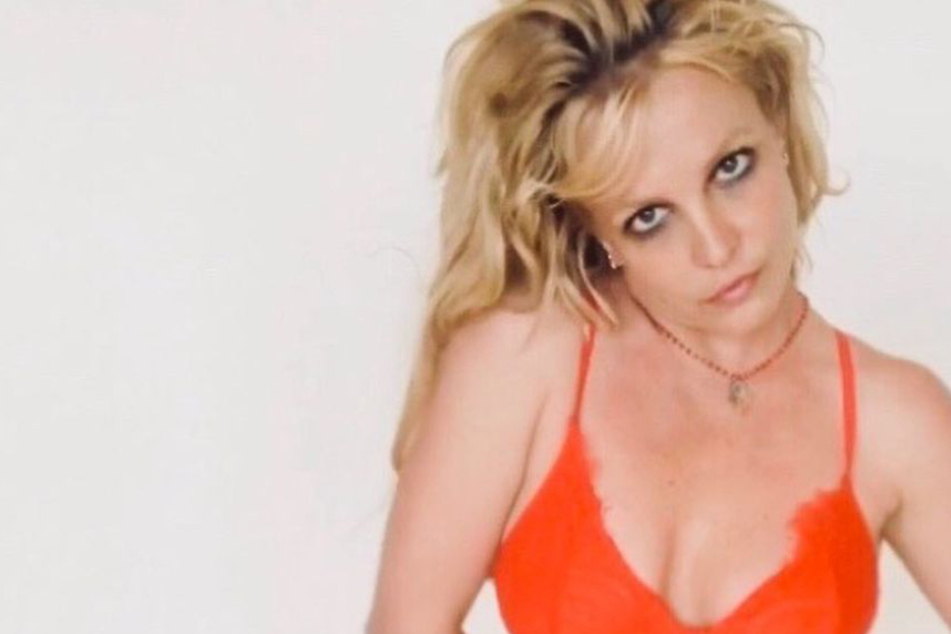 Jamie reportedly wants Britney to return to the recording studio as soon as possible and produce new music, as well as perform in public again.

But the 38-year-old singer has been fighting back in court recently.
She filed an application for a second guardian to be added to the original agreement, so that her dad's power over her can be reduced.
She has been getting a lot of support from her fans under the hashtag #freebritney. They demand an end to the restrictive legal guardianship and makeup artist Maxi agrees with the movement.
But Britney's erratic activity on social media has been a constant cause for concern, as her sometimes bizarre posts on Instagram have led to questions about her mental health.
But even as many think that Britney needs help, they don't see her father as being part of the solution.
Cover photo: instagram.com/britneyspears/