Britney Spears is reportedly annoyed with fans over wellness check
Los Angeles, California - Oops! Britney Spears' loyal fanbase may have overdone it this time, after a few feared for her safety and took action following the removal of her Instagram.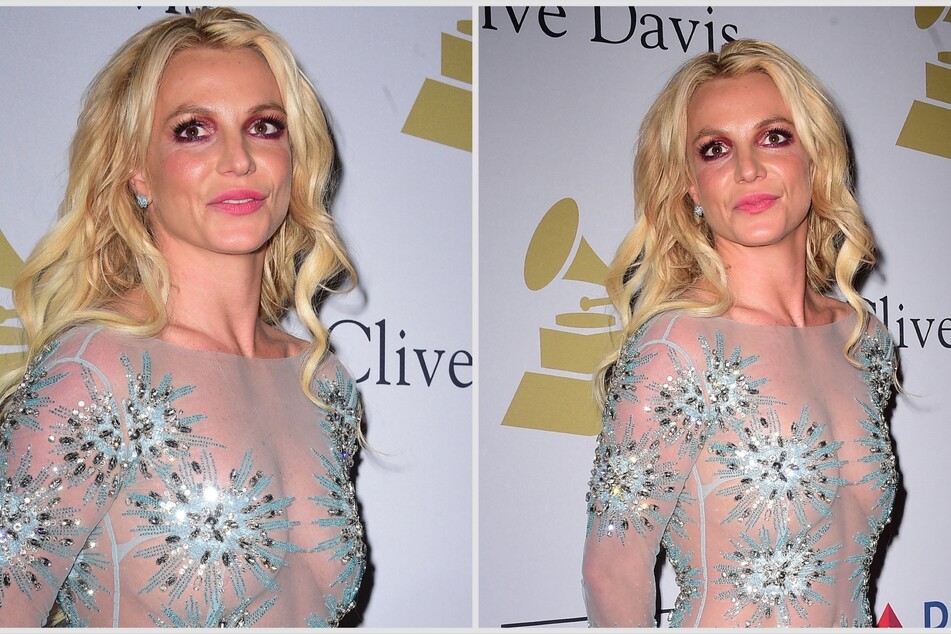 The 41-year-old pop star's fanbase may be getting a little toxic after a few concerned fans called the police, prompting authorities to do a wellness check.
It all began on Wednesday when Britney's account shared a seemingly stream-of-consciousness post and "others that led up to this," then promptly removed her IG account, according to fans on Twitter. Her account is still MIA.
The singer has taken social media hiatuses before, but nonetheless, a few concerned fans rushed to TikTok to express their worry over Britney's well-being.
Some even went as far as livestreaming their calls to the police.

"I was calling because I am worried about the physical safety of a resident in your area," one of the callers, who identified herself as "Christina," reportedly said in a now-deleted video.
Clips of the call can still be viewed on Twitter. When asked for a reason behind the request, the fan tells the 911 officer that "there's been suspicious activity online and now her account has been deleted."
Britney Spears is not in danger despite fans' fears for her safety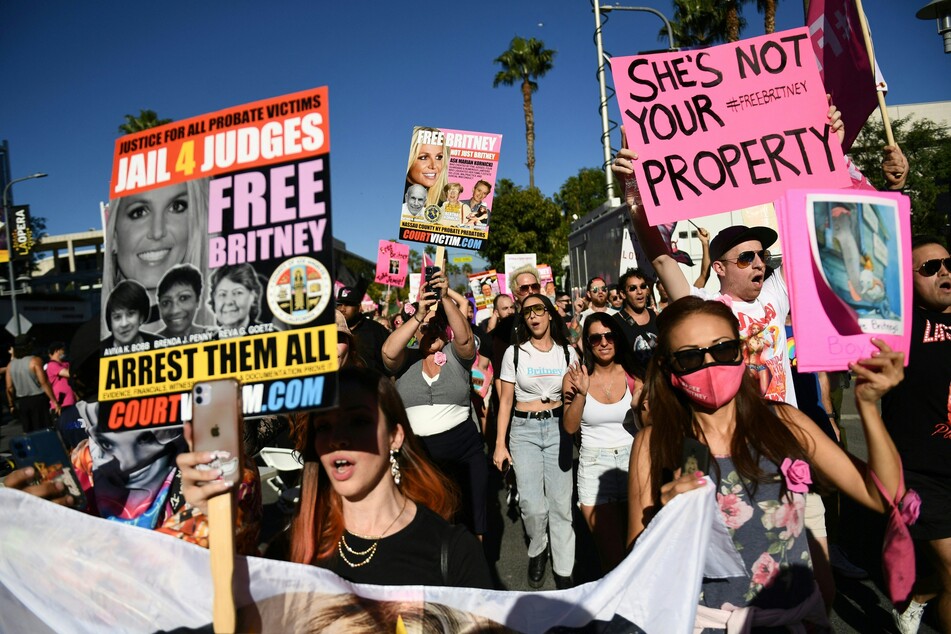 While the #FreeBritney movement among fans has been credited with helping to terminate Britney's 13-year conservatorship, her fanbase may have missed the mark this time around.
Sources told TMZ that the Ventura County Sheriff's Office visited the pop star's Thousand Oaks home on Wednesday night around 11 PM.
Britney was reportedly "annoyed" with the unexpected visit. Insiders added that while she understands how much her fans care for her, the visit was an "inconvenience."
The move has divided the Britney fandom, with some slamming fans who called authorities.
To be fair, the Circus singer's recent IG posts have been eye-raising and have left many worried about her. Plus, there was her recent restaurant incident in LA, where she hurriedly exited during a date night with her hubby Sam Asghari.
But it appears that for the time being, Britney may just want to be left alone.
Cover photo: Collage: Frederic J. BROWN / AFP