#FreeBritney: Big-name stars rally to help end Britney Spears' conservatorship
Los Angeles, California - As the fallout from Britney Spears' conservatorship hearing continues, some famous ladies may be rallying to help free the singer.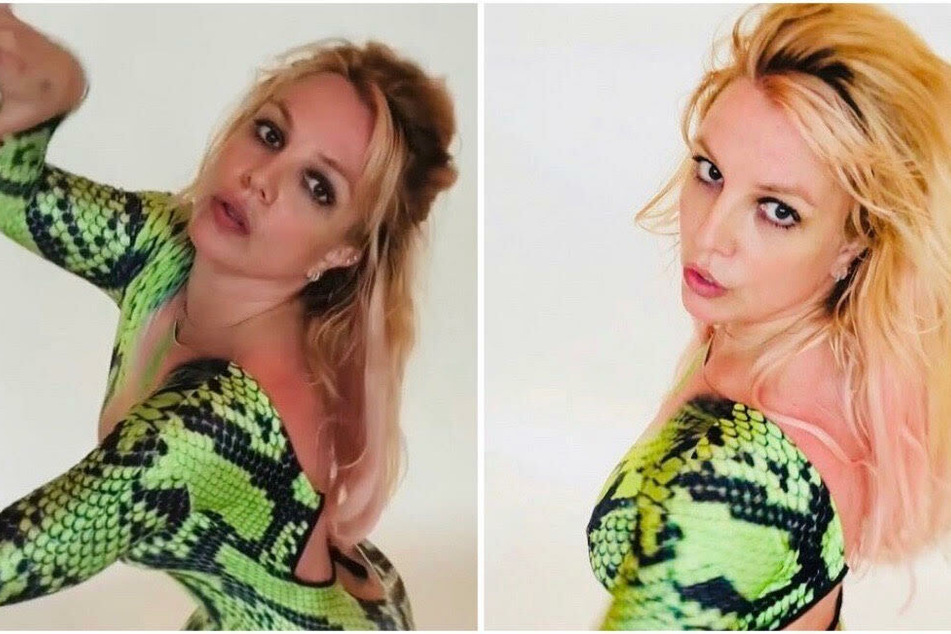 As reported in the Mirror, Heat magazine has claimed that a few big name celebrities will be creating a campaign to help the pop star.
A-listers including Miley Cyrus and Mariah Carey are said to be in the group behind a legal fund set up for Britney to end her conservatorship.
Madonna also came out all guns blazing in an Instagram post that compared Britney's situation with slavery.
"Give this woman her life back. Slavery was abolished so long ago! Death to the greedy patriarchy that has been doing this to women for centuries. This is a violation of human rights! Britney we coming to get you out of jail!'' she wrote.
The news follows hot on the heels of rapid developments in Britney's case.
Earlier this week, the 39-year-old's court-appointed lawyer resigned and the head of her conservatorship, Jodi Montegmory was fearful for her safety after receiving death threats.
But, the jaw-dropping virtual hearing on June 23 is what really set this tale in motion.
Britney addressed the court for the first time and shared several disturbing details about her 13-year conservatorship. The singer shared that she has been "traumatized" though she maintained for years she was happy.
Following her shocking testimony, more information emerged as her father, Jamie, who is co-conservator of her estate, received backlash for his mistreatment of Britney. He has since denied that he had any involvement with decisions regarding her well-being.
The heartbreaking situation has boosted the #FreeBritney movement's determination, with many fans feeling vindicated in their years-long campaigning.
Kim Kardashian to the rescue?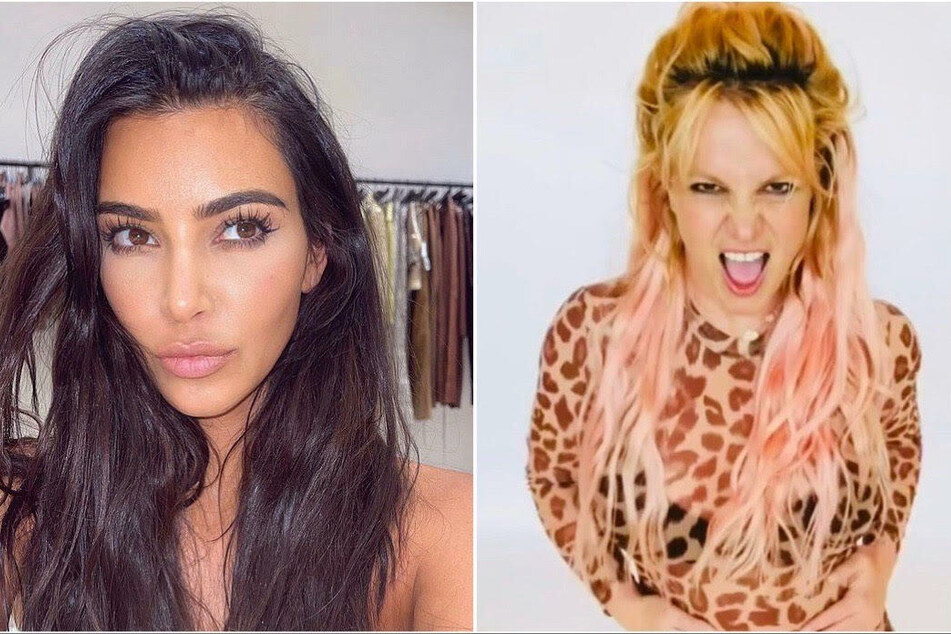 Speaking of high-powered women, some fans have also urged lawyer-in-training Kim Kardashian to step in and help Britney Spears end her conservatorship.
Users have been commenting on Kimmy K's Instagram posts, writing #FreeBritney.
While Kim certainly has a lot on her plate, her legal expertise could be very beneficial to Britney's case.
All in all, it looks like the fallen pop princess has her fellow peers in her corner – which she needs for this long journey ahead of her.
Britney Spears' next court date is scheduled for July 14th. Will the singer get justice?
Cover photo: Collage: Screenshot/Instagram/britneyspears