"How dare you": Did Britney Spears dish out a sis diss in a new Instagram rant?
Los Angeles, California - A sis diss? Britney Spears' most recent Instagram post has left fans questioning if things are good between her and sister Jamie Lynn.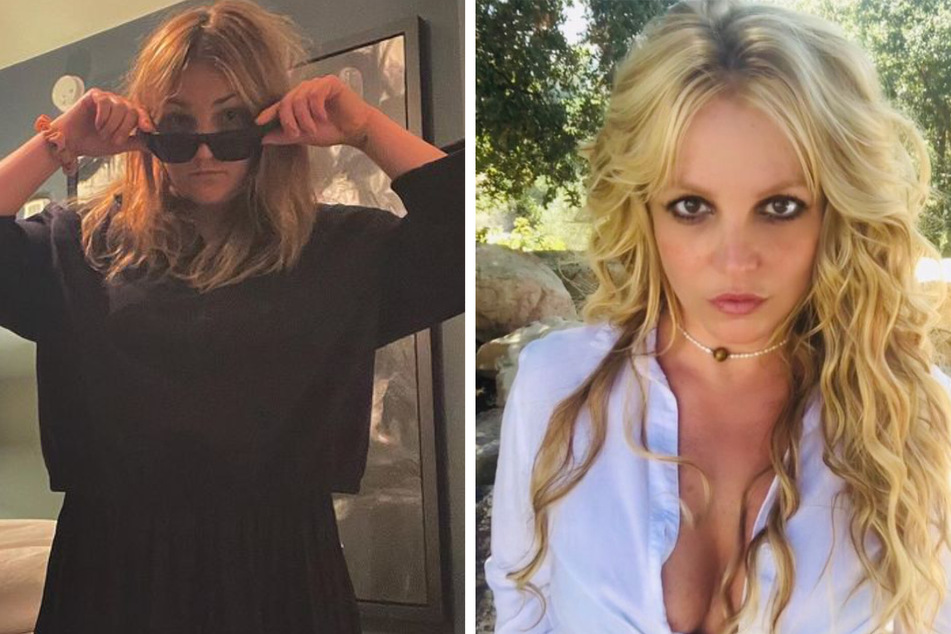 Days after her victory in court, Britney publicly clapped back at people who "never showed up for her."

On Friday, the pop star wrote a lengthy message under a picture that read, "Never forget who ignored you when you needed them and who helped you before you even asked."

"There's nothing worse than when the people closest to you who never showed up for you post things in regard to your situation whatever it may be and speak righteously for support," Britney began in the caption.
"How dare the people you love the most say anything at all…did they even put a hand out to even lift me up at the time!!??? How dare you make it public that now you care…did you put your hand out when I was drowning???" she added,
Though the Circus singer didn't drop any names, fans speculated that she was surely talking about her baby sister.
On June 28, the Zoey 101 star broke her silence on her sister's conservatorship for the first time and also defended their relationship in a series of IG story posts.
Then on Wednesday, the day of Britney's newest court hearing, Jamie Lynn shared suspicious messages, taking to her IG story once again.
"Once you choose hope, anything's possible," she wrote in one snap.
A following read, "Dear Lord, Can we end this bulls**t once and for all. Amen."
Now, this could be all be a simple misunderstanding. But, we'd be remiss if we didn't acknowledge the timing of the cryptic messages seemed a bit odd.
After Britney's disturbing first testimony – where she revealed that she's been traumatized for years – it would make sense that perhaps the singer's family wasn't as involved as they should've been.
#FreeBritney continues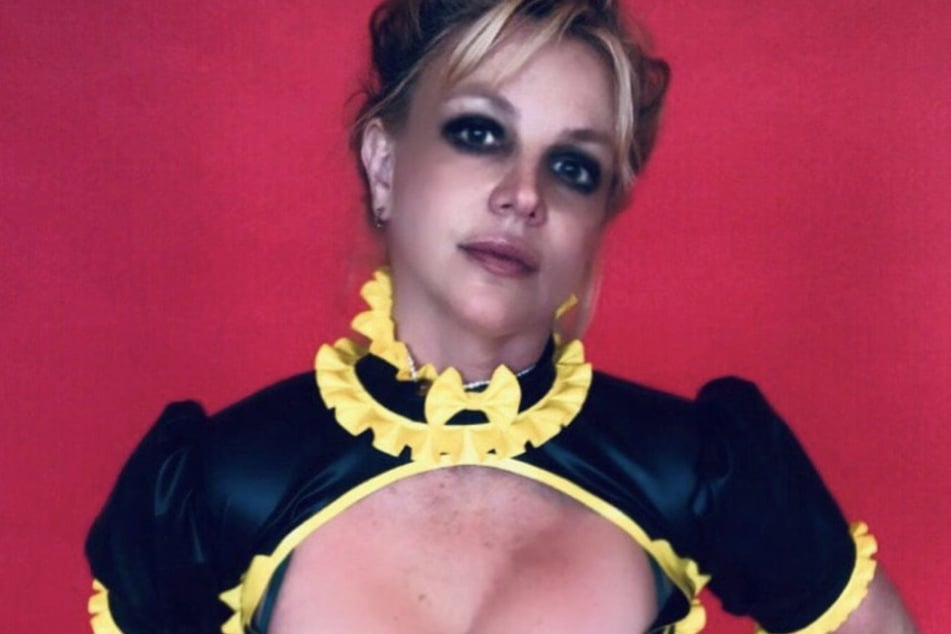 Members of the #FreeBritney movement have long theorized that Britney's situation was far worse than anyone could've imagined, and blamed Jamie Lynn for her absence.
Nevertheless, the future may be starting to look brighter for the 39-year-old pop princess.
On Wednesday, the judge presiding over Britney Spears' case granted her permission to hire Mathew Rosengart as her new attorney.
During her latest testimony, Britney also declared her wish to charge her father Jamie with conservatorship abuse.
Despite Jamie's constant denial that he had anything to do with his daughter's mistreatment, other reports have come out that he verbally abused Britney.
Now that Britney has been given a small win, we hope she continues to fight for her conservatorship to end.
How things will play out between her and the rest of the Spears clan remains to be seen, especially after Britney has practically called them out in her latest post.
Cover photo: Collage: Screenshot/Instagram/jamielynnspears & britneyspears