Is Britney Spears reconciling with her mom Lynne after years of silence?
Los Angeles, California - Britney Spears and her mom Lynne have had radio silence between them for years, but after a surprise meeting, the star said signs are now pointing to a huge reconciliation.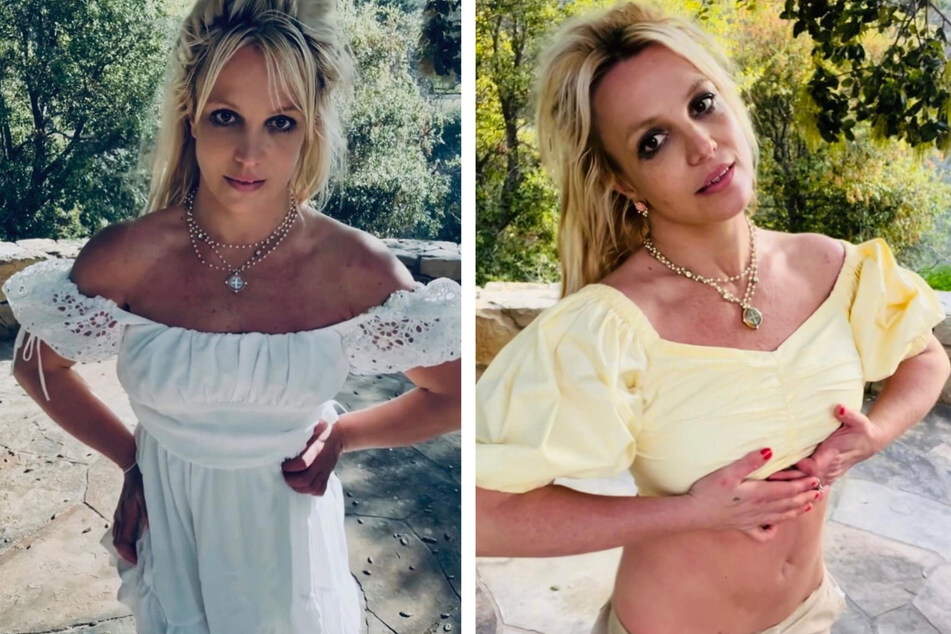 The pop singer said things are looking up for her broken mother-daughter relationship.

"My sweet mama showed up at my door step yesterday after 3 years," Britney wrote in an Instagram post on Thursday under a photo of herself as a child.
"It's been such a long time … with family there's always things that need to be worked out … but time heals all wounds !!!"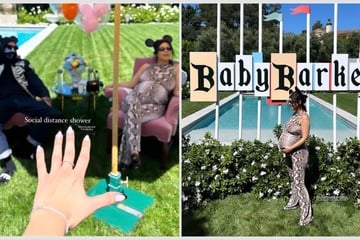 TMZ confirmed Lynne flew to Los Angeles and paid a visit to her daughter on Wednesday.
"After being able to communicate what I've held in for an extremely long time, I feel so blessed we were able to try to make things RIGHT !!!" the singer continued on Instagram.
"I love you so much!" she added, saying she hopes the two can have coffee together after 14 years - something Britney said she was restricted from doing during her 13-year conservatorship.
Amid Britney being freed from the legal agreement in November 2021, she slammed her mother in scathing IG posts, and described her family's abusive treatment in detail.
Now, it appears there may be a way forward for Britney and her mom after all.
Cover photo: Collage: Instagram/britneyspears