Sam Asghari dishes on Britney Spears proposal and reveals one regret
Los Angeles, California - Britney Spears has been engaged to her finance Sam Asghari since September 2021 and, thanks to social media, everyone knows the proposal came with some very sparkly bling. But the details are only just being spilled now.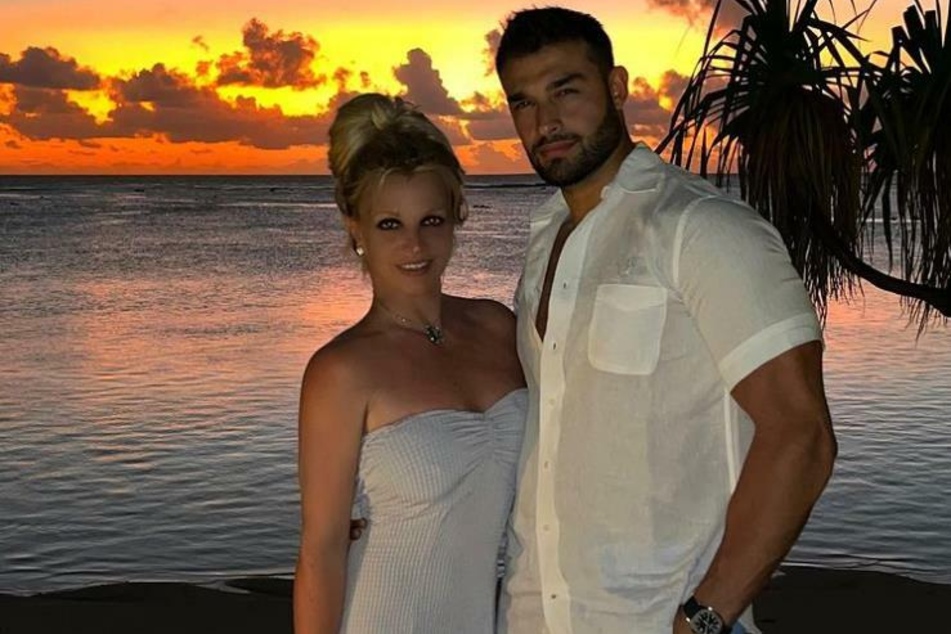 Asghari recently told Access Hollywood about all about his "very extravagant" and "surprising" proposal to Britney.
"I did it in the best way possible, but it's something you've got to keep secret. Some things you have to keep between us," the 28-year-old fitness trainer said.
But he promised that the proposal was very special, and their dogs were witness.
The happy couple have been together for about seven years now and Asghari admitted that he regrets waiting so long to pop the question.
"It was the right time four years ago, maybe. It's way overdue," the Iranian-born entrepreneur confessed.
In the end, his timing was probably perfect. It coincided with Britney finally getting her personal freedom back after years of suffering under a restrictive conservatorship. Her father, Jamie, was removed as her guardian at the end of September.
Ever since Asghari's proposal, there has been plenty of speculation about whether the pair are already married, especially as Britney keeps referring to him as her husband in social media posts.
Either way, there's much more to come from these two. At the beginning of April, the pop icon announced that she was expecting for the third time.
At the time, Asghari wrote on Instagram: "Marriage and kids are a natural part of a strong relationship filled with love and respect. Fatherhood is something i have always looked forward to and i don't take lightly. It is the most important job i will ever do."
Cover photo: instagram/screenshot/brinteyspears