Cardi B dishes out hilarious star sign hot takes on TikTok
Atlanta, Georgia - Cardi B took to TikTok to give a rundown of how men of each star sign are when it comes to love, and the video quickly went viral. The WAP rapper has some hysterical hot takes, and clearly likes one sign in particular.
In her latest TikTok clip posted on Sunday night, the Hot Sh*t rapper gave a rapid fire "rundown of all the signs and their f**kery."
Cardi had a lot to say about how men of each of the twelve-star signs are in relationships.
"Men and their horoscope signs….Comment if you agree..If you don't agree us cause you GUILTY," she captioned the vid, which had 2.8 million views after just twelve hours online.
Cardi B, who's a Libra herself, kicked off her astrological savagery by saying that unlike Beyoncé, she doesn't love all the star signs.
Known for her candid, hard hitting lyrics, the rapper did not hold back when dishing it out.
Cancers and Aries are too dramatic for the 29-year-old, and Libras just "won't cuff you" she said. "They don't have their life together," the artist explained.
Sagittarius, like the musician's husband Offset, is her clear favorite.
"Sagittarius got voodoo in the tip of they d**k...," she said. "The motherf***kers have exqusite taste in gifts."
The deep dive is hysterical, and creating waves on social media even among celebrities.
Cardi B serves up saucy star sign hot takes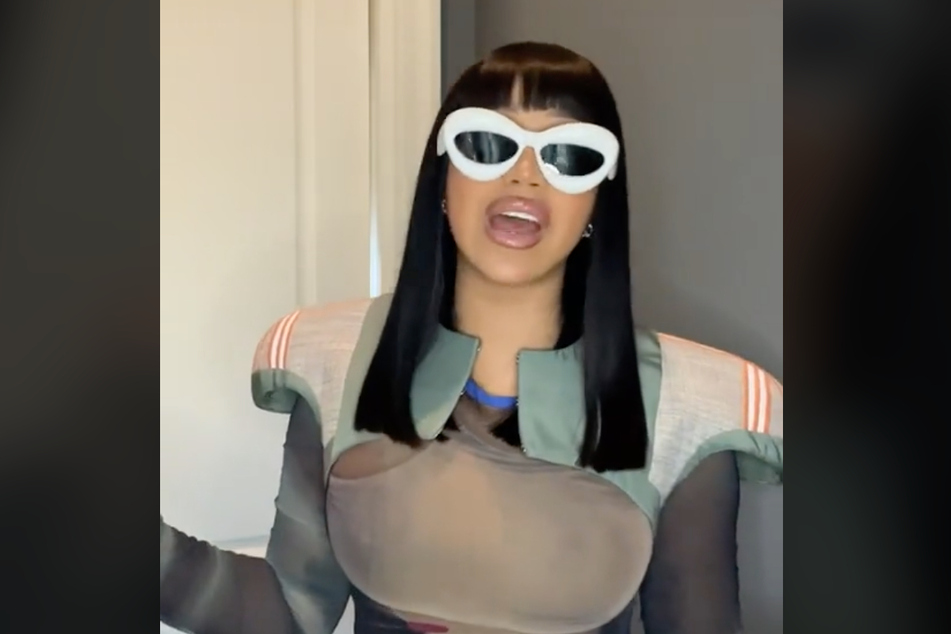 TikTok users were here for Cardi's assessment. Most commenters posted laughing emojis, while others shared their star signs. The clip has over 15,000 comments and counting.
As one user wrote, "astrologist cardi unlocked." Another gushed over the rapper, saying, "I love Cardi as an astrologer."
Dropping more gems of her apparent wisdom, Cardi said Tauruses are "the perfect sign" but they "aren't toxic enough" to be "the one."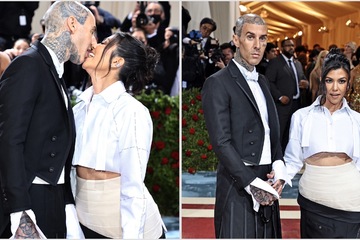 Fellow musician Lizzo commented on the calling out, writing, "Damn, I'm a Taurus."
Other users noted that if the About Damn Time star was on the same page, then they were in trouble, too.
"If Lizzo is missing something then idk what to do as a Taurus," one commenter lamented.
In serving up more sauciness, the mother of two claimed Cancers love to cheat and manipulate, Aries have "mommy issues," and Pisces are going to seal from you.
That said, the musician seemingly didn't have any rough words for Leos, Virgos, Aquarius, Geminis, or Capricorns – but that's only because she said she doesn't have any experience with men of those signs.
Overall, many TikTok users bemoaned the appraisals, wondering, "Why are these so accurate?"
Hopefully, in addition to making music, Cardi will keep on with her side gig as an amateur astrologer. She did end the video by saying, "That's all ... for now."
Cover photo: Collage: Screenshot/TikTok/iamcardib