Cardi B twerks in front of the Eiffel Tower, delighting millions
Paris, France - Fashionista and rap queen Cardi B took it to the next level with her latest TikTok clip by showing off her twerking skills in front of the Eiffel Tower and in the bath to promote her latest single. Social media users are here for it.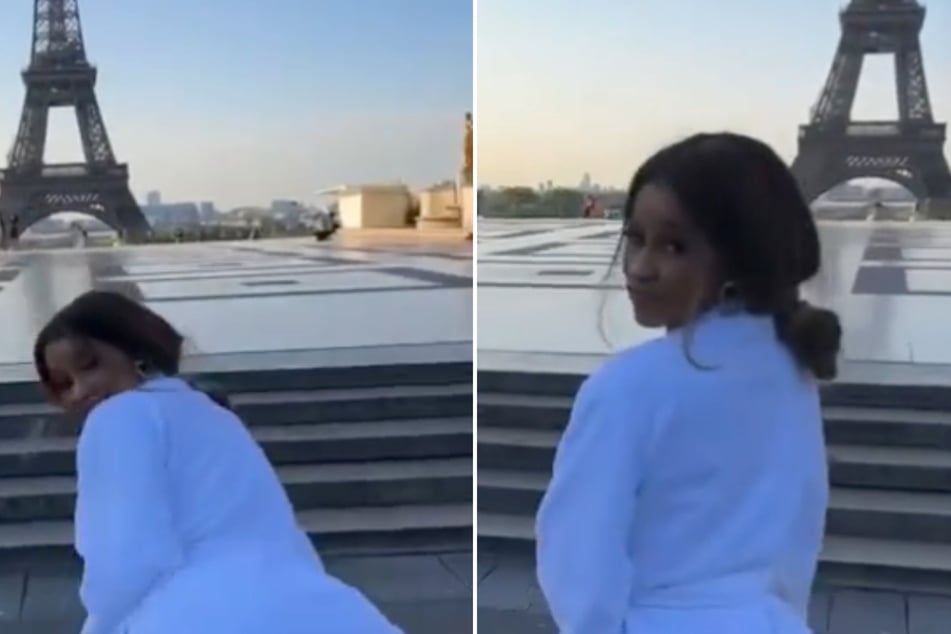 On Friday, Cardi B and Fendi Da Rappa's dropped a remix called Point Me 2.
Then, on Saturday, the Bodak Yellow artist posted a wild video montage on social media set to the tune of the new song.
In the clip that's captioned, "SHE PLAYIN WAP, SHE THROWIN CAT IN THE UBER BLACK !!!…… by the way that's my bedroom," Cardi B shows off her booty-bouncing skills all over the world.
But Cardi doesn't twerk just anywhere, she gets down in front of the Eiffel Tower in a bathrobe with a designer Birkkin bag in her hand.
The montage also shows the Ring rapper dancing in front of a pool, in her bedroom, and in a bubble bath.
Social media users are all about Cardi B's twerking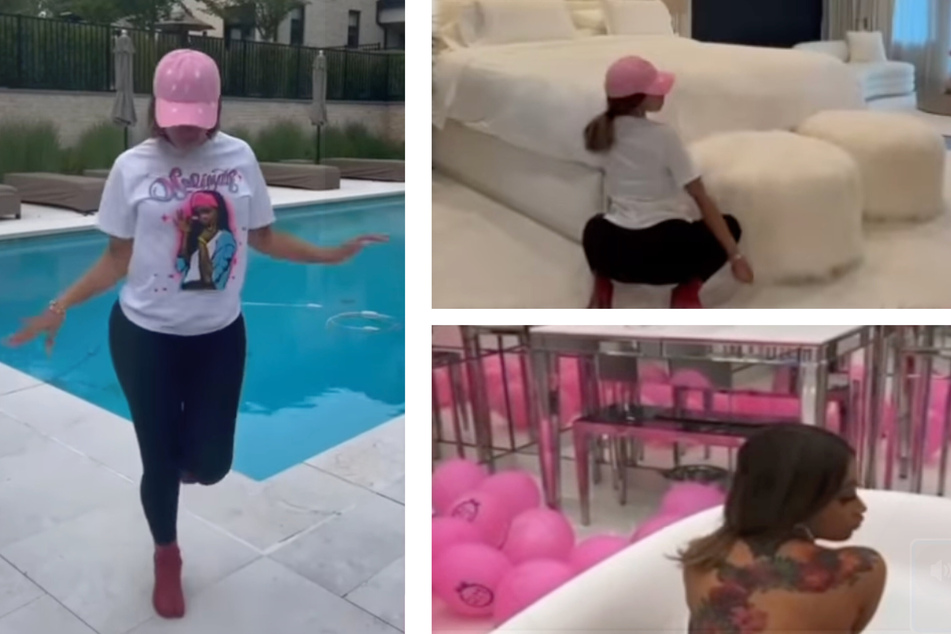 Cardi B's twerking clip went viral – and fast. On Instagram, it boasts over a million likes and counting, with roughly half a million views on TikTok.
Users loved that the WAP artist had the guts to twerk in front of the Parisian landmark, with one calling it "next level rich." Another wrote, "I aspire to be soo rich that I can go see the Eiffel Tower in a robe with a Birkin."
Social media users gushed over Cardi's bathtub dancing, and more than a few said their jaws dropped after witnessing it. Even Cardi's hubby Offset left heart-eyed emojis in the Instagram comments.
Thanks to Cardi B's playful and quotable verse, and the sexy promo clip, the Point Me 2 remix may be in the running for song of the summer.

Cover photo: Collage: screenshots/Instagram/ Cardi B