From Lady Gaga to Mindy Kaling: The famous faces accused of using Ozempic
Los Angeles, California - The latest celebrity weight loss hack continues to ruffle a few feathers as Lady Gaga has become the most recent star to be accused of using – or misusing – Ozempic. However, she's not the only famous face who's facing such accusations.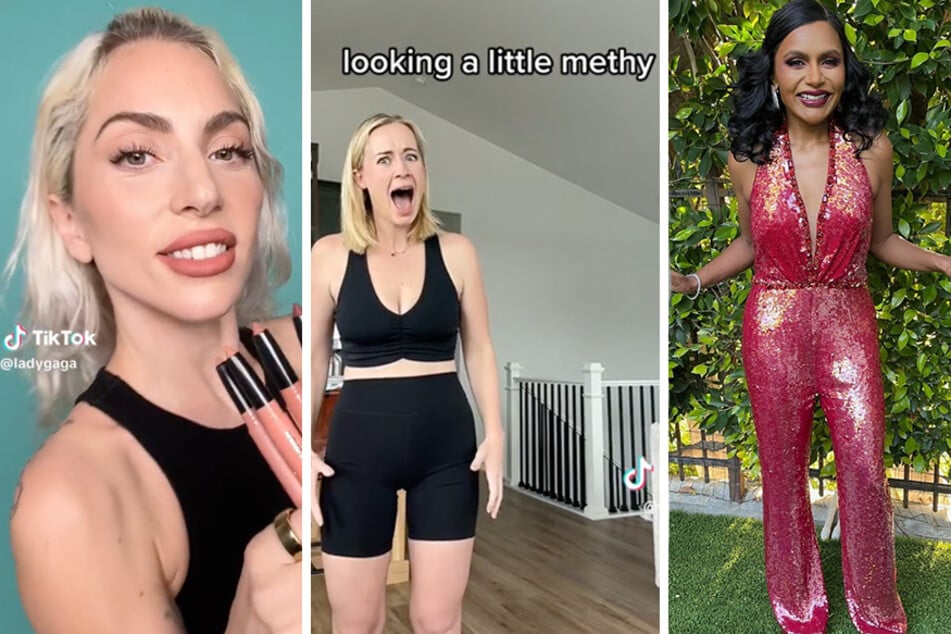 Unless you've been living under a rock, it's likely you've heard about a medication called Ozempic.
Though Ozempic, which includes the drug semaglutide, is an injectable that's typically used to treat type 2 diabetes and obesity, it's quickly become known as the not-so-secret weight loss method for celebs, influencers, and everyday people alike.
Drugs like Ozempic are known to cause a loss of appetite while also curbing cravings, making it a target for off-label weight loss use, per Medical News Today.
However, there's another widely reported side effect of the drug known as "Ozempic face." According to Forbes, many users of the drug have noticed the skin on their face seems to sag, making them appear older.
Given the seemingly noticeable characteristics of Ozempic face, many social media users have been calling out stars and influencers they believe may be taking the drug.
From Lady Gaga to Mindy Kaling and even members of the Vanderpump Rules cast, here are four famous faces who have been accused of using Ozempic.
Lady Gaga's latest TikTok has fans crying "Ozempic"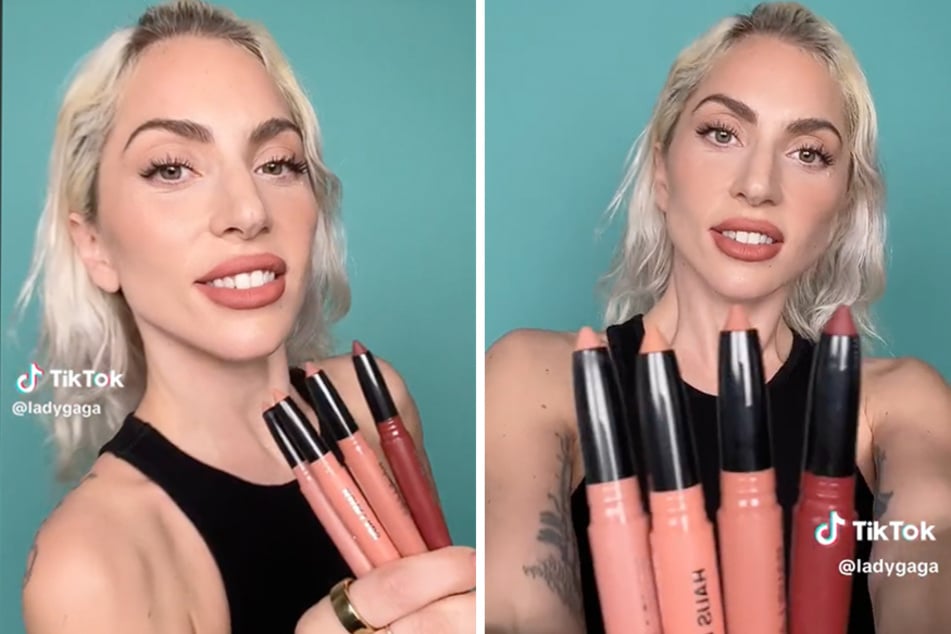 Lady Gaga first sparked some chatter about possible Ozempic use at the 2023 Oscars after appearing rather toned on the red carpet. But the multitalented star really got the people talking with a new TikTok video showing off her makeup line Haus Labs' latest products.
Social media users were quick to accuse the singer and actor of using the drug, with one TikTok user commenting, "Yesss ozempic Gaga," while another fan simply wrote, "ozempic be the hardest worker in Hollywood."
Another said, "Girl in her ozempic era 🥰slay baby."
Gaga has yet to publicly comment on whether she uses Ozempic.
Mindy Kaling's Oscars appearance leads to Ozempic accusations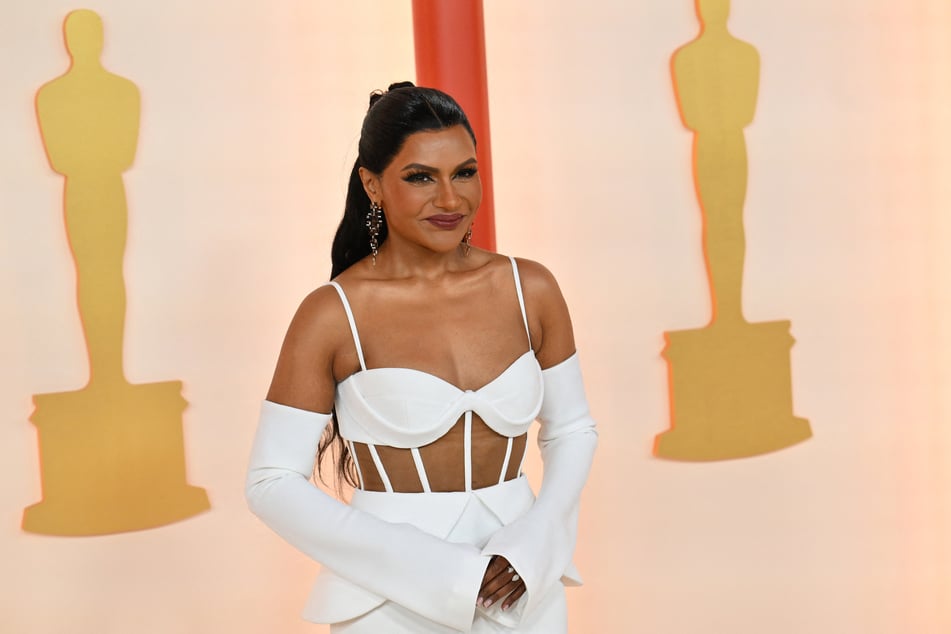 Actor Mindy Kaling had social media talking up a storm after walking the 2023 Oscars red carpet, as the star looked very slender, with visible collar bones and a gaunt-like facial appearance.
Though the star hasn't confirmed or denied using semaglutide, she has publicly attributed her weight loss to a clean diet and hiking 20 miles per week, according to People.
However, social media users don't appear too convinced, with one Twitter user tweeting, "Mindy Kaling said her exercise routine consists of 20 mile/week hikes. People in the comments said she spelled ozempic wrong."
Another person came to Kaling's defense, writing: "Mindy Kaling seems so much happier now, if she used Ozempic, good for her, who cares?!"
Honestly, they're not wrong!
Ariana Madix faces baseless Ozempic accusations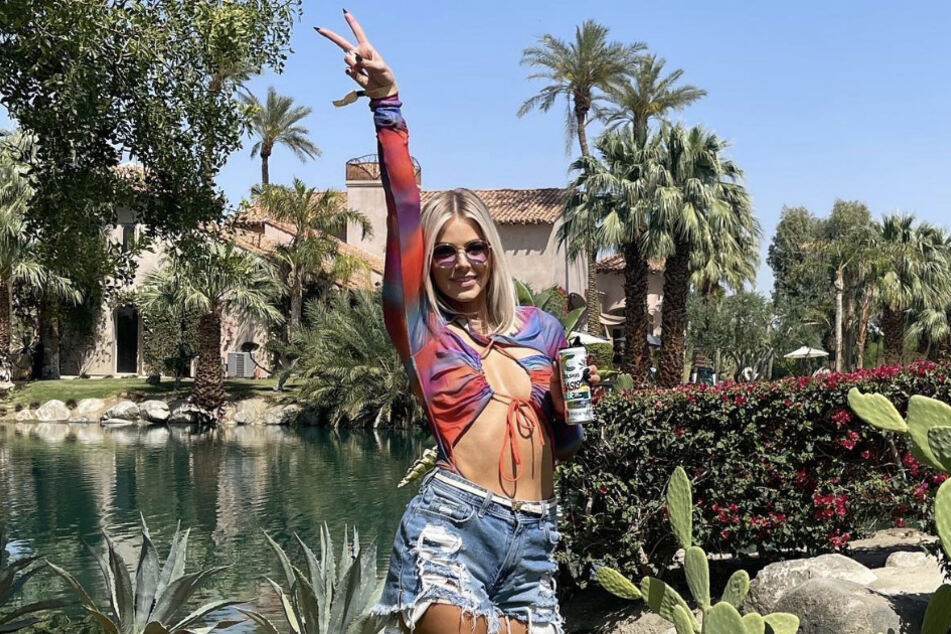 When pictures and videos of Vanderpump Rules (VPR) star Ariana Madix's "revenge outfit" at the VPR season 10 reunion started circulating across social media, there were some murmurs of possible Ozempic use. After all, her VPR and IRL bestie Katie Maloney seemingly defended its use for weight loss back in February, per People.

The fire photos, along with costar Lala Kent's comments on an April episode of her Give Them Lala podcast about Ariana's post-Scandoval weight loss, made some believe that perhaps it wasn't Ariana's split from Tom Sandoval (after finding out about his seven-month affair with her bestie Raquel Leviss) that caused it.
However, it seems Ariana simply experienced a gut-wrenching pain unlike any other that led her to shed few pounds.
We'll take Lala's word for it and leave it at that!

TikTok influencer Whitney Leavitt leans into Ozempic claims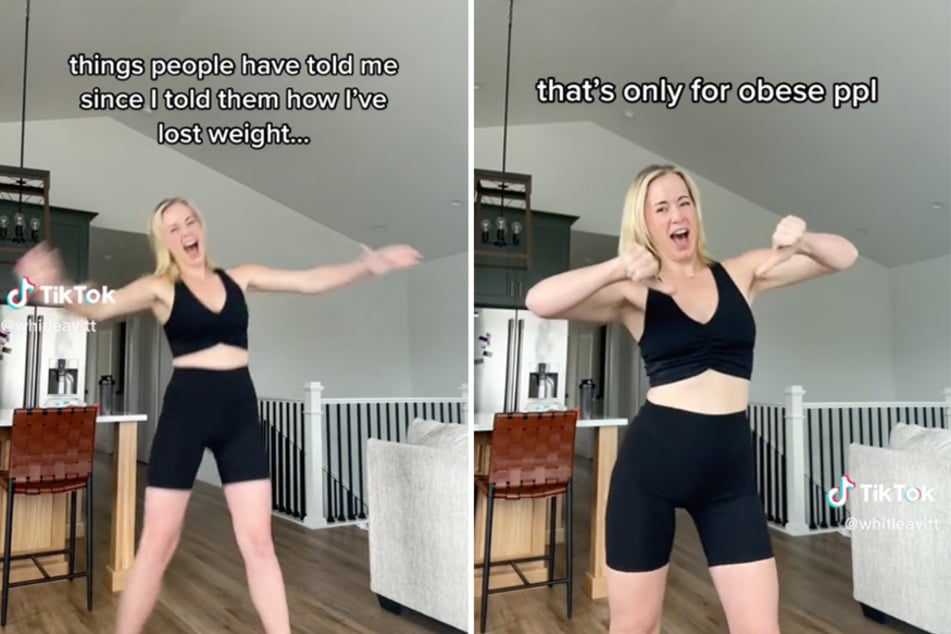 Rather than taking the silent route, TikTok influencer Whitney Leavitt has been leaning into the Ozempic accusations by confirming them.
The TikToker has posted numerous videos low-key addressing her Ozempic use, such as one where she poses along to audio about her "receiving backlash for crediting Ozempic as part of her weight loss."
In another vid, Whitney lists various things people have said to her since learning how she lost weight, such as "that's only for obese people," and that she's "looking a little methy."
Ultimately, whether a star or influencer is using Ozempic with the help of a doctor to lose weight or not is really nobody's business but theirs.
Cover photo: Collage: Screenshot/Instagram/mindykaling/TikTok/ladygaga & @whitleavitt