Harry Styles' best moments on The Late Late Show with James Corden
Los Angeles, California - Harry Styles is set to make a special appearance during the finale of The Late Late Show, capping off a strong run of memorable guest spots by the singer on the popular TV series.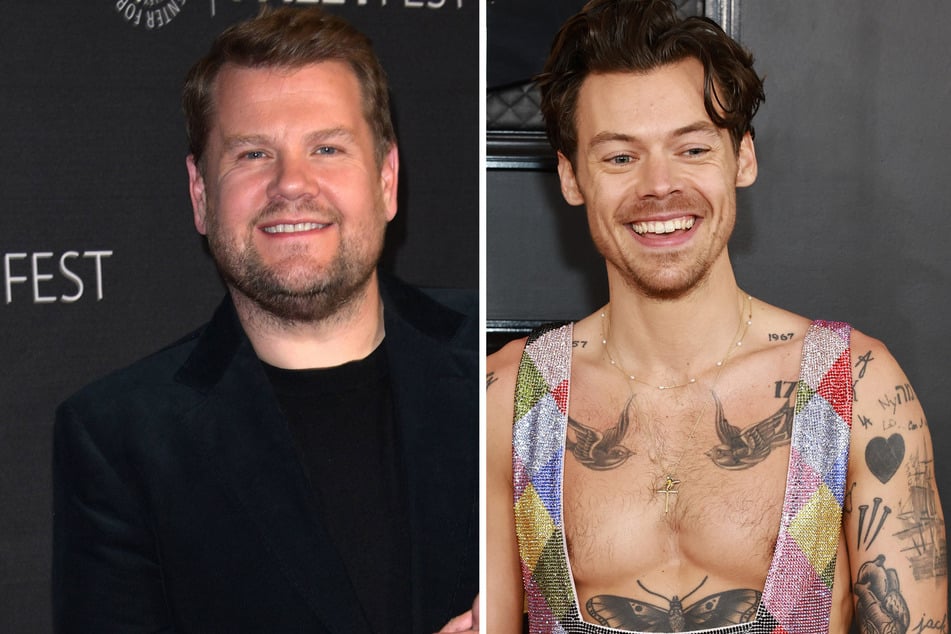 Though rumors swirled that the finale would see a complete One Direction reunion, the 29-year-old has been confirmed as the only attendee from the former boy band.
Along with Styles, comedy icon Will Ferrell will serve as a guest for the finale, which will conclude Corden's eight-year stint as host and the show's run as a whole.
The Watermelon Sugar artist has long been associated with Corden's late-night program, having participated in several iconic skits and segments throughout the years.
In honor of Styles' final appearance on The Late Late Show, TAG24 is taking a stroll down memory lane to relive his best moments.
Harry Styles and ex Kendall Jenner grill each other in Spill Your Guts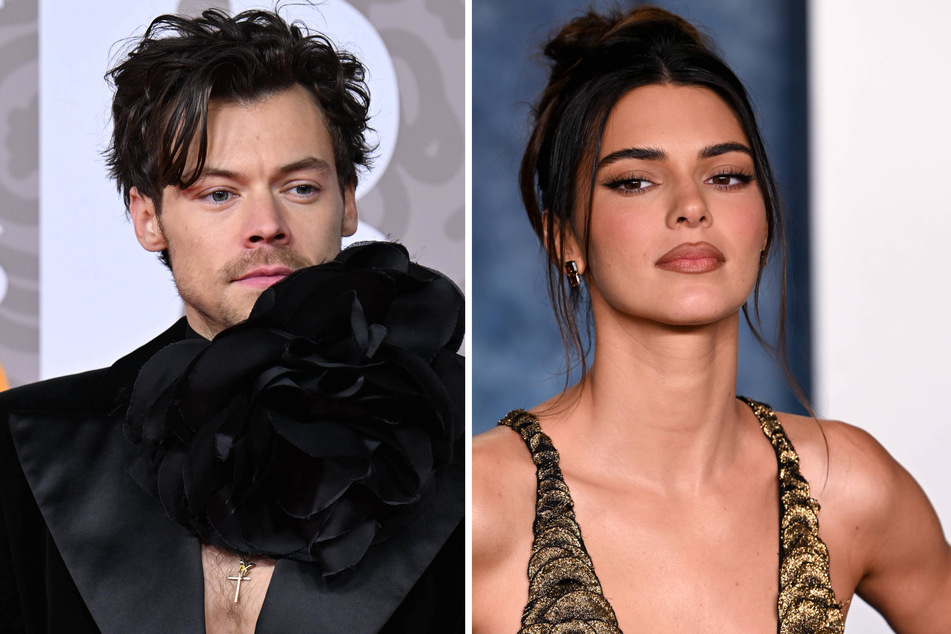 Spill Your Guts or Fill Your Guts is always one of Cordon's most entertaining segments, and Styles had one of the most memorable games when he played alongside his famous ex, Kendall Jenner.
In December 2019, the former flames interrogated one another, with the only option to avoid answering the question being to dive into a rather horrifying food (cow tongue, anyone?).
Jenner certainly went there, asking the Kiwi singer which songs on his last album were written about her, to which Styles ate cod sperm in lieu of answering.
The Kardashians star also ate her fair share of disturbing food, but she was willing to rank her famous siblings in terms of their parenting skills, where she deemed Kourtney Kardashian the worst of the bunch!
Looks like exes can be friends after all!
Harry Styles and James Corden rock out in Carpool Karaoke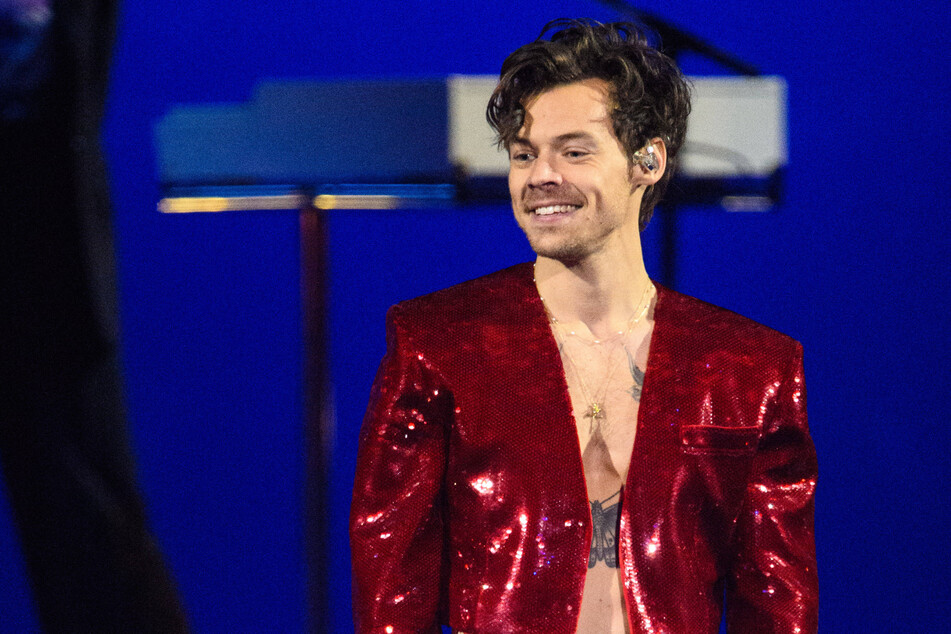 A staple of The Late Late Show, Carpool Karaoke has been graced by Styles on multiple occasions.
His first solo appearance in May 2017 just might be the most memorable.
During the 13-minute segment, Styles gave impressive performances of his songs Sign of the Times, Sweet Creature, and Kiwi
The former boy-bander also belted out covers of Hey Ya! and Endless Love alongside the late show host.
The hilarious duo proved their close friendship as they swapped styles in a clothing change and even shared quite an intimate moment over a romantic duet!
Styles also showed off his acting chops with some line reading, years before hitting the big screen with his first leading roles in Don't Worry Darling and My Policeman.
Harry Styles makes a $300 music video with James Corden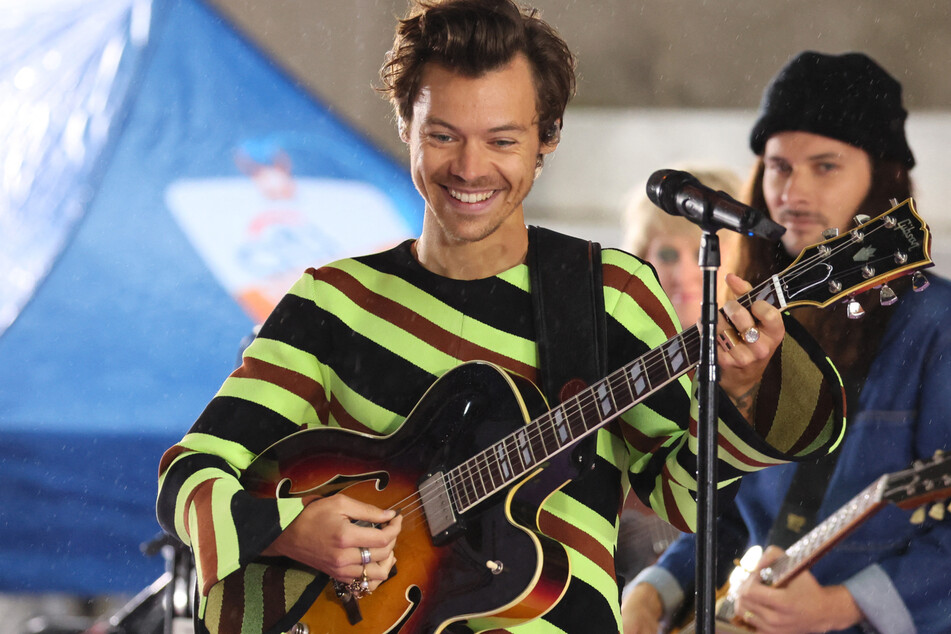 In May 2022, Styles and Corden set off on an adventure to create a music video for Daylight, a track from his latest record, Harry's House.
After going door-to-door, the duo eventually found a group of roommates in Brooklyn willing to host the shoot.
The clever segment saw Styles and Corden hunting for costumes and props and practicing their slo-mo skills while filming the footage.
With just a $300 budget, the pair pulled together quite a feat with a colorful music video that wasn't quick to leave fans' minds.
The finale of The Late Late Show with James Corden, featuring Harry Styles, will air on April 27 at 12:35 AM EST.
Cover photo: Collage: IMAGO / Cover-Images & Matt Winkelmeyer / GETTY IMAGES NORTH AMERICA / Getty Images via AFP