Harry Styles calls for "backlash and uproar" over limits on abortion and LGBTQ+ rights
New York, New York - Harry Styles believes Americans should get angry about conservative efforts to restrict women's and LGBTQ+ rights.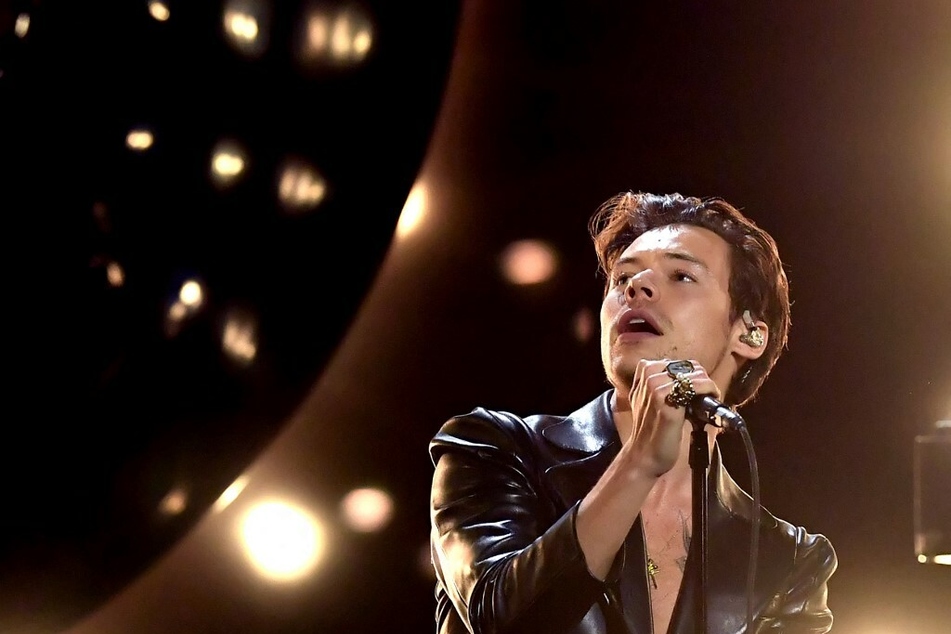 Styles is clearly not happy with the direction the country is taking as far as abortion access and LGBTQ+ rights are concerned.
"I think it's quite scary to see how far backwards we're going in a lot of ways," the singer said in a Wednesday interview on The Howard Stern Show, according to Teen Vogue. "There should be backlash and uproar for these things."
Stern was interviewing Styles ahead of his upcoming Love on Tour tour. The host had asked the singer if he thought there was "some weird s*** going down in this country right now" regarding conservative efforts to restrict abortion access and gay marriage.
"There's a lot of people who I think are taking the right steps to try and make positive things happening [sic], and I think obviously people who don't like that are kind of clawing to grapple back any ground that they feel like they've lost, which never belonged to them in the first place," Styles responded.
"I just don't think anyone should be able to make decisions about anyone else's body," he added. "It doesn't really make any sense."
Styles is speaking out as the Supreme Court appears poised to strike down Roe v. Wade, the landmark decision that effectively guaranteed abortion access up to around 23-24 weeks into a pregnancy. Republican-led states around the country are also passing a slew of anti-abortion and anti-trans bills.
The Grammy-winning musician wants everyone to stand up and speak out against these hate-filled policies.
Cover photo: KEVIN WINTER / GETTY IMAGES NORTH AMERICA / GETTY IMAGES VIA AFP