Jamie Lynn Spears announces tell-all book – will she finally address Britney's conservatorship?
Kentwood, Louisiana - Jamie Lynn Spears has announced that she will be releasing a new tell-all book next year.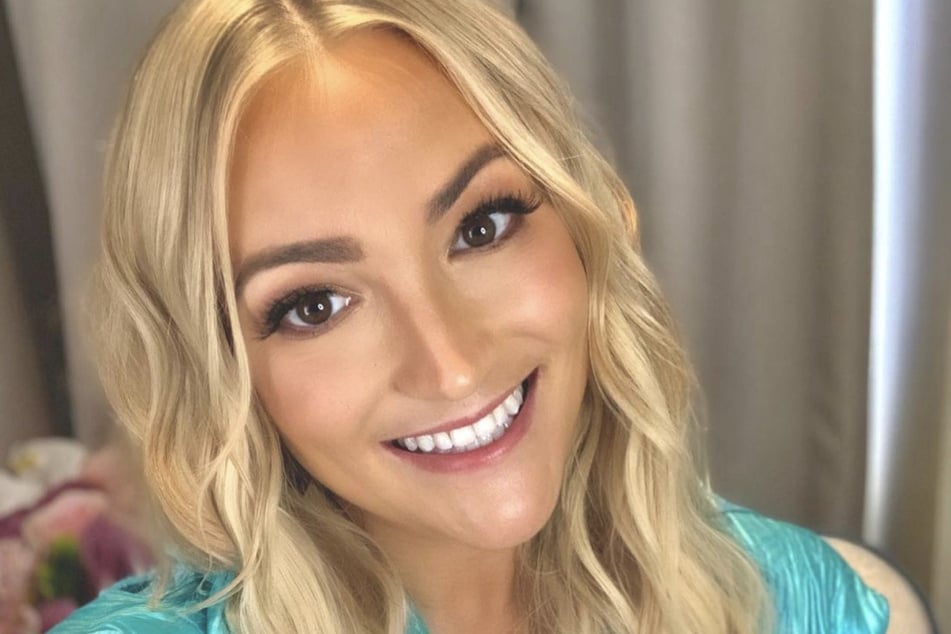 On Monday, the Zoey 101 star shared on Instagram that her memoir, Things I Should've Said will be published in 2022.
In a lengthy caption, the singer dished about working on the book after her daughter, Maddie's horrific ATV accident in 2017.
"Back In 2017, after Maddie's life changing accident, I felt a strong conviction to share my story, but there was a lot of personal work and healing that had to happen before I could share my truth the proper way," Jamie Lynn wrote.
The 30-year-old said she had spent her whole life convinced that she had to pretend to be "perfect," so writing the book was the first time she opened up about her mental health.
"I know I still have ALOT of learning to do, but I feel like finishing this book gave me closure on this '30 year long' chapter of my life, and hopefully helps anyone else out there who forgot their worth, lost their voice, or is trying to break an unhealthy cycle in their life," she added.
Jamie Lynn also revealed that a portion of the book's proceeds will go to the foundation, This Is My Brave.
The news is definitely exciting for the young starlet.
Yet, the timing of the book's release makes it potentially controversial, considering everything going on with Britney Spears.
Will Jamie Lynn address Britney's conservatorship?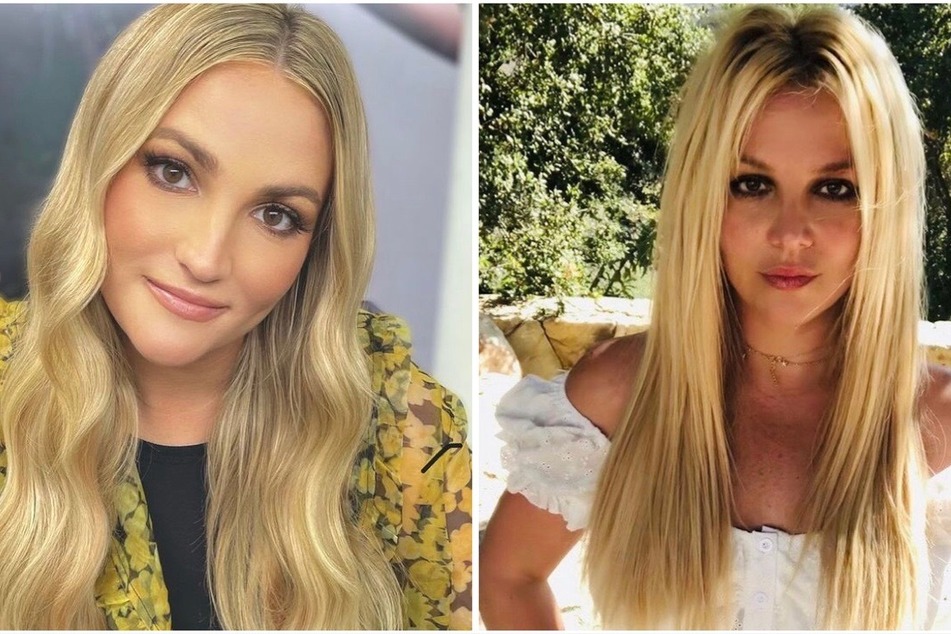 Until recently, the former Nickelodeon star had remained silent over her sister's conservatorship battle.
In July, Jamie Lynn spoke out about the situation, dismissing claims that she financially relies on Britney and that the two aren't close anymore.
Yet, after their father's suspension as conservator of the pop singer's estate, Britney took to Instagram and seemingly slammed her family for their lack of support over the past 13 years.
The Toxic singer may have also shaded her little sister before.
As for Jamie Lynn, she didn't hint that she would address her sister's legal battles.
But, there's a chance she could give more insight on their relationship or her POV of everything that went down.
Jamie Lynn's tell-all book will be released in January 2022.
Cover photo: Collage: Screenshot/Instagram/jamielynnspears & britneyspears