Is Britney Spears' fiancé Sam Asghari encouraging her to perform again?
Los Angeles, California - Britney Spears continues to contemplate her future and career with an onslaught of Instagram posts as she furthers celebrates her latest legal win.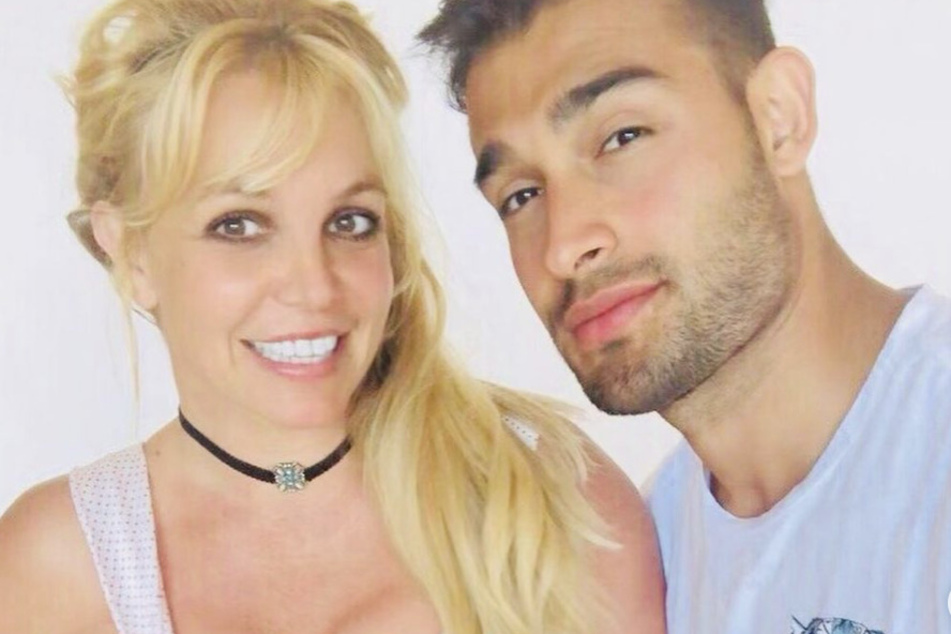 The pop princess has gotten a lot of good news recently.
With the removal of her father Jamie as her conservator, the singer has been making the most of her legal win by living her best life, as evidenced on Instagram.
But, now that's she much closer to her freedom, will she return to the stage?
The 39-year-old, who hasn't performed in four years, has shared quirky clips of herself in recent days dancing to some of her most popular tunes.
But on Wednesday, an insider let it slip to People that performing isn't a priority for Britney. She also alluded to the end of her onstage career in an Instagram post in June, saying, "This conservatorship killed my dreams."
However, her fiancé Sam Asghari is apparently in her corner, and "encouraging her to think about performing again."

"He is a great influence on Britney," said the source. "When Sam is around, Britney's days are very focused. Sam is very disciplined about working out and eating healthy. When she is alone, it's hard for her to motivate herself."
It's good to see that her fiancé is appearing to continue to be in her corner.
Britney publicly slams her family again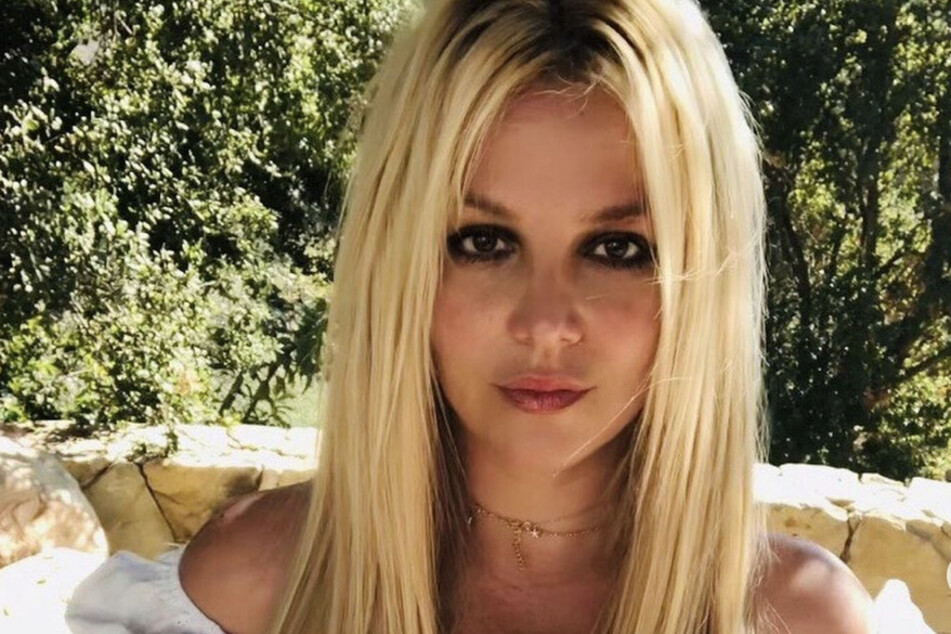 The pop star also called out her family this week, again, for not being supportive during her conservatorship.
On Tuesday, she captioned a photo,"I suggest if you have a friend that's been in a house that feels really small for four months … no car … no phone … no door for privacy and they have to work around 10 hours a day 7 days a week and give tons of blood weekly with never a day off … I strongly suggest you go pick up your friend and get them the hell outta there."
She added, "If you're like my family who says things like 'sorry, you're in a conservatorship' … probably thinking you're different so they can f**k with you !!!!"
Members of the #FreeBritney movement have long speculated that the Crossroads star was being mistreated by her family, and have specifically targeted her sister Jamie Lynn, especially after Tuesday's post, which features an image Britney called a divine "sister."
Britney confirmed the mistreatment from her family during her bombshell testimony in June.
But now, it seems that she's looking towards her future and taking things one step at a time, perhaps with the help of her fiancé.
Plus, she's got a wedding to plan.
Cover photo: Screenshot/Instagram/britneyspears