Jennifer Aniston talks IVF challenges, says she was "trying to get pregnant" for "years"
Los Angeles, California - Jennifer Aniston got very personal about her difficult fertility journey and dispelled the rumors that she didn't want to have babies with her ex Brad Pitt.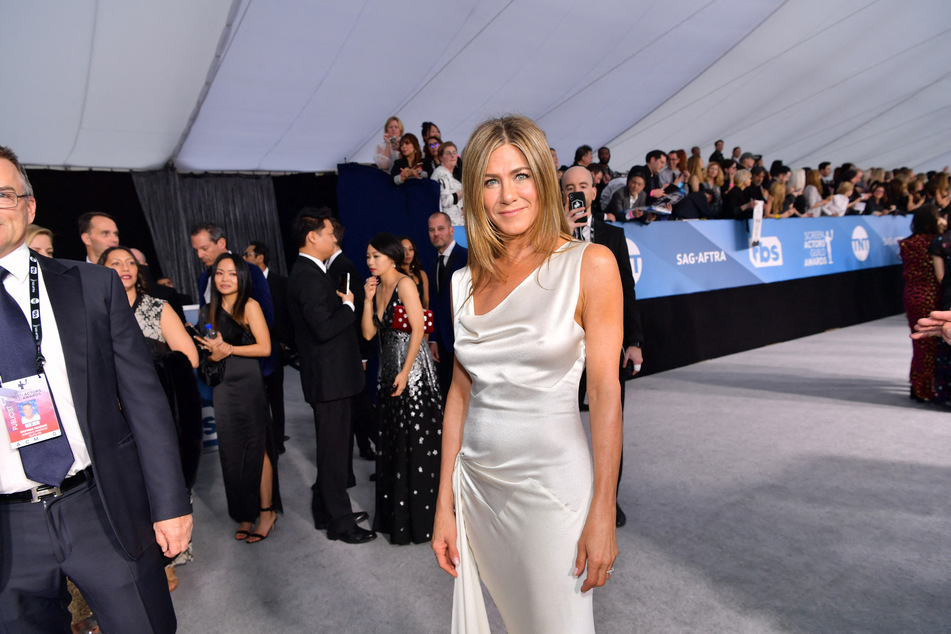 For years, the Friends star was horrifically scrutinized by the media for not having children.
Now, Aniston is telling her truth in a new and raw interview with Allure.
The 53-year-old Emmy winner talked about the painful pregnancy rumors that haunted her for years and revealed that amid the backlash, she was secretly struggling with infertility.
"I was trying to get pregnant. It was a challenging road for me, the baby-making road," Aniston explained to the outlet.
"All the years and years and years of speculation. It was really hard. I was going through IVF, drinking Chinese teas, you name it. I was throwing everything at it. I would have given anything if someone had said to me, 'Freeze your eggs. Do yourself a favor.' You just don't think it."
The Morning Show star further dished on the false narratives that her "selfishness" is what led to her infamous divorce from Pitt.
Jennifer Aniston clears the air about Brad Pitt divorce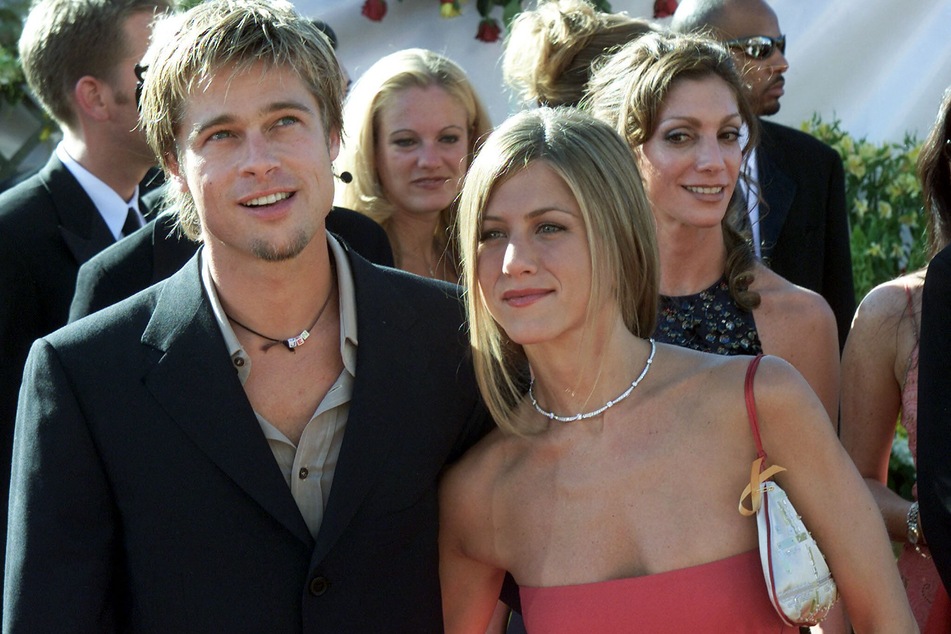 When the former super couple shockingly split in 2005, hurtful rumors floated around that Aniston's alleged unwillingness to have kids with Pitt was the cause of their breakup.
"It was absolute lies," she said of the "narrative that I was just selfish."
"People thought I just cared about my career. And God forbid a woman is successful and doesn't have a child. And the reason my husband left me, why we broke up and ended our marriage, was because I wouldn't give him a kid. It was absolute lies. I don't have anything to hide at this point."
Though the Bruce Almighty star didn't give the exact time frame of her IVF journey, she admitted that she has "zero regrets" about how things worked out.
"I would say my late 30s, 40s, I'd gone through really hard sh*t, and if it wasn't for going through that, I would've never become who I was meant to be."
Aniston further stated that she has "such gratitude" for "all those sh*tty things," adding that she has now reached a place in her life where she "don't f*cking care" – period!
Cover photo: EMMA MCINTYRE / GETTY IMAGES NORTH AMERICA / GETTY IMAGES VIA AFP