Johnny Depp is set to direct his first film in 25 years!
Los Angeles, California - Johnny Depp is finally back in the director's seat has as he prepares to take on the biopic movie Modigliani!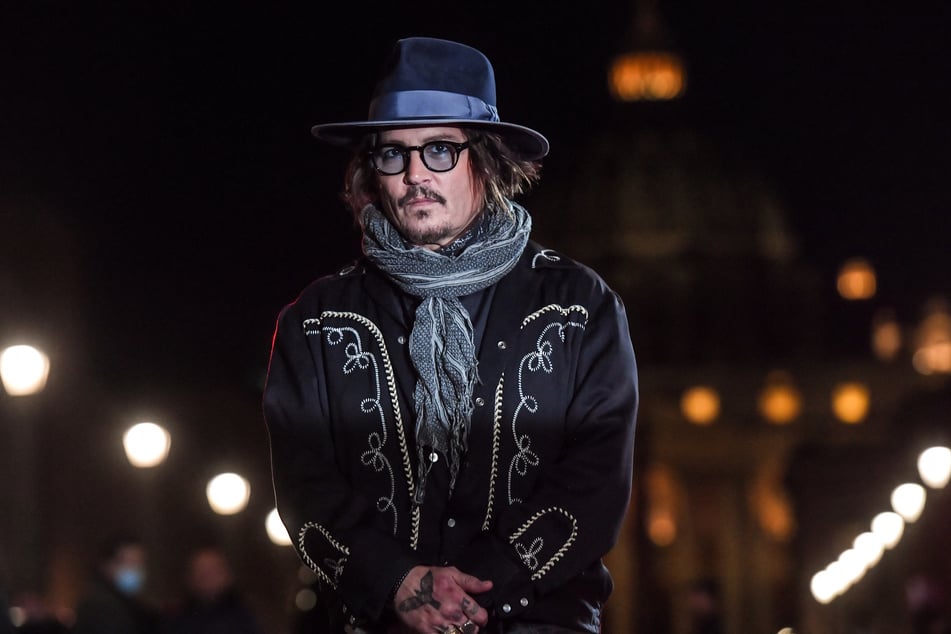 A cool 25 since his directorial debut with the 1997 film The Brave, Depp is continuing his career revival with another high profile gig.
On Monday, The Hollywood Reporter confirmed that Depp will be at the helm for the upcoming movie, based on the life of Italian artist Amedeo Modigliani.
Per the outlet, the flick is being co-produced by screen legend Al Pacino and industry veteran Barry Navidi.
In a statement to THR, the Pirates of the Caribbean alum said of the film, "The saga of Mr. Modigliani's life is one that I'm incredibly honored, and truly humbled, to bring to the screen."
"It was a life of great hardship, but eventual triumph, a universally human story all viewers can identify with."
This is just the latest of many projects Depp has scored since winning his bombshell defamation case against ex-wife Amber Heard.
On Wednesday, The Charlie and the Chocolate Factory actor first major film role as French King Louis XV in the romantic movie Jeanne du Barry was announced.
Along with his surprise album that dropped in July, the 59-year-old star seems to be successfully pulling off his goal of rising back to the top.
Cover photo: Tiziana FABI / AFP