Amber Heard makes big switch up for Johnny Depp appeal
Fairfax, Virginia - Amber Heard has made a drastic change in her legal counsel ahead of her appeal of the Johnny Depp defamation trial verdict.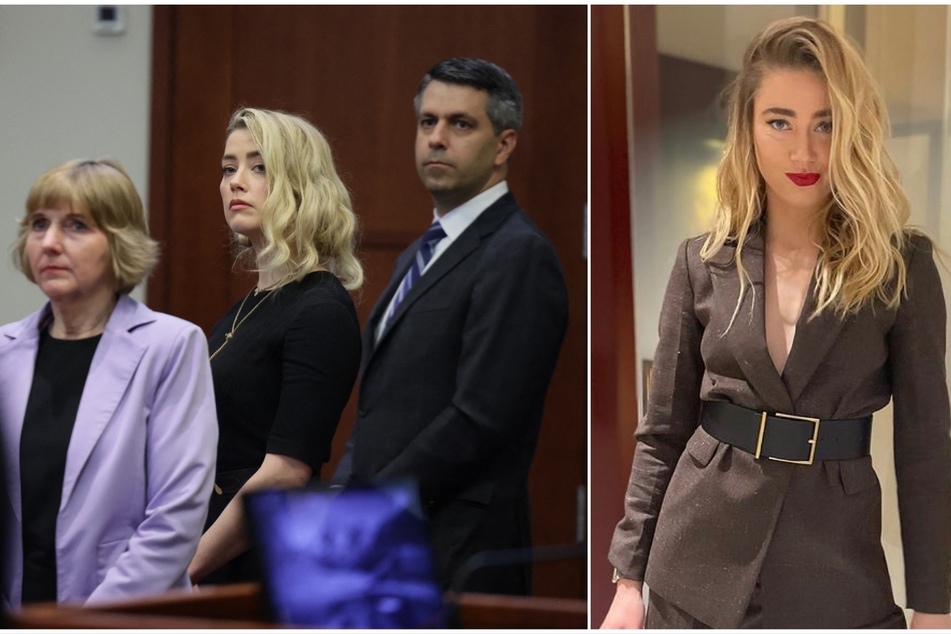 On Monday, the 36-year-old star's spokesperson confirmed the latest legal shakeup via a statement obtained by People.
"When it comes to protecting the fundamental right of Freedom of Speech, we look at the jury's decision, to paraphrase a famous quote, not 'as the beginning of the end, but merely the end of the beginning," the statement began.
"A different court warrants different representation, particularly as so much new evidence is now coming to light."
Per Heard's rep, she will now be represented by David L. Axelrod and Jay Ward Brown of Ballard Spahr, with only Ben Rottenborn returning as co-counsel.
The outlet noted that the Aquaman star's previous lead attorney Elaine Bredehoft is stepping down.
Amber Heard gears up to take Johnny Depp back to court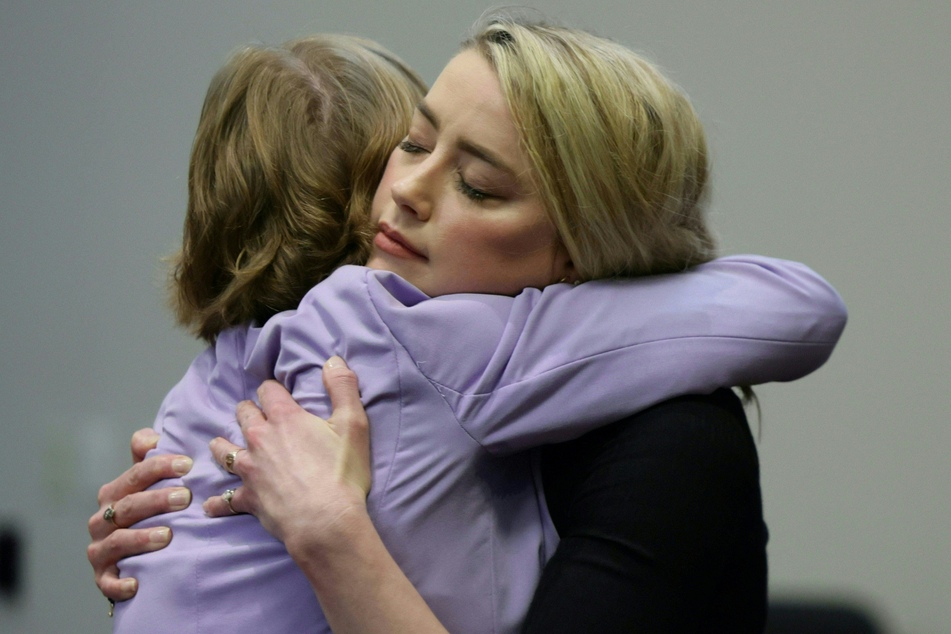 Yet, there doesn't appear to be any bad blood between Heard and her former legal aid, who was at the forefront of Heard's team during the explosive trial against her ex-husband.
The jury ordered Heard to pay Depp $15 million in damages after finding she defamed him by describing herself as "a public figure representing domestic abuse." Heard is appealing the verdict, while Depp is also appealing a counterclaim of $2 million awarded in her favor.
Bredehoft shared via a statement, "This is the perfect time to pass the baton. I have pledged to Amber and her appellate team my complete cooperation and assistance as they move forward on a path towards success."
Heard's new attorneys, who represented The New York Times amid Sarah Palin's defamation lawsuit, also shared their confident outlook on the upcoming fight.
"We welcome the opportunity to represent Ms. Heard in this appeal as it is a case with important First Amendment implications for every American," the legal reps said in a joint statement.
"We're confident the appellate court will apply the law properly without deference to popularity, reverse the judgment against Ms. Heard, and reaffirm the fundamental principles of Freedom of Speech."
Heard appealed the June verdict last month after her plea to have the case's verdict set aside or to have a mistrial declared were rejected.
The embittered exes are now gearing up to battle it out in court again, but with Heard's latest change in legal tactic, Depp's lawyers may have their work cut out for them.
Cover photo: Collage: EVELYN HOCKSTEIN / POOL / AFP & Screenshot/instagram/amberheard