Johnny Depp's lawyer opens up on dealing with Amber Heard's appeal
New York, New York - Johnny Depp's star attorney, Camille Vasquez, opened up on Amber Heard's appeal and why the actor needed a woman at the helm for defamation trial.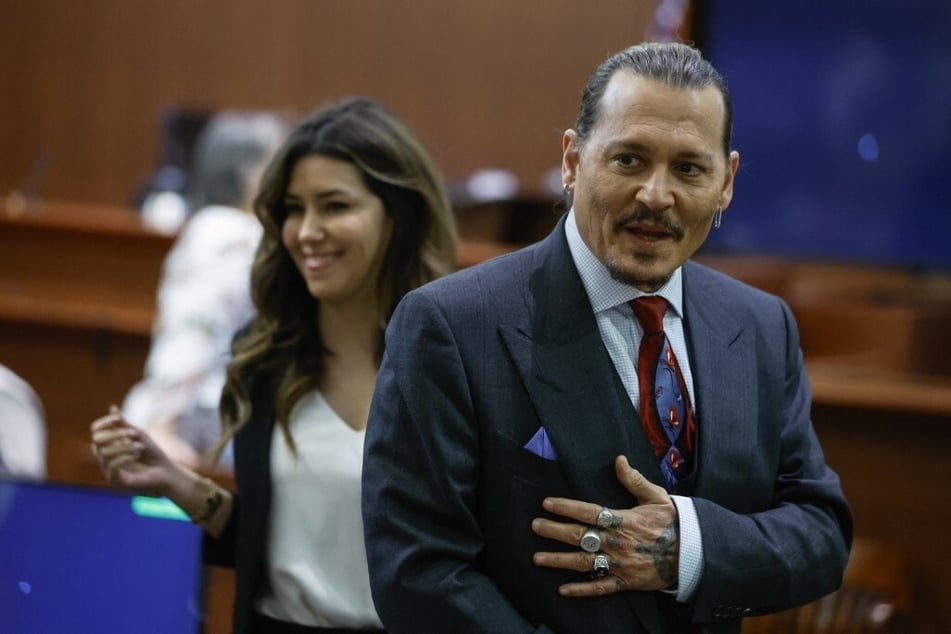 Per the ferocious lawyer, the 58-year-old actor's explosive court battle required a woman at the forefront – and she happily obliged.
Vasquez, who gained popularity for her intense cross-examination of the DC star, will appear on CBS Mornings with Gayle King on Friday.
Viewers got a taste of what to expect from the two teasers released on Thursday.

"This case called for a woman's perspective, and I was the lucky person chosen to do this job," the 38-year-old attorney shared with the host.
She further explained that she was working with the Pirates of the Caribbean star for nearly five years when he selected her for the bombshell case.
"This case obviously was the most personal to him, it was important to have a woman on the team," Vasquez continued.
King then followed up by asking the lawyer if she "lucky" representing Depp.
"I think so, yeah, I mean, I think hard work and luck. You can't underestimate there was a combination there."
Vasquez explains strategy for dealing with Heard's appeal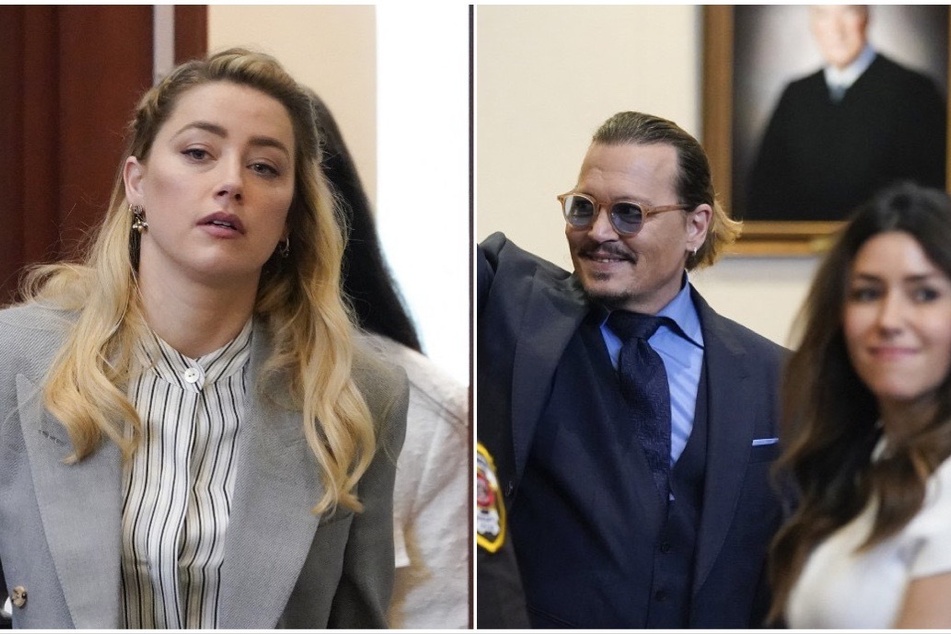 As for Heard's appeal of the verdict, Vasquez said that Depp's team "expected" this move and already had a legal strategy in place to deal with it. Part of it is appealing the $2 million in damages he was ordered to pay.
"Mr. Depp ended up filing his own appeals so that the court could have the full record. And he insists on continuing to litigate this matter. We have to protect our client's interest," she explained.
Vasquez stressed that the 21 Jump Street alum wouldn't have appealed if the Aquaman star hadn't done so, but she defended the decision when King pointed out that it "sounds a little tit for tat-ish."
"It does, but it's not," Vasquez responded, adding, "I mean this, again, this is a very standard legal procedure. If she is insisting on appealing, we have to be able to have the court have the full record."
With Vasquez at the helm again, another intense showdown between the embittered exes is potentially on the way.
Cover photo: JONATHAN ERNST / POOL / AFP