Justin Bieber announces Justice tour's bitter fate and fans are sour
Los Angeles, California - A month after pop star Justin Bieber had to postpone his world tour, he has announced a longer postponement – and fans are not happy.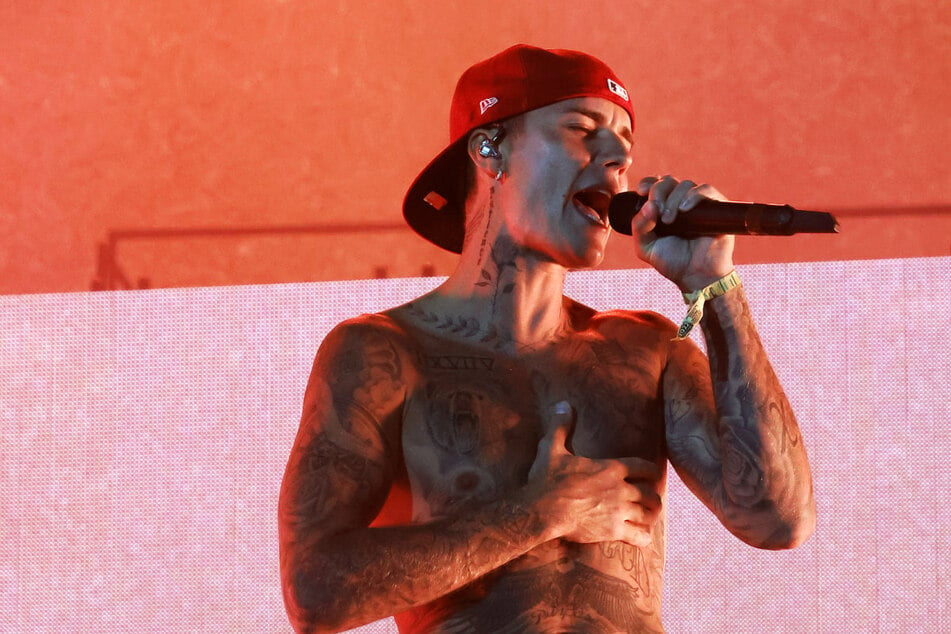 Some of those waiting to see Justin on his Justice would tour have been holding tickets since before the Covid pandemic began in 2020. Now, it seems their patience is wearing thin.
According to a new and still vague post, Justin's camp confirmed an additional blow on Thursday.
"Justin Bieber announced the Justice World Tour ended with Rock in Rio," it read.
"All remaining dates of his world tour are postponed to next year. Includes all dates up to and including March 23, 2023."
Tickets already purchased will apparently still be valid, and fans were told to await "next steps as updates occur."
The comment section of the post was soon flooded with fans angry at the unclear information.
"The way you handled the situation was unprofessional from the beginning, start caring about us please," wrote one fan. "Just cancel the rest of the tour at this point and give everyone a refund," wrote another, with similar sentiments of wanting refunds echoed throughout.
"Enough already, we're tired," commented another.
The 28-year-old singer postponed then restarted his tour again this year, only to be plagued with ongoing serious health problems.
Justin Bieber's Justice Tour has faced delays from the start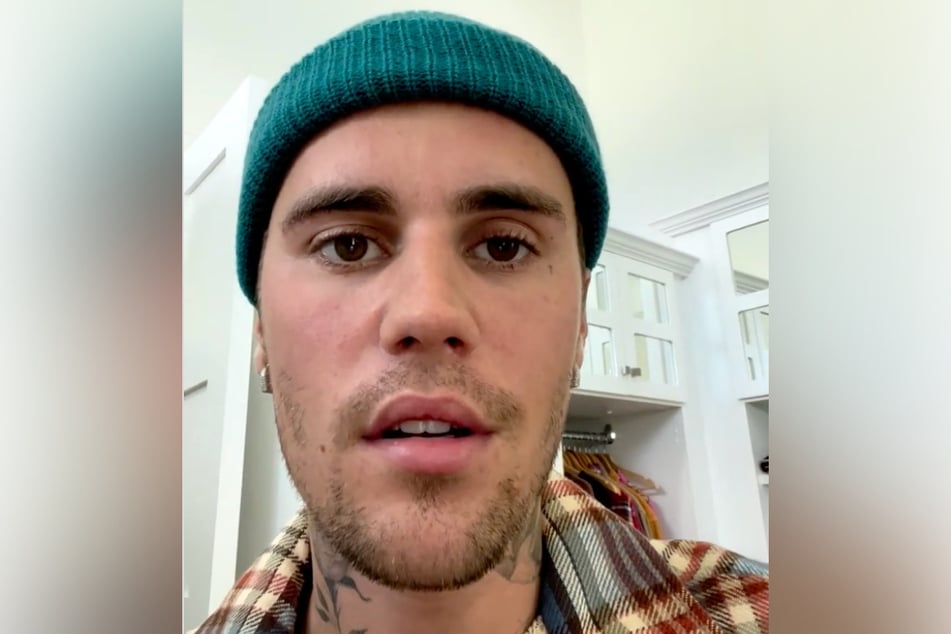 Bieber's Justice World Tour was originally postponed due to Covid-19, but finally kicked off in February, making stops in "ten countries across three countries," according to the new post.
Over 70 concerts had been scheduled across Europe and North America.
In June, Justin cancelled shows in the US and announced he needed a break from tour due to his diagnosis of Ramsey-Hunt Syndrome, which caused his face to be partially paralyzed.
In July, he attempted to return to the stage, playing six live festival shows that "took a real toll," the Canadian said.
"I will be fine, but I need time to rest," Justin wrote to his fans at the time, cancelling more dates and leaving the rest of his tour's fate up in the air.
"I wish this wasn't the case, but obviously, my body's telling me that I gotta slow down," he explained in a video earlier this year."I hope you guys understand and I'll be using this time to just rest and relax and get back to 100% so that I can do what I was born to do."
Cover photo: KEVIN WINTER / Getty Images via AFP