Adidas plans another sale of Yeezy products by Kanye West after severing ties
Munich, Germany - Adidas plans another sale of its stock of the Yeezy range of products launched together with scandal-hit rapper Kanye West, the German sporting goods group said on Friday.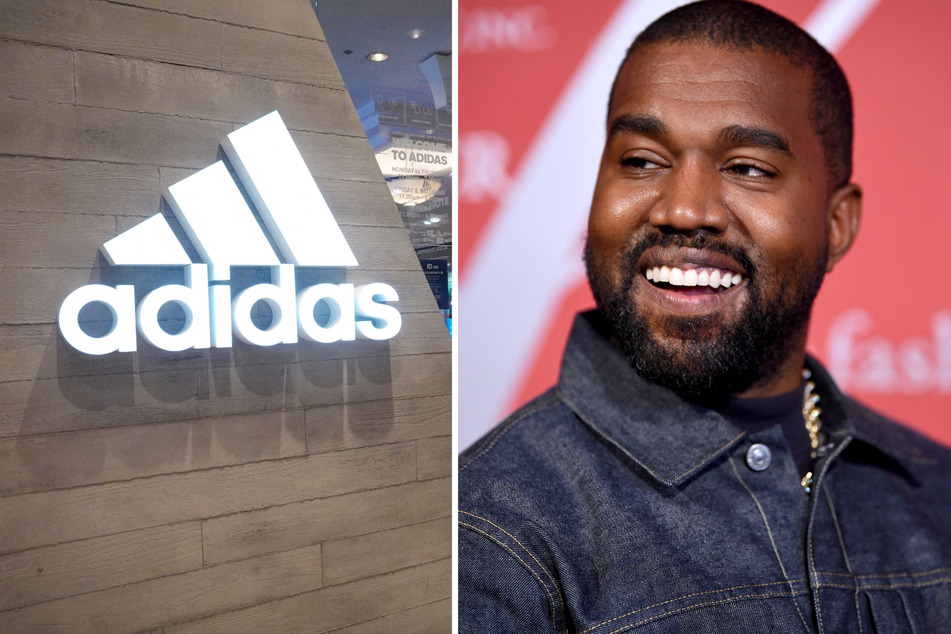 Shoes and clothes from the Yeezy collection will be available via digital platforms and will be gradually launched from August 2, Adidas said at its headquarters in Herzogenaurach in the southern German state of Bavaria.
A "significant" sum is to be donated to organizations working to combat hate, discrimination, racism, and antisemitism.
West launched expensive lifestyle products together with Adidas - a highly lucrative business for both sides. Yeezy meant billions in sales for Adidas, especially in the US, with very high-profit margins.
Adidas had to stop the cooperation and the sale of the products in the fall of last year following antisemitic statements by West and considerable external pressure.
But the sporting goods giant announced in May that it would sell parts of its stock of products in the Yeezy range even after parting ways with West. It staged a first sale in May, also linked to a donation.
Adidas faces growing costs after cutting ties with Kanye West
Earlier this week, Adidas said it expects a negative operating result of around $498 million for this year, down from an initial estimate of $770 million.
Write-downs on the remaining Yeezy inventory are estimated to be $440 million, $110 million less than previously thought.
In addition, costs for a strategic review remain unchanged at up to $220 million.
Cover photo: Collage: SCOTT OLSON & Dimitrios Kambouris / GETTY IMAGES NORTH AMERICA / Getty Images via AFP