Kanye out? Petition to kick Ye off Coachella lineup blows up
Indio, California - A Change.org petition to have Kanye "Ye" West removed from the Coachella lineup has reached over 40,000 signatures, and doesn't seem to be slowing down anytime soon.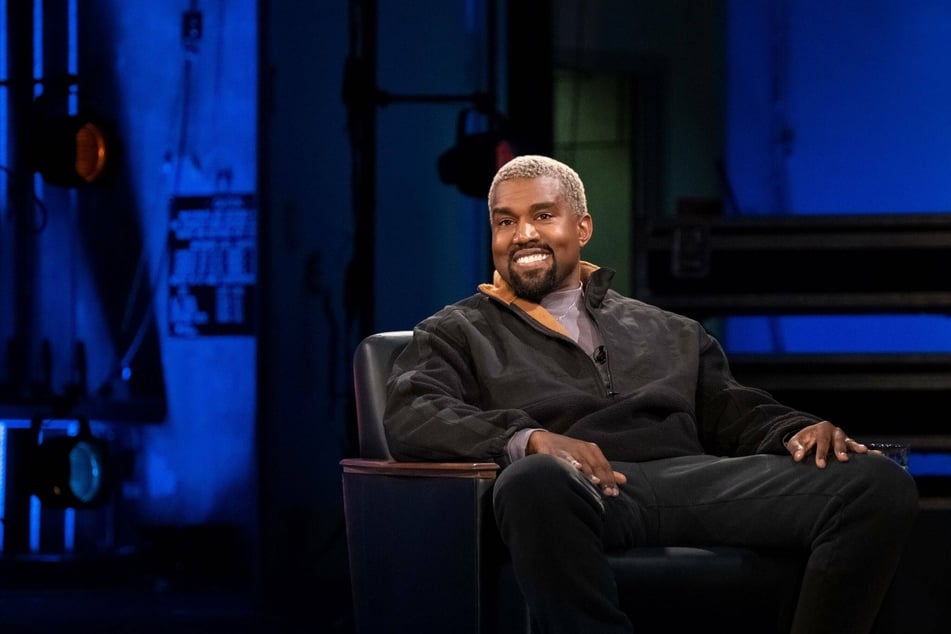 Ye was recently banned from performing at the upcoming Grammy Awards due to what the organizers called, "concerning online behavior," and many people want the Coachella music festival to follow suit.
"We have watched Kanye harass, manipulate, and hurt Kim, Pete, and others for over a year now," the page for the petition states. "Most recently, he has been threatening actual bodily harm on others. This is ridiculous that he is allowed to freely do this."
The page goes on to state that Coachella, "should be ashamed of themselves and should not be giving him any more of a platform."
Coachella dropped Travis Scott from its lineup in December due to the Astroworld disaster, so the petition's intent isn't entirely unrealistic.
Ye has been under fire from fans for his questionable behavior on social media that some are calling abuse.

He has been in a one-sided feud with ex-wife Kim Kardashian, who has been trying to move on with her life. Kanye has posted multiple, very personal tirades on Instagram, leading some to argue that he is harassing and stalking her.
Kardashian's new beau Pete Davidson has also been in the crosshairs, with Ye going as far as making two music videos that depicted violent acts being performed on an animated version of Davidson.
The latest controversy involved him using a racial slur to insult comedian Trevor Noah, who is scheduled to host the Grammys on April 3, after the Daily Show host poignantly criticized the drama.
Coachella isn't required to respond, but as the petition continues to gain traction, it will definitely take notice.
Cover photo: IMAGO / Everett Collection