Ye doubles down on Pete Davidson attacks in latest Eazy video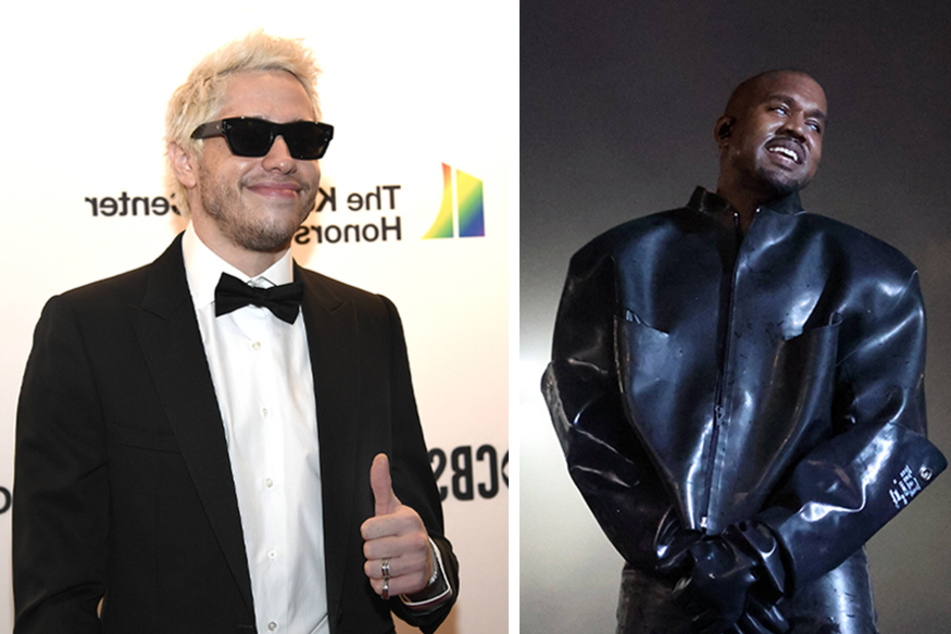 At this point, if you're not questioning what's pulsating through Ye's head, you're one of the few.
On Wednesday night, Ye and The Game dropped another music video for their collab, Eazy.

In the newly released video, animated versions of Ye and The Game parade around various settings, like the backseat of a car, atop a DJ booth, and across a mock-up of the Donda 2 listening party.
Just because Ye didn't kidnap and bury Pete alive in the follow-up video doesn't mean he let him off the hook. This time, he enlisted the help of a skinned monkey to do his dirty work.
When Ye raps the now infamous line, "God saved me from that crash, just so I can beat Pete Davidson's a**," a bloodied monkey appears and beats up a blurred animation of Pete.
Any question whether the blurred out face belonged to the 28-year-old was visually answered thanks to the "Skete" hoodie he was rocking, which is Ye's childish nickname for the Saturday Night Live comedian.
Ye continues to take things too far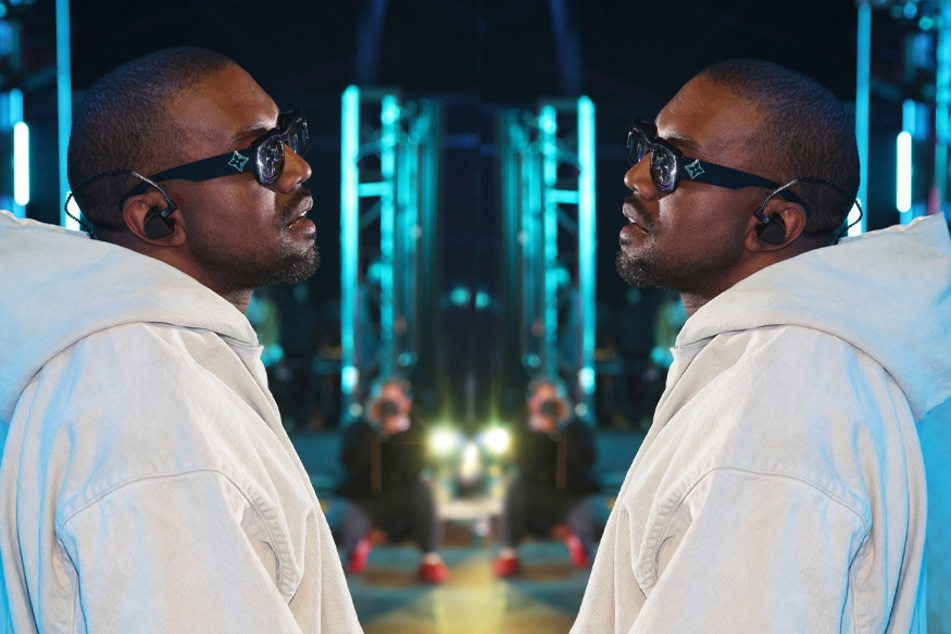 Sure, the "official animation video" boasts some rather intricate animation work that features Ye at his Donda 2 listening party where he set the replica of his childhood home on fire and proceeded to walk on water.
But it doesn't take away from the slew of disturbing graphics depicting Kim Kardashian's new boo.
After the first video for Eazy dropped on March 2, many wondered if Ye's threats against Pete had gone too far.

Though the 44-year-old rapper has tried to claim artistic freedom as a defense for his verbal and visual attacks, it's getting harder to look past Ye's graphic – and constant – threats.
There's a fine line between art and verbal abuse, and it's becoming increasingly clear that Ye doesn't know where to draw such boundaries.
Neither Kim nor Pete have publicly commented on either of the videos for Eazy.
Cover photo: IMAGO/UPI Photo & MediaPunch