Kanye "Ye" West returns to Instagram with a golden collab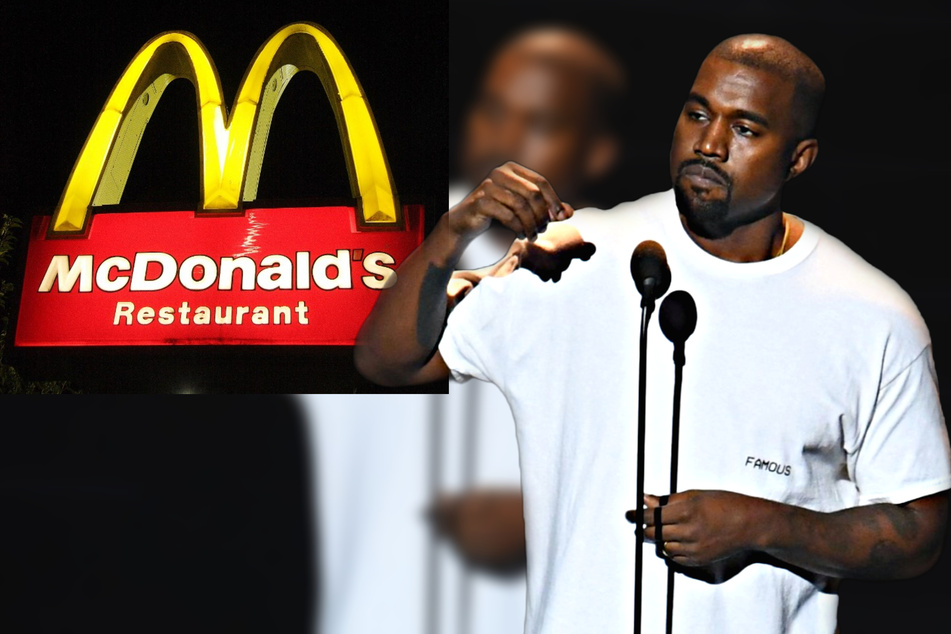 The rapper surprised the world by posting a photo of what appears to be a McDonald's burger in a mysterious transparent box.
"Ye teams up with industrial designer Naoto Fukasawa to reimagine McDonald's packaging," Ye wrote.
In an Instagram story, Ye captioned the same photo with, "Next week it's the fries," which is a reference to his 2005 hit, Gold Digger. In it, he raps, "This week he moppin' floors, next week it's the fries."
Although the collaboration seems out of left field, Yeezy once wrote a poem called McDonald's Man claiming his love for the fast food staple, and earlier this year, he was featured in a McDonald's commercial during Super Bowl LVI.
It's the first post from Ye since he was temporarily banned from the platform for 24 hours back in March after making racist comments about comedian Trevor Noah.
The post also marks the first time fans have heard from him publically since he decided to take a hiatus from the limelight to "seek help."
Ye is also said to be releasing the Donda 2 single True Love, featuring XXXTentacion, this Friday.
Cover photo: Collage: KAREN BLEIER / AFP FILES / AFP & Jewel SAMAD / AFP