Ye calls himself "dead" in disturbing new poem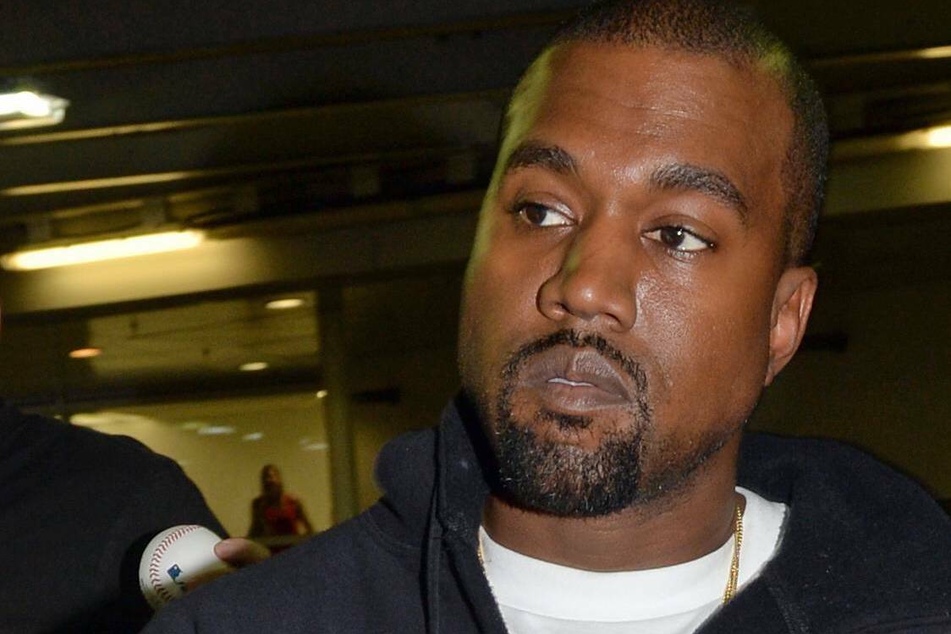 Ye has continued to express himself via his art in yet another disturbing and grim way.
On Tuesday morning, the rapper posted another poem on IG, entitled Dead.
In the piece, the 44-year-old begins, "No one wanted to tell me I was DEAD / And the only people who would talk to me were in my head."
Ye goes on: "Only people who loved me would visit me in their dreams instead / They would come to my grave and sprinkle some bread / So on my tombstone the birds would be fed."
The Hurricane artist also seemingly alluded to his tumultuous divorce from Kim with the line, "My kids would dance for me in a home I once led / But kids see ghosts and didn't know I was dead."
The unsettling ballad follows the eccentric billionaire's previous poetic pursuit posted on Saturday, aptly titled Divorce.
Ye again referenced his nasty split from the SKIMS owner, comparing divorce to Covid-19, among other somber thoughts.
In the lengthy caption for his latest post, the hip-hop star wrote that he felt "compromised that I have to justify my expression after over 20 years of art that I've contributed to the planet" and again defended his creativity and right to speak his "truth."
Are Ye's artistic endeavors misinterpreted? It's hard to give him the benefit of the doubt due to the countless alarming antics he's thrown at Kim and her new boyfriend Pete Davidson recently.
On Sunday, the Donda rapper attempted to justify his troubling animated music video for the track Eazy, where he depicted violence against a claymation version of the SNL actor.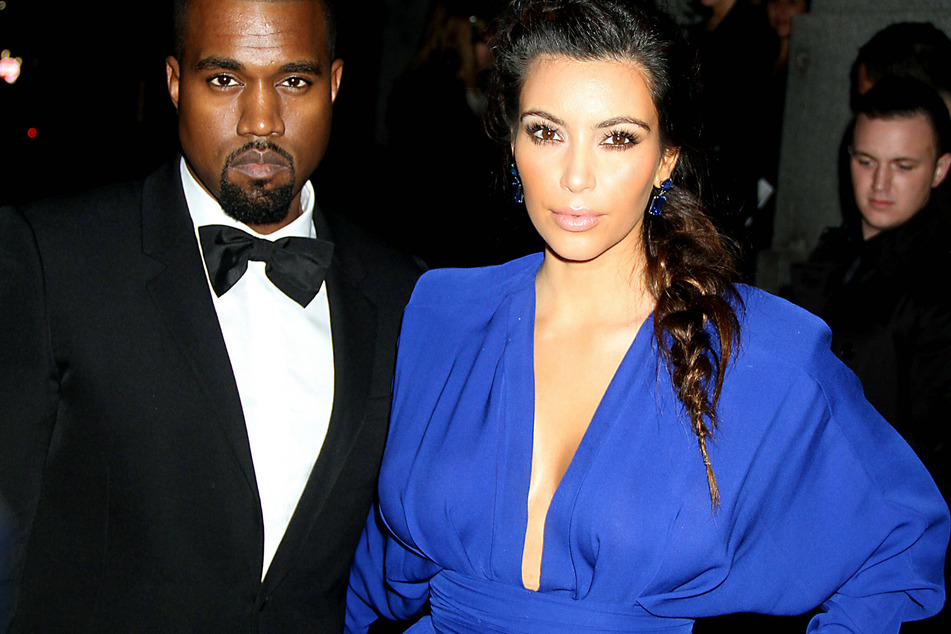 While they say art imitates life, Ye may be better served if he found another way to artistically express himself.
Cover photo: IMAGO/ZUMA Wire